Day one of my long weekend has come and gone.
And I've got 2 full days left to enjoy myself, or at least I hope so.
There hasn't been much to talk about due to work.
Honestly, not my kinda thing...but I'm hoping that once I'm done with my current project by Monday, I'll get to move on to more challenging things.
Anyway, random pictures with random updates.
This won't be a long one, since I really need to turn in soon.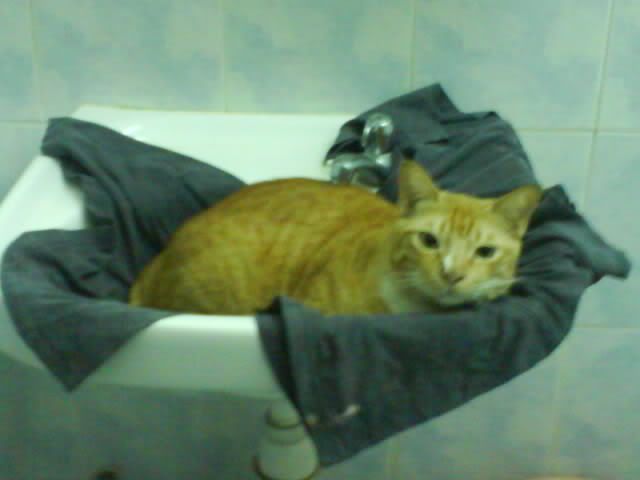 Random shot of Ranger.
And another one...
Awesome view of the Twin Towers from a client's place.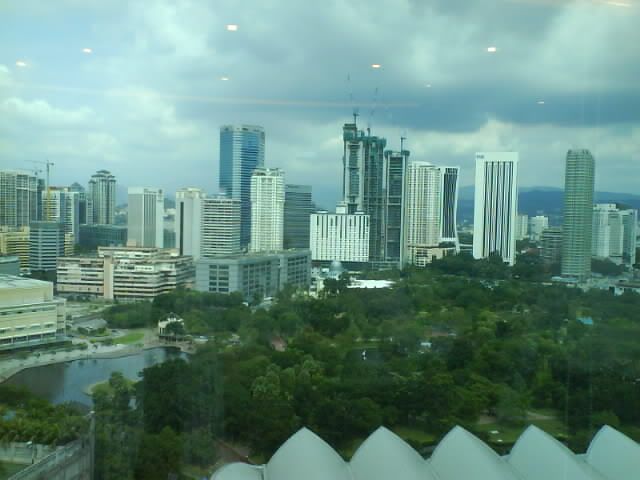 Bird's eye view of KL. I bet it'll look totally awesome at night.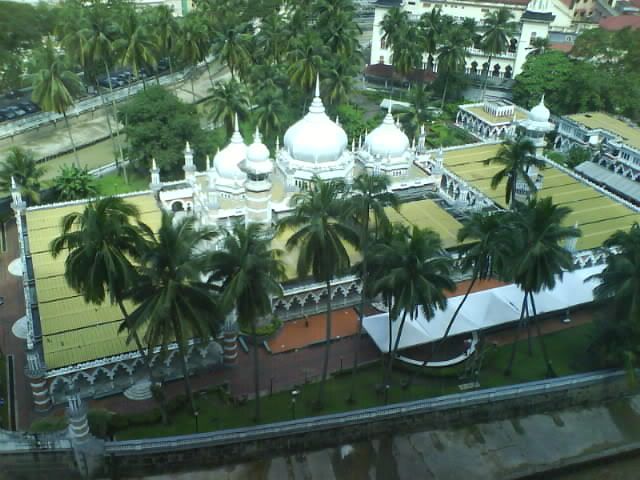 The view from HSBC.
Lunch meet up with Nic.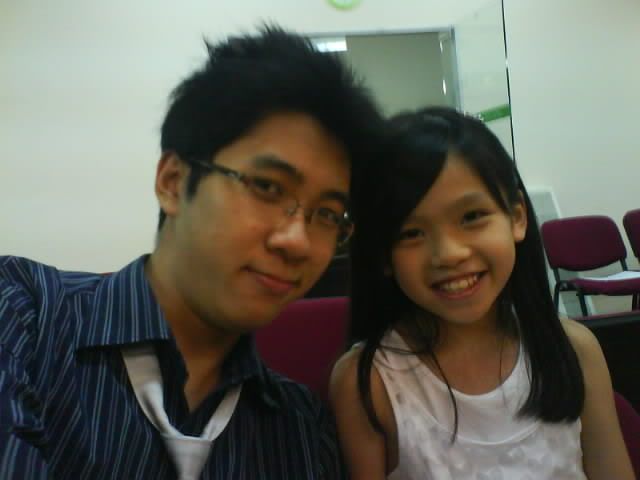 Random picture with Nicole.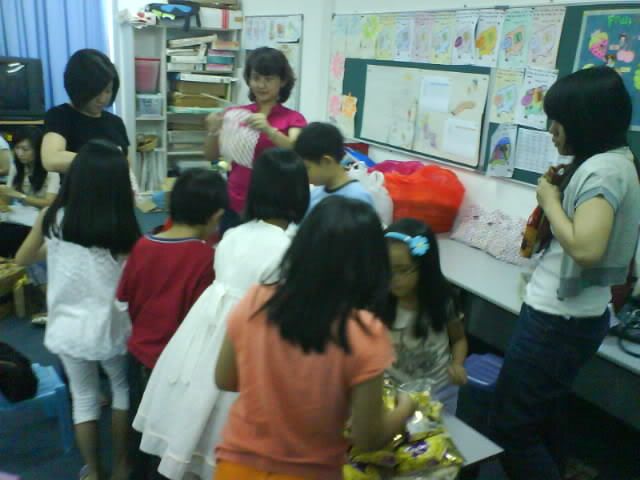 Pre-Christmas musical preparations.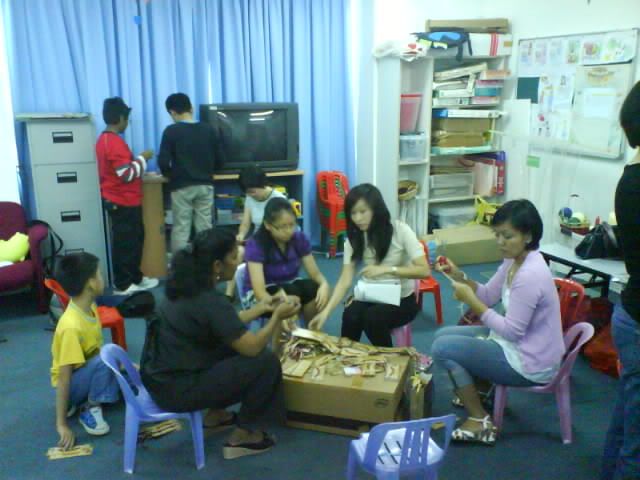 The ladies at work.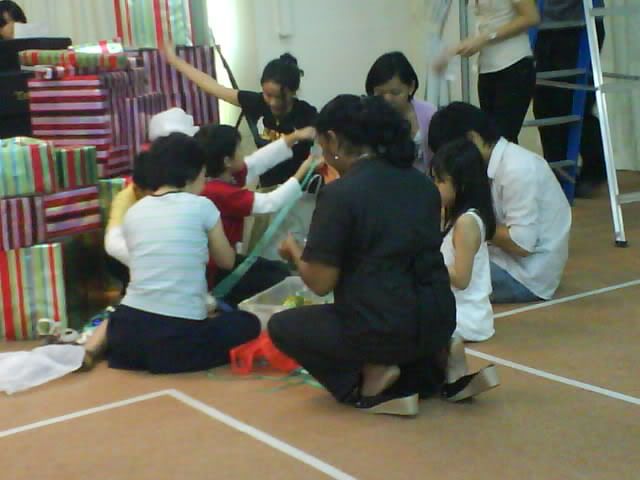 The "decorations" crew.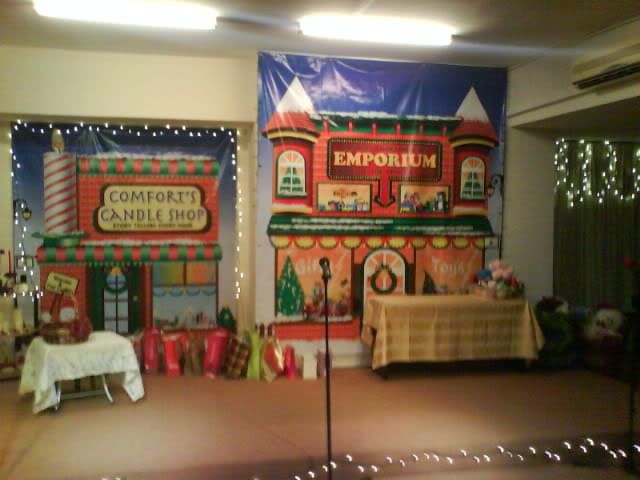 The finished product.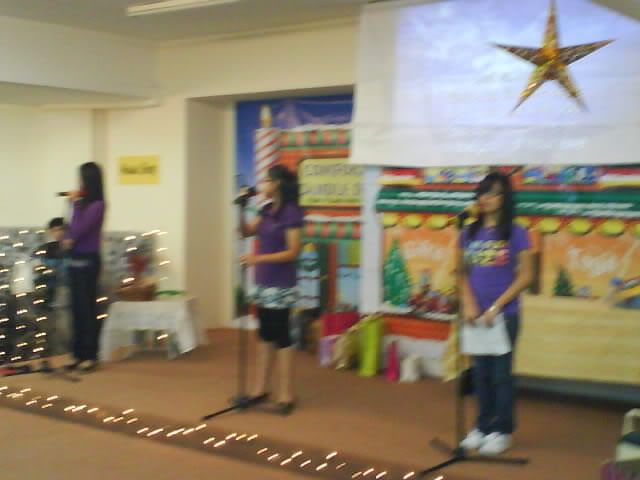 The girls at practice. Ugh, blurness...
The actual pictures of the show are on facebook. Head over to my profile to check them out. Not in the mood to obtain the pictures and transfer it over here.
Today, we headed to Montfort Boys School to prepare for the final show tomorrow. The hall was huge, and tomorrow will definitely be interesting.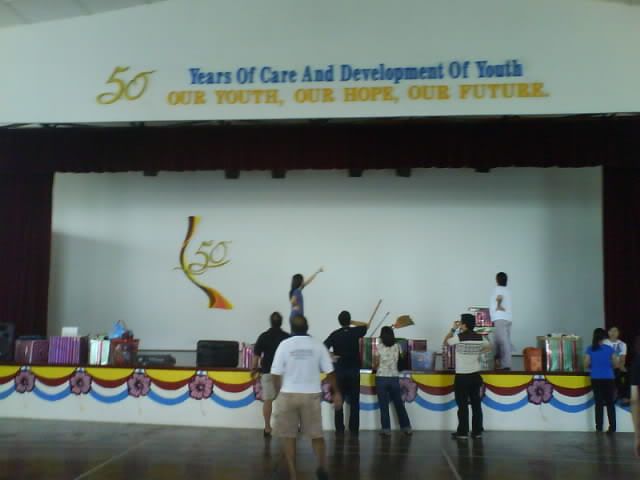 Monfort Boys School, before set-up.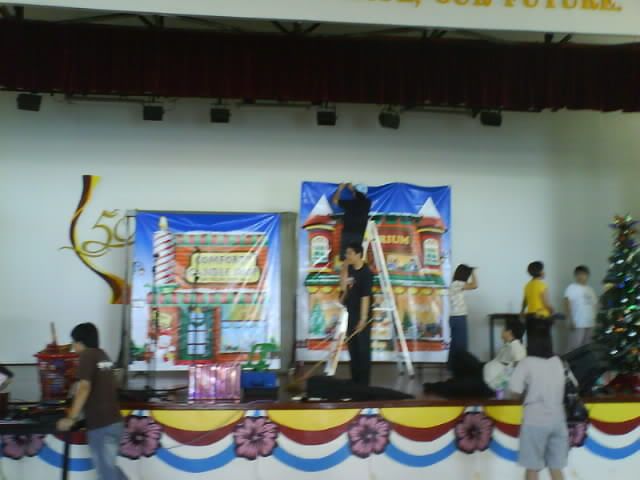 On the move.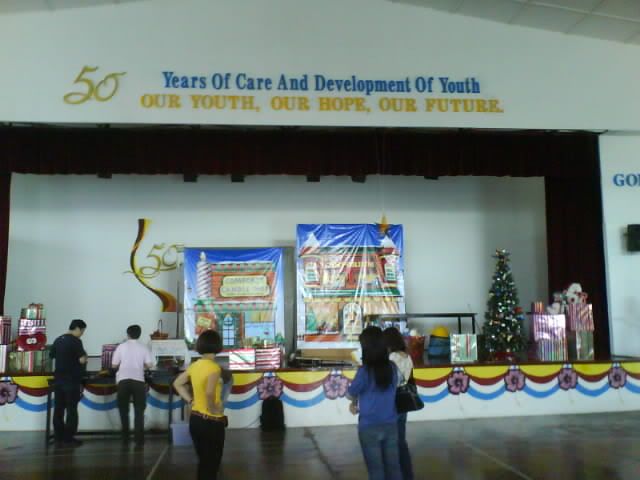 The finished product.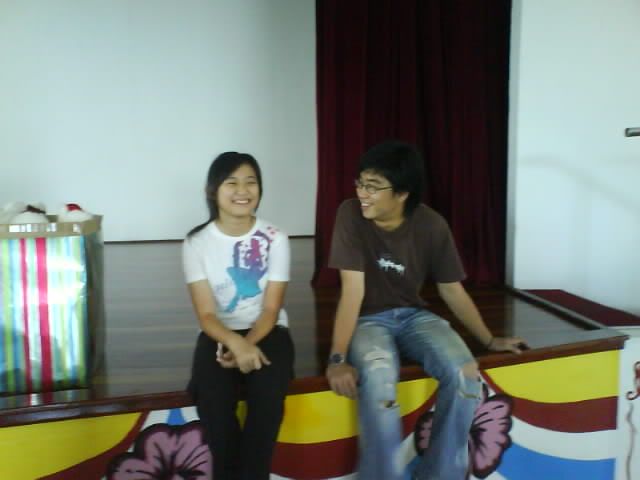 Deborah and Eu Jin sharing a light moment.
Anyway, I'm praying that tomorrow's message will be sent out and spread among the residents at the Montfort Boys School.
God, use us to spread Your gift, to share this gift with others that others may find life in You.
I'm feeling a lil...down.
Time to head to bed I suppose.
No time to rant it all.
Dear God, just be with me...right beside.