It is...
*drum roll*
...the last day of holidays. *rolls eyes*
It's been a pretty good break I suppose.
I spent my holidays...
# getting to spend more time with the Daddy (i.e. longer devotions due to more time available)
# by spending quality time with the girlfriend.
# going on a Prison Break marathon, which I am happy to say has almost come to an end.
# eating, sleeping, eating, sleeping, eating, sleeping.
# attending a few parties.
# catching up with some movies.
# preparing for Christmas with all the practices that is still ongoing.
I don't know if you can call that a productive and fruitful stretch of holidays, but it was on a personal note for me.
I need to be more disciplined and seriously get myself going.
I'm hoping that by the time January rolls by, I'll be all geared up to study like I've never studied before.
By God's grace, I shall.
I'm still busy with my applications for scholarships.
Praying really hard for a scholarship, though I know that it is only a matter of time before it comes.
After all, the word has been given.
He has promised, and a personal promise at that.
So it will only be a matter of time.
The question is, am I really doing my best in applying for scholarships?
Anyway, enough about my inadequacies and shortcomings.
I think I'd better stop before I continue ranting and saying things which I might later on regret.
So...
A movie review!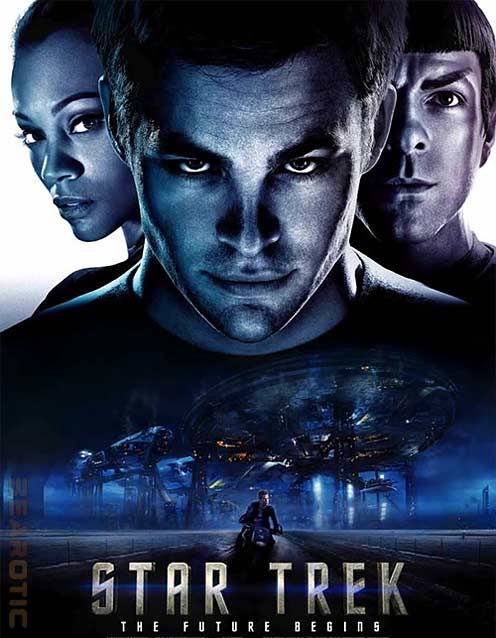 Star Trek!
I missed this movie when it came out, along with District 9 and G.I. Joe. So technically, I plan to get my hands on those movies soon. But I managed to download this movie and caught it at home. Never was a huge fan of Star Trek (though my dad is), but this was really good. I personally thought so.
Verdict: 8/10 Their plot was pretty solid, the CGI effects were pretty decent too, and the overall cast did a good job. Recommended by yours truly.
Next post will probably be on Suk Wein's 21st birthday.
But, that will have to wait.
P.S.: Liverpool was dealt a shocking 2-0 loss to Fiorentina yesterday. Pretty devastated, but we'll bounce back.
P.S.S.: Have a good trip to Langkawi, you! = )