Here was the Deepavali post I promised to blog about. I know its rather delayed, but better late than never right?
So here's how the day went...
Monday, 27th October 2008
Woke up late as I had problems sleeping the night before. Went to OU with the family to catch Eagle Eye and have lunch. Went to K.T.Z. Food for lunch after the movie.
So, lets have some pictures...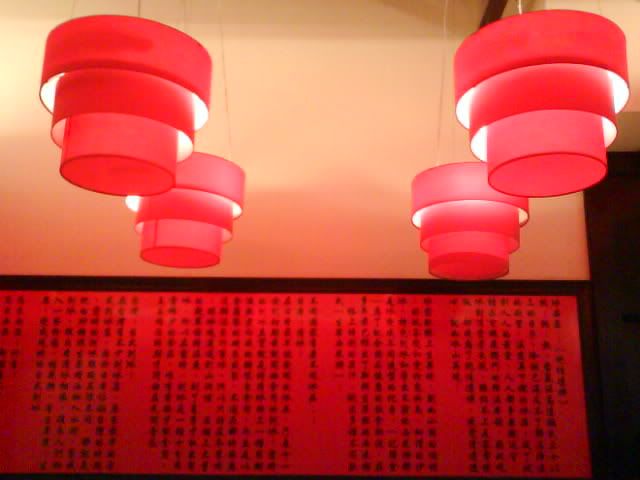 The Chinese orientated deco. Feels like Chinese New Year all over again.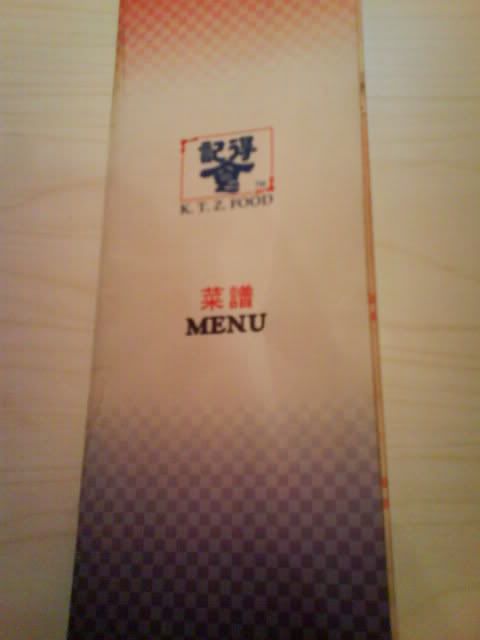 The menu.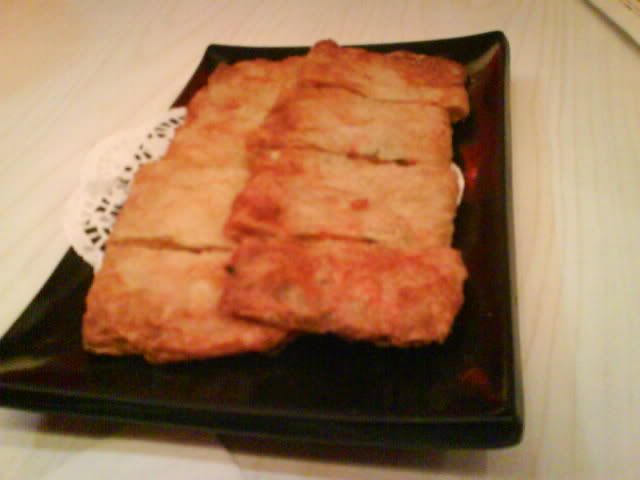 Appetizers...Some Fried Fish Paste thingy. Pretty tasty.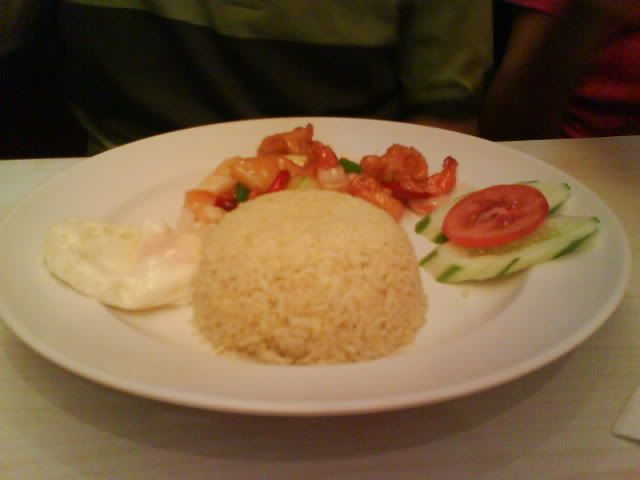 Dad's Pork Chop rice, or something like that. Or, the restaurant is non-halal. Sorray!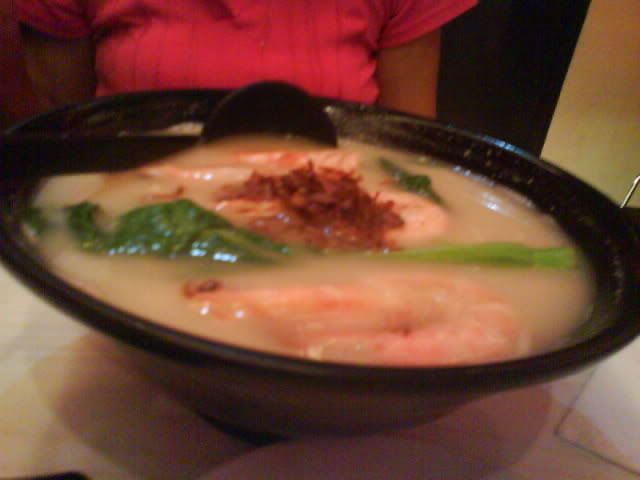 Mum's Seafood noodles of some sort. The soup is tasty.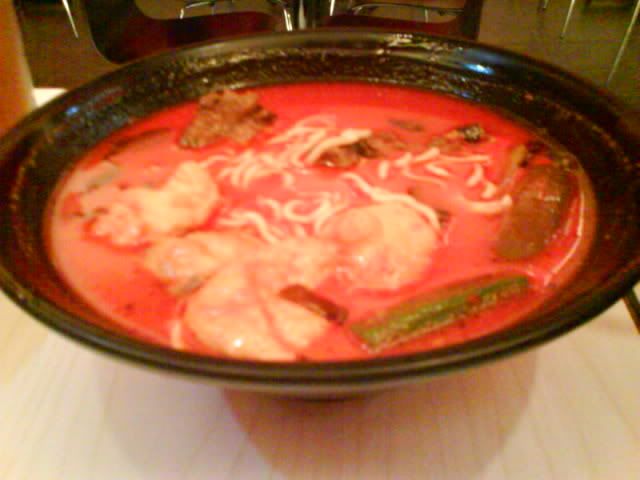 Andrew's Golden Curry Noodles. Doesn't look very golden though. More red than gold. This is recommended. = )
My Beijing Hot Sauce Noodles. I'd recommend all their soup noodles. I believe they specialize in those.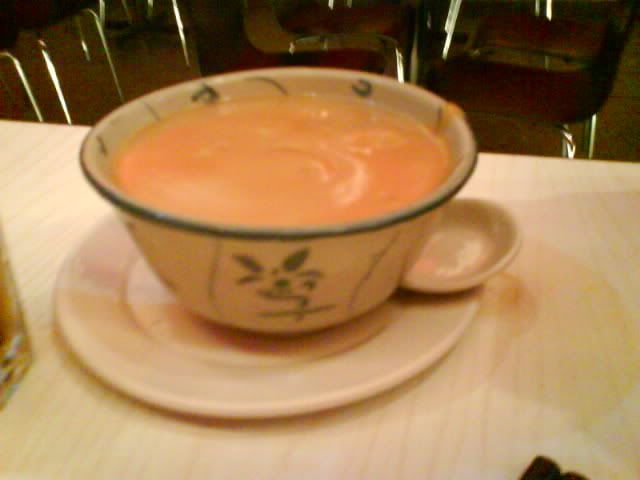 Dessert...Not sure what its called in English though. xD
I'm done for the food section. Rawr!
At night, went to State to celebrate my cousins' birthdays, Debbie and Danielle.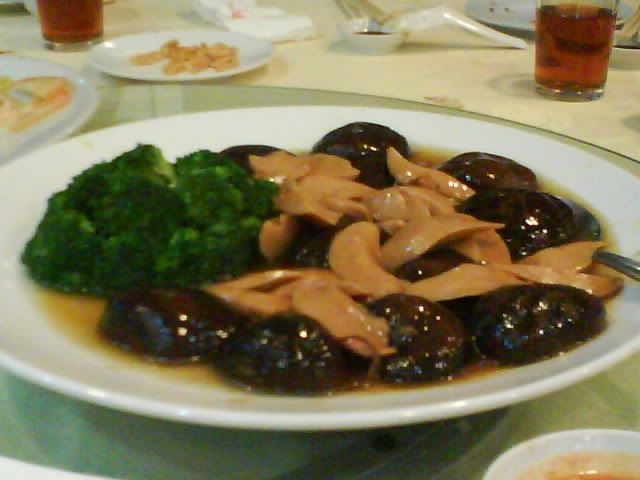 More food. Haha, kidding. Took a picture of this dish cause it looks interesting. Notice the "island"?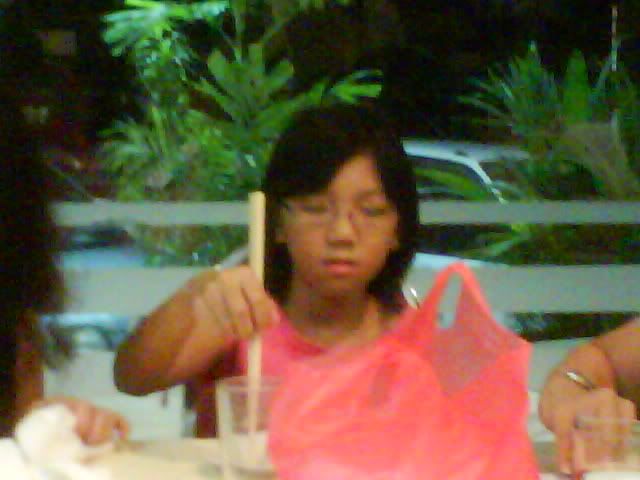 The very shy birthday girl. This was the best picture I caught of Debbie.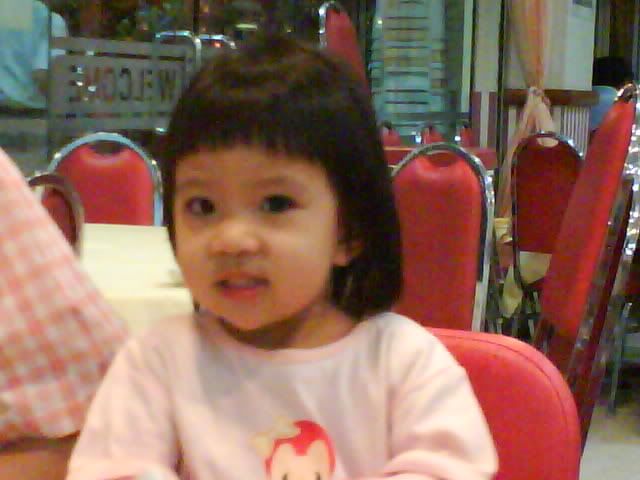 Her sister on the other hand loved the camera. =D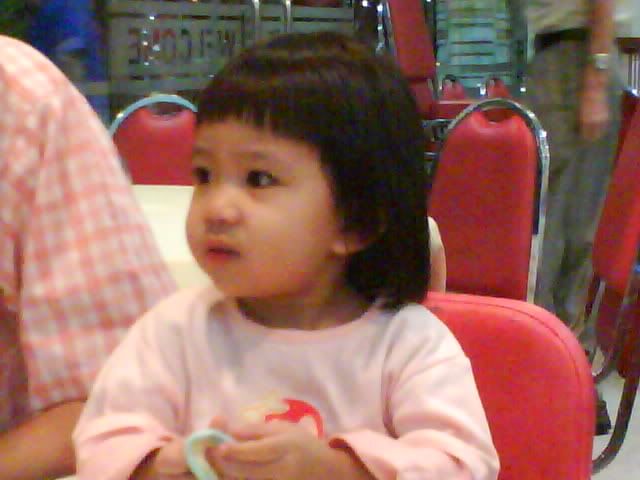 Candid.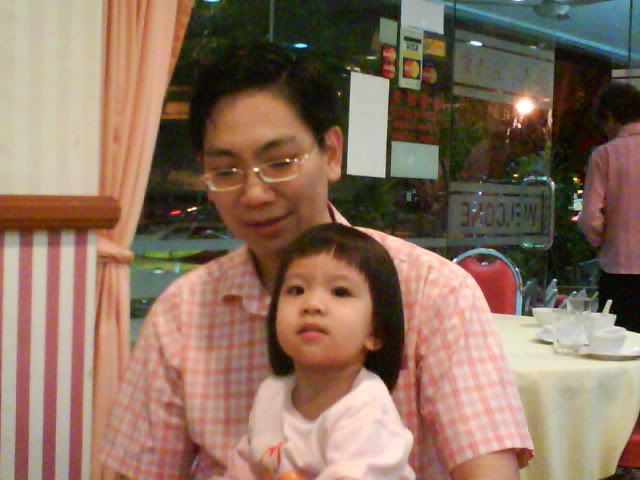 My uncle (Her dad) and Danielle.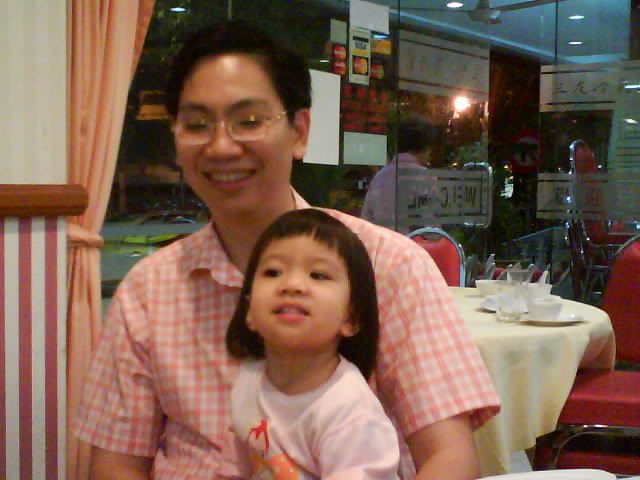 Smile for the camera! xD Adorable much...
Anyway, that was about it for the night and how I spent my Deepavali. Christmas is coming up and as of right now, thats the only thing worth looking forward to.
Hoping for a better tomorrow. I don't wanna feel dejected, rejected, disgusted, and whatever -ted that comes along with it. Its about time things started looking brighter.
PS: Movie reviews coming up. Been on quite a movie marathon of late. Next post!