More random pictures before my next post.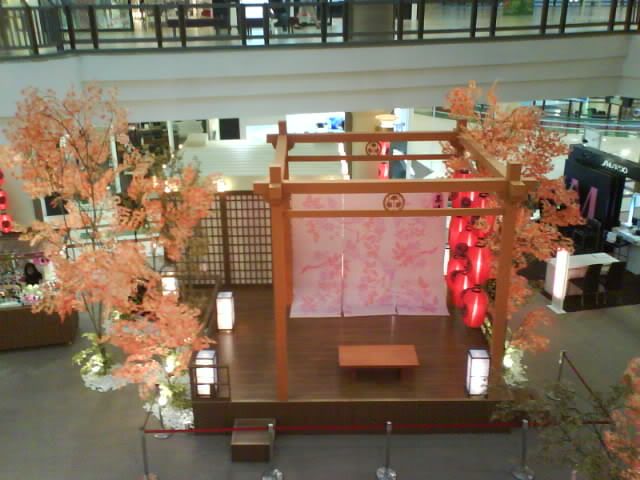 Deco at 1U!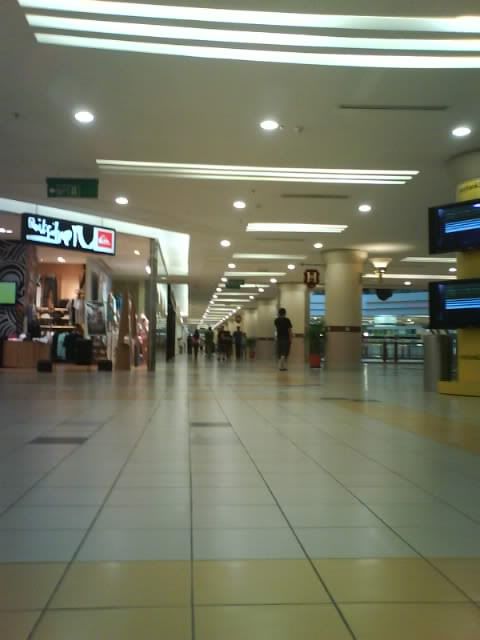 Nice angle yes? = )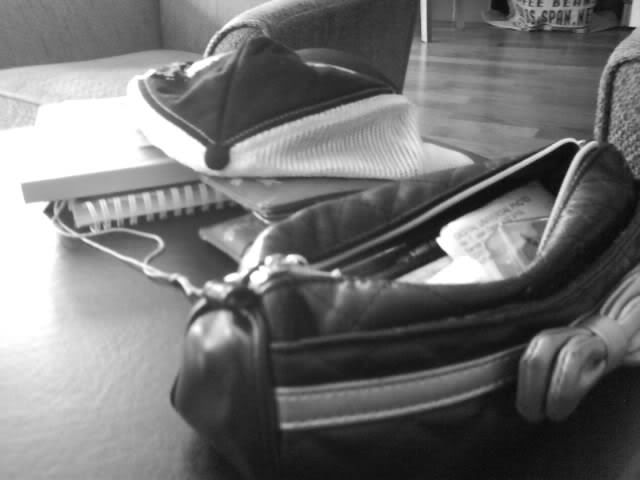 Stationery!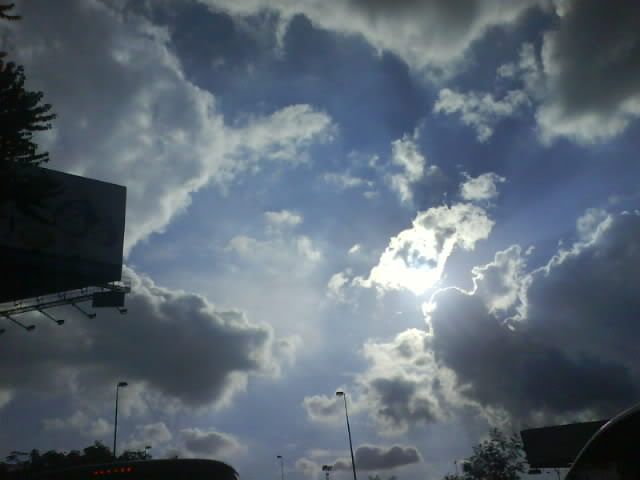 Snapshot #1.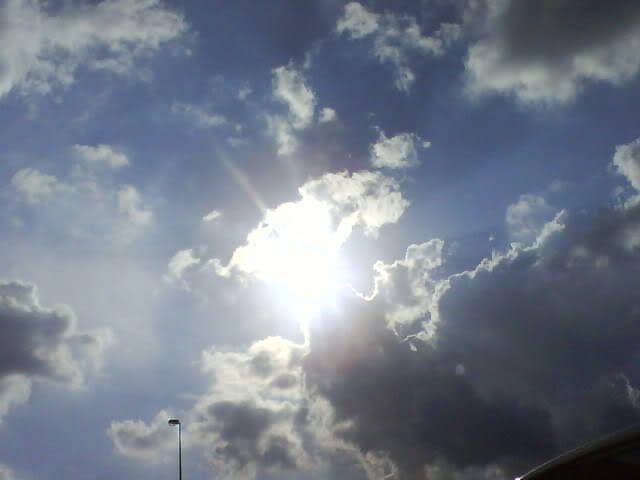 Ah, my favourite. = )
Best part is, all taken with my phone camera. Har har har!
Pending posts:
1. Dan's 2*th birthday.
2. My 21st Birthday/Mother's Day celebration.
3. Random outing with Hitomi.
4. Movie reviews (5 of 'em...so hold on to your horses).
Till the next post...
PS: Streamyx sucks! Period.