HAPPY INDEPENDENCE DAY MALAYSIA!
Thank You Lord for blessing this country.
I'm counting my blessings, and living in Malaysia...is one of them.
Lets not try to find imperfections today, cause we can find many if we want to.
Instead, today I choose to be thankful for this country that I live in.
As promised, here are some of the updates that I promised.
Due to someone being overenthusiastic for updates, I've decided to do a blog post at almost 1am.
I'll try to do a semi-complete post.
This post will just be on Eternal Reformation's Showcase at Bentley, and the World Cup Finals 2010.
Eternal Reformation's Showcase @ Bentley
Yes, the day had finally arrived.
After months of practices, and countless jamming sessions later...the day had finally arrived.
It was nerve-wrecking, to be honest.
But I thank God that everything went pretty well.
We had overflowing attendance (thank you to my dearest family, church members and friends who turned up) for the showcase and hence...it was a success.
As there's nothing much to say, I'll let the pictures do the talking.
Enjoy.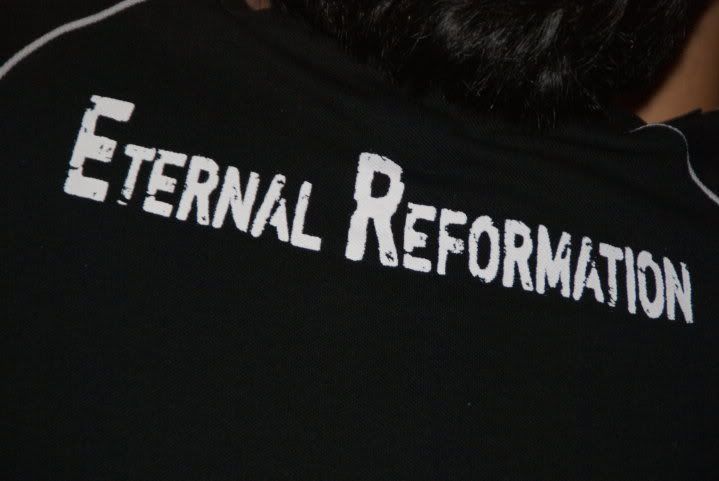 Remember the name. : )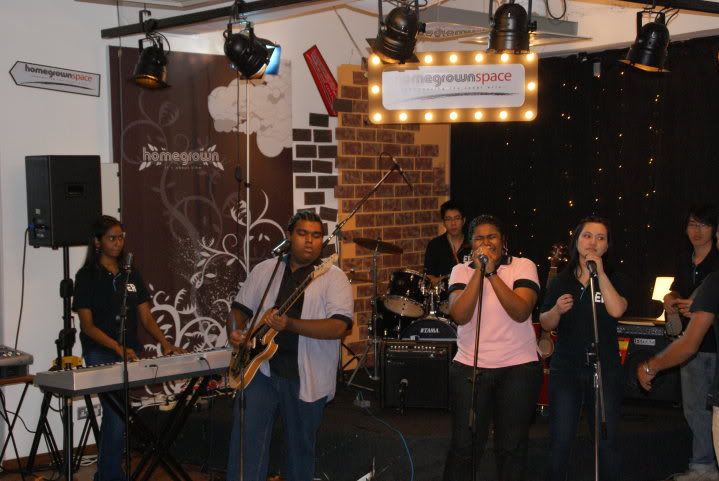 Here we are.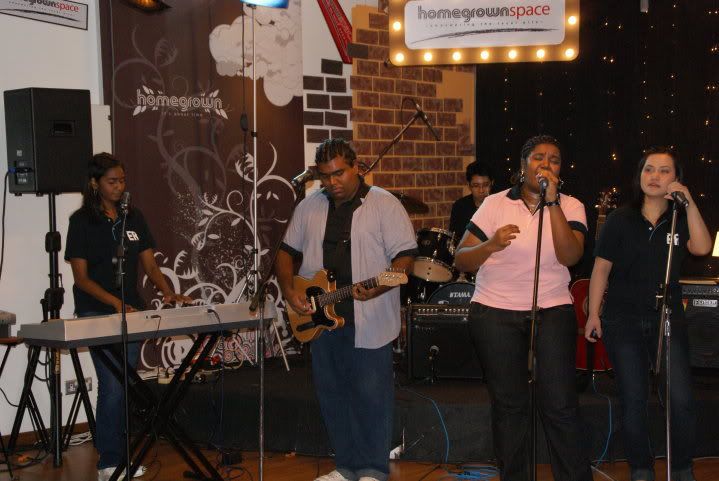 Intense much.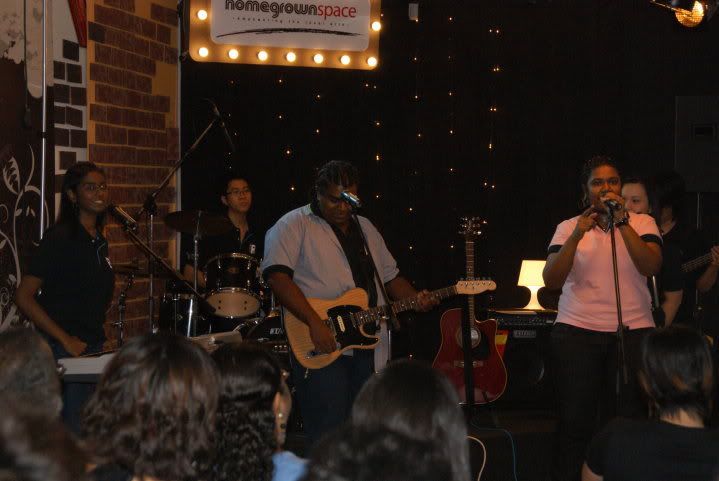 Tabitha introducing the numbers.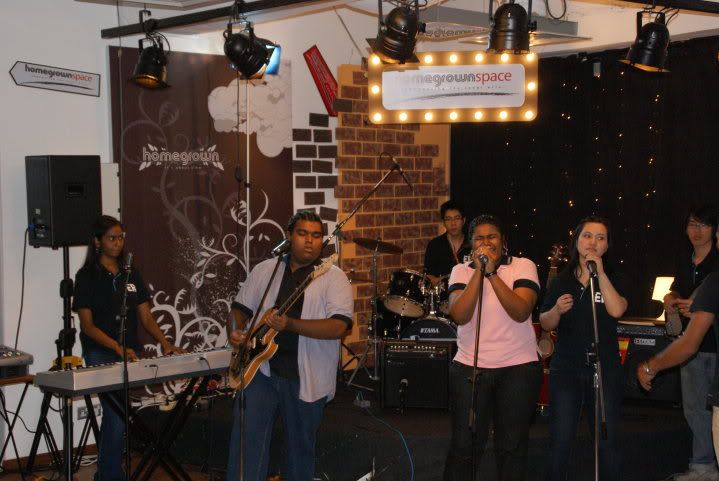 Notice the concentration on their faces. : )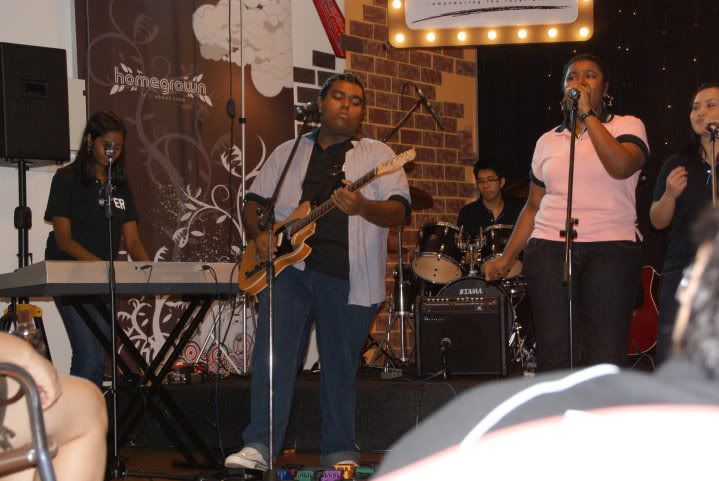 Bust a move.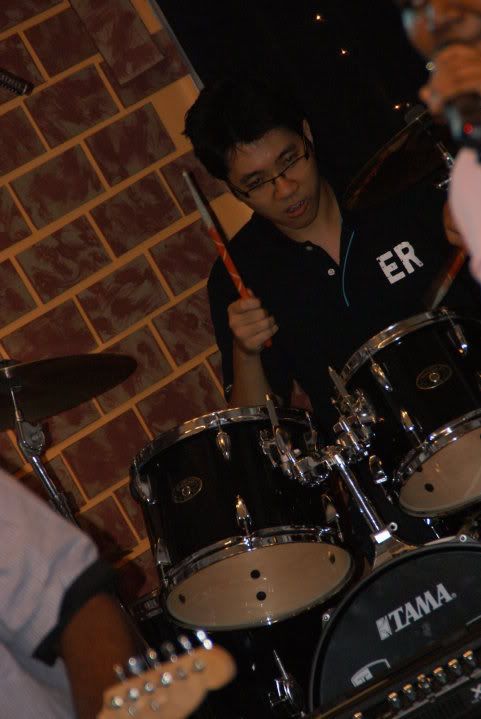 Ignore the face. It's hard to get a decent picture when the drums is right at the back of the set.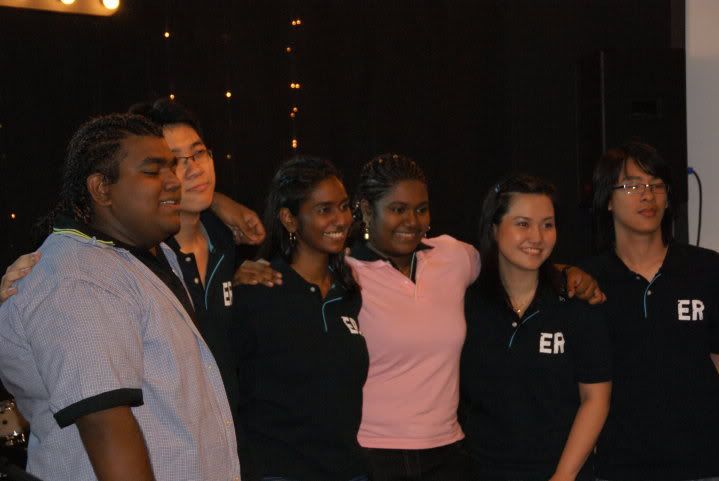 Group picture!
Eternal Reformation! You guys make me proud. : )
World Cup Finals 2010
It was the night of the long awaited World Cup final between Spain and Holland.
Goes without saying, that I've been a Spanish fan since I saw them play a few years ago.
They've been the biggest underachievers up to date.
So, I was over the moon when we caught the match and to my delight...Viva Espanyol!
We went over to Kota Damansara's Sunway Giza to catch the match.
It was just a guy's night out with Dines and Yoga.
Mostly self-portraits, but the blog won't be complete without it.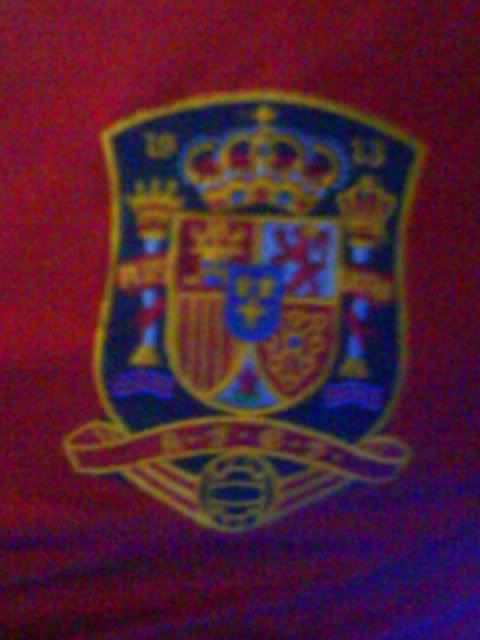 Viva Espana!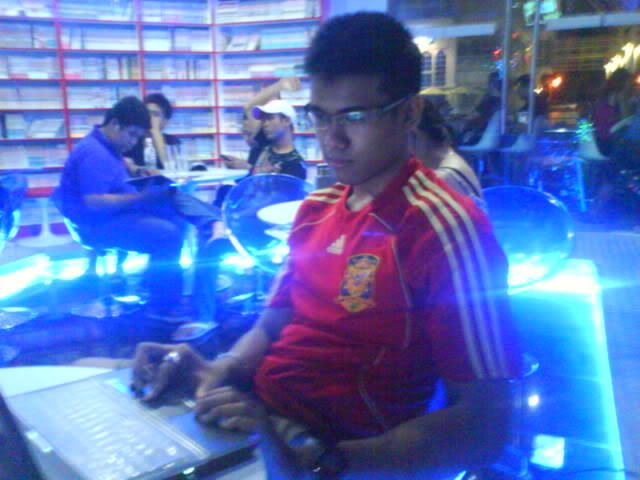 Dines on the laptop.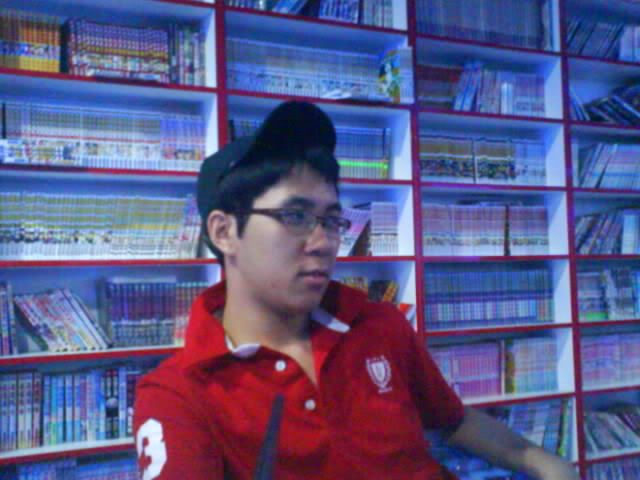 This was before the game, I assure you.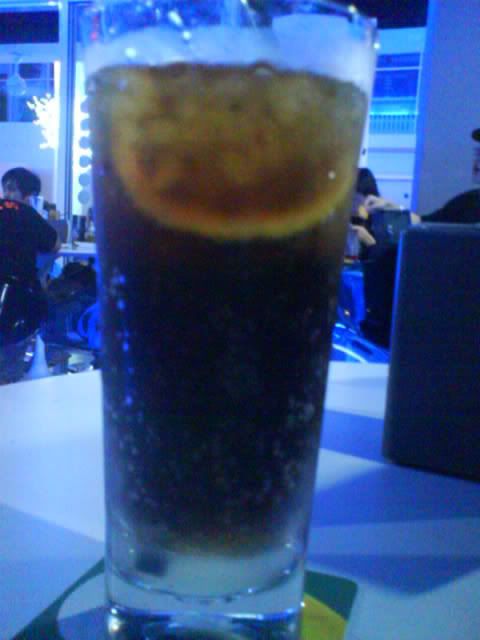 Started off with ice lemon tea.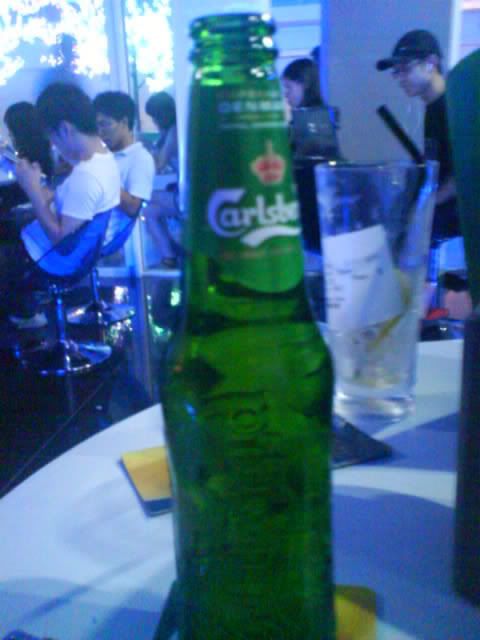 Progressed to a bottle of Carlsberg.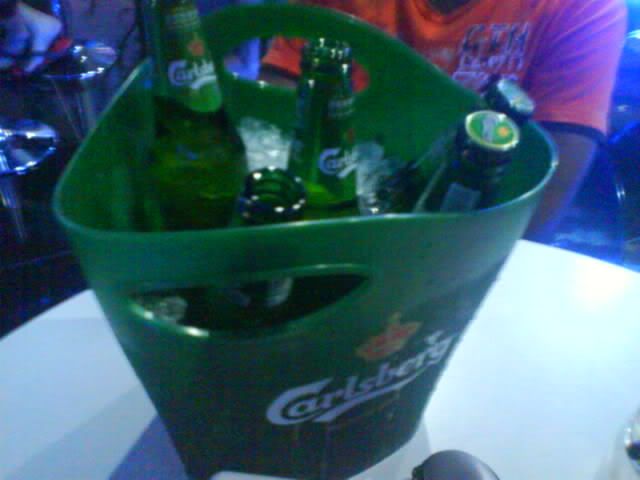 And then a whole bucket. Haha, nawh! I'm kidding. Just one bucket between the 3 of us.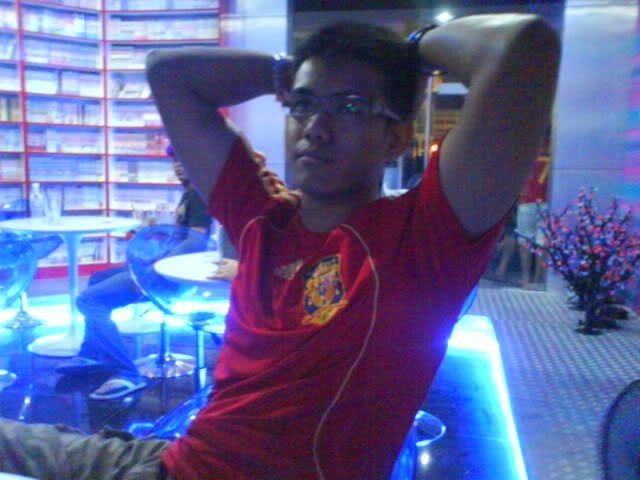 Poser much?
Till the next World Cup.
That was about it.
Don't say I didn't warn you about the self-portraits.
Well, the next update will include:
1. Malacca trip
2. PAC's Leadership Camp @ Broga
Till then, have a wonderful week ahead.