My current addiction: Bruno Mars - Just The Way You Are
When I see your face
There's not a thing that I would change
Cause you're amazing, just the way you are
And when you smile
The whole world stops and stares for a while
Cause girl you're amazing, just the way you are
Procrastination.
Now it's transferred to my blogging habits as well.
I guess to make it up for the lack of blogging, I'm gonna try and complete all the updates which I have promised from the last post.
First up...
HCC Church Camp 2010
The venue was at Cameron Highlands this time round, and yours truly had the experience of driving up for the first time.
It was truly an enjoyable time.
We did not have a special speaker this time, but we had a good time nevertheless.
There was loads of rest and relaxation as promised, and it turned out to be pretty memorable.
So, here are the pictures.
PS: These are only snippets of camp. Too many pictures to upload!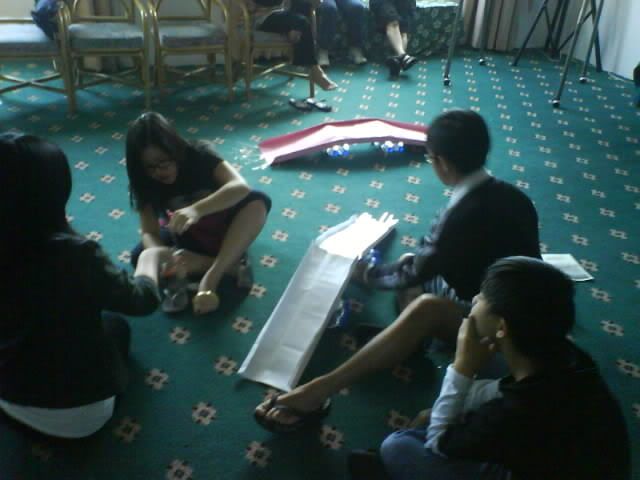 Team building on the first day.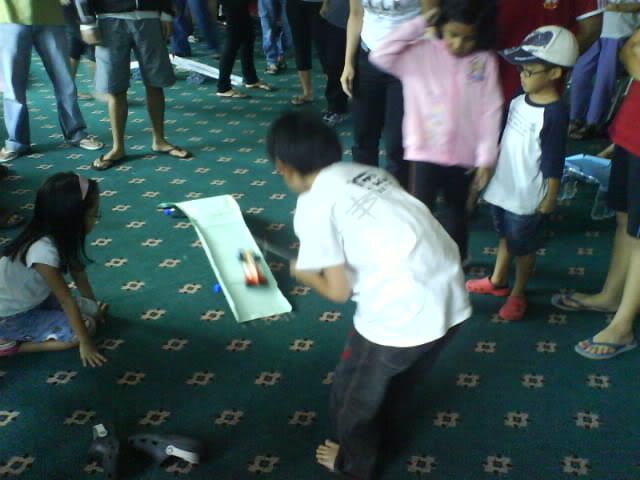 Attempting to cross the bridge.
Mei mei with the goodie bag, which were really good this time round.
I got Brandon to model it for me. : )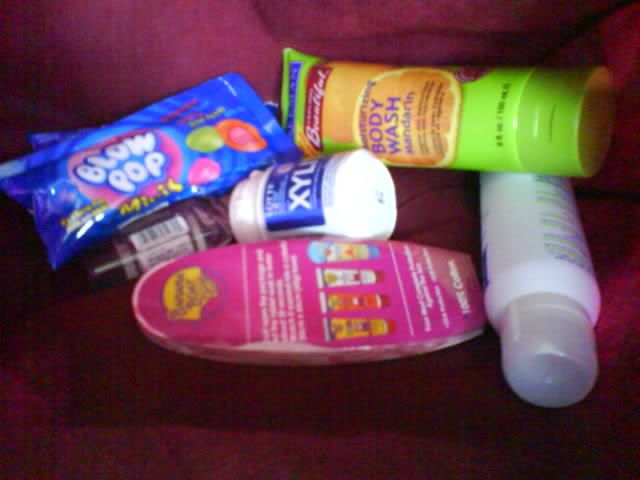 There was chewing gum, a mini towelet, body wash, and a lot of other goodies.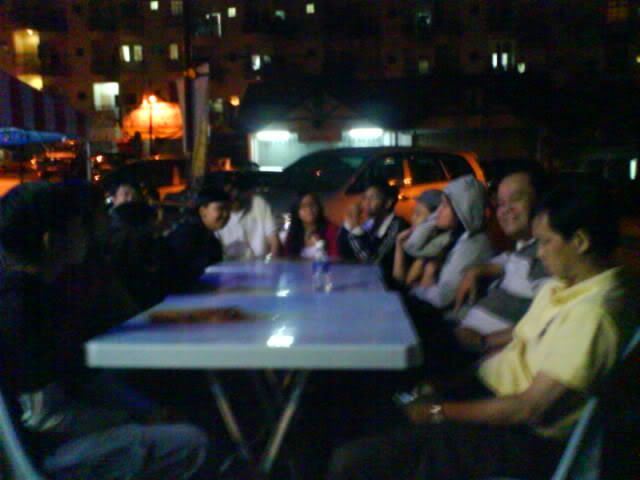 Nothing beats going out with good company and teh tarik in Cameron Highlands.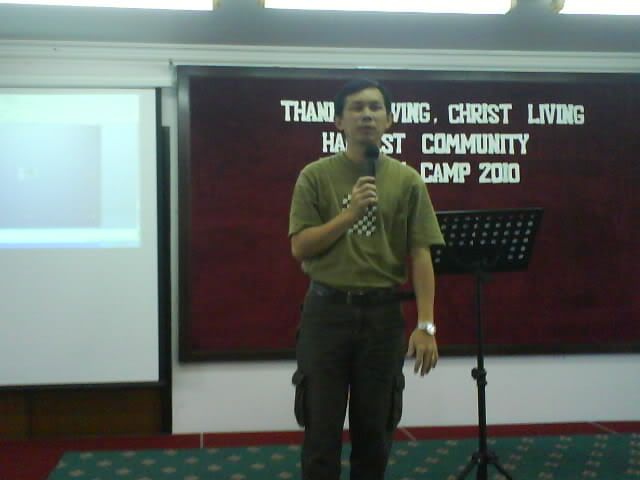 Gamemaster
kor kor
Rodney.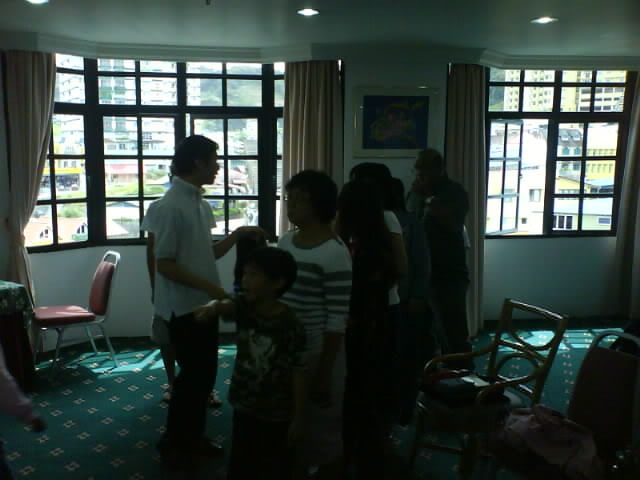 Attempting to pass the correct message.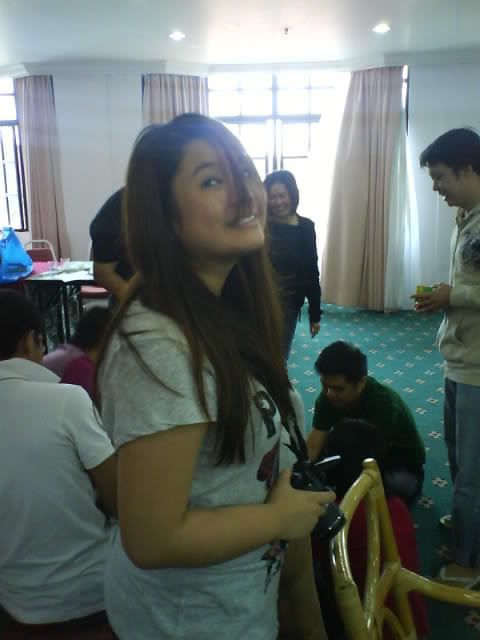 Shar Mein! Miss you loads already. Come back soon! <3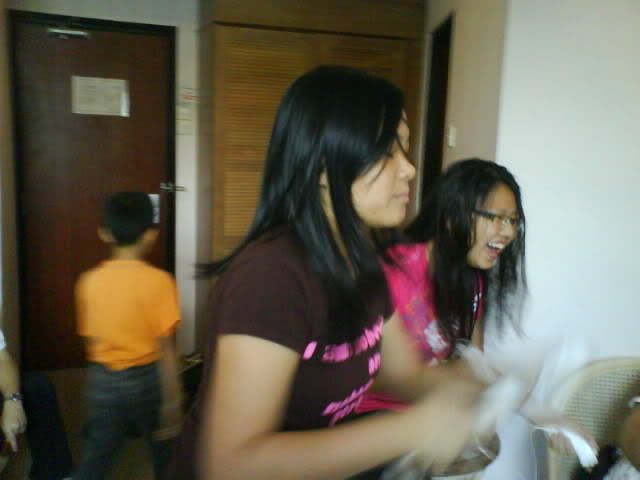 Going crazy over the Nintendo Wii.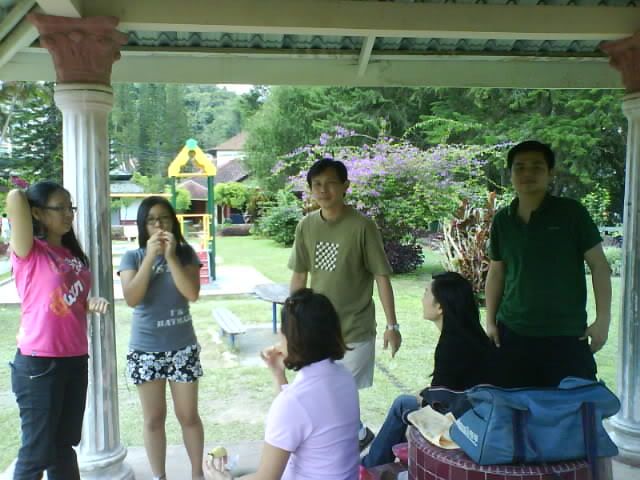 Afternoon activities at the park.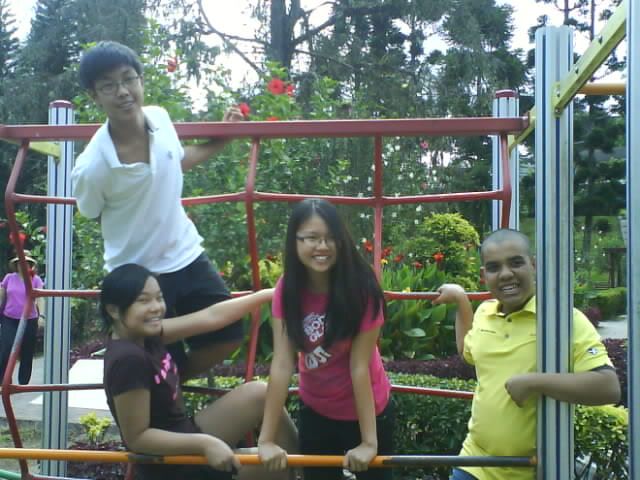 Pause...and smile.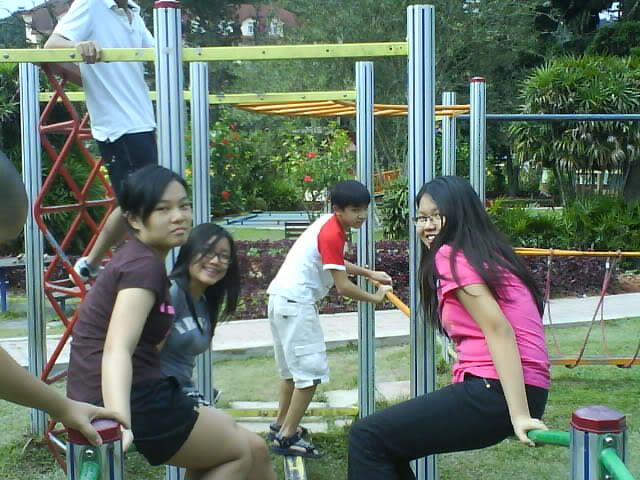 Notice the *headless* figure. xD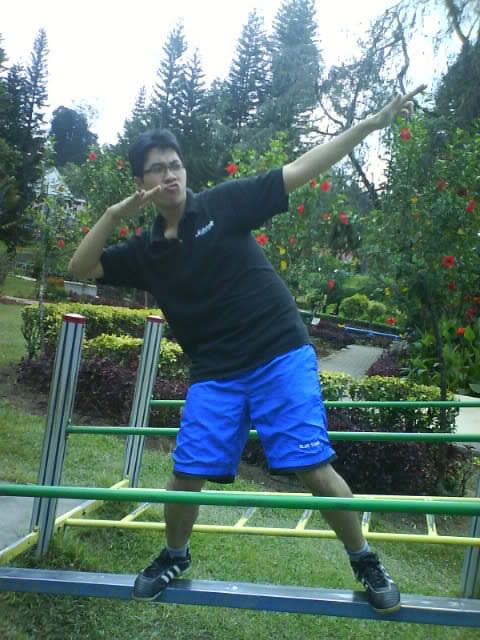 Fooling around. : )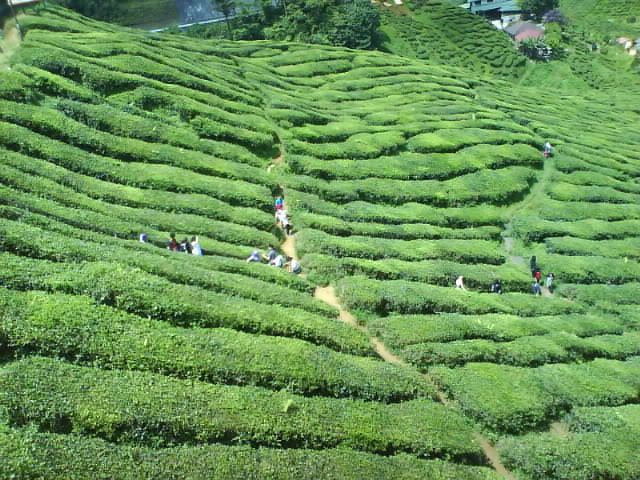 Tea plantation terraces.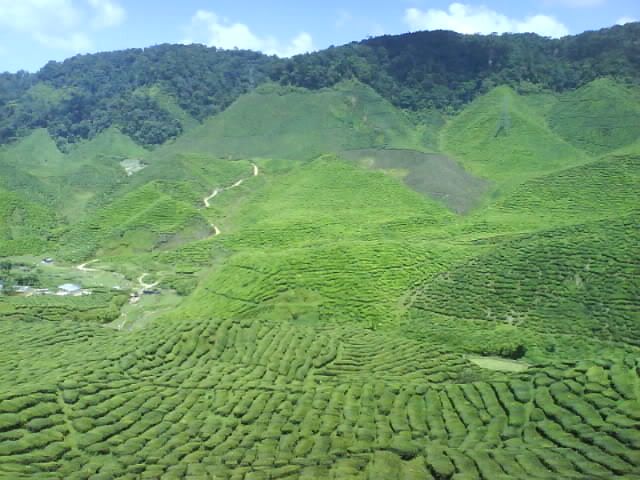 Thank You God for creating amazing mother nature.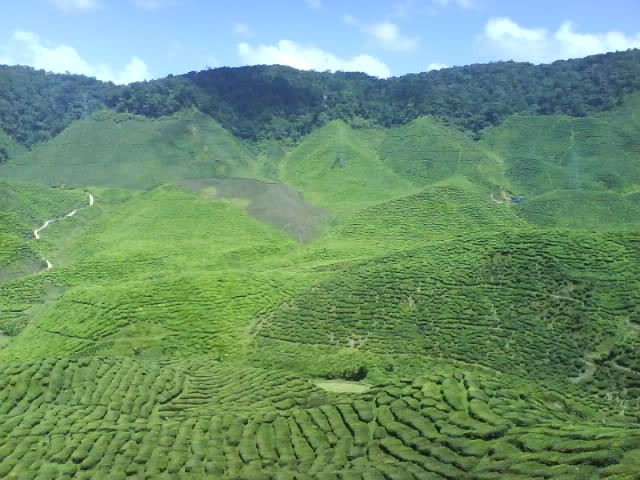 Take 2.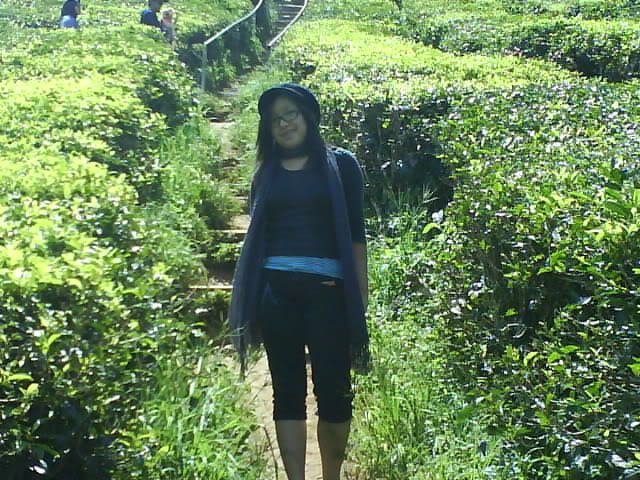 Mei at the tea plantation terraces.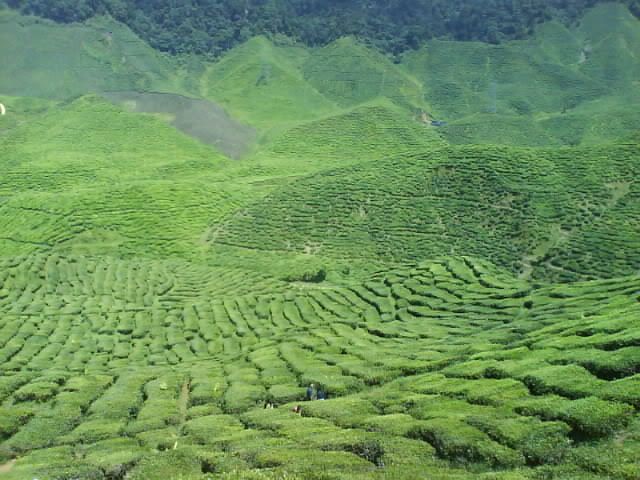 Me likey.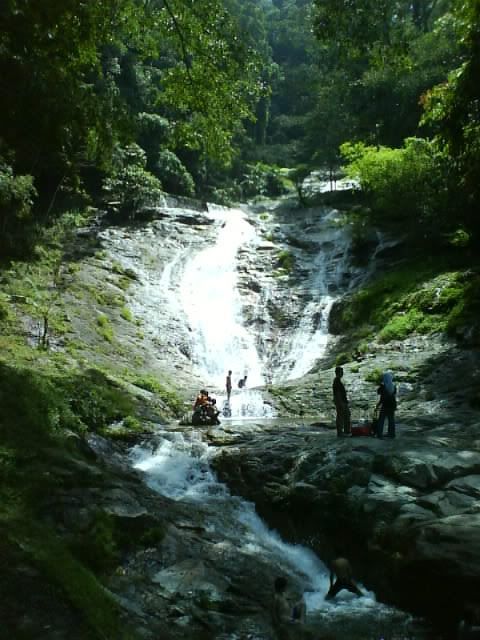 Stopping by the falls on the way down.
I'll upload the rest of the pictures from Uncle Derrick's DSLR in my next post.
Not many more, but this is it for now.
Father's Day Luncheon
Well, not really.
But a few families headed to Dragon-Star Restaurant for a father's day lunch.
The food needless to say, was amazing.
Han Verh's emo face. : )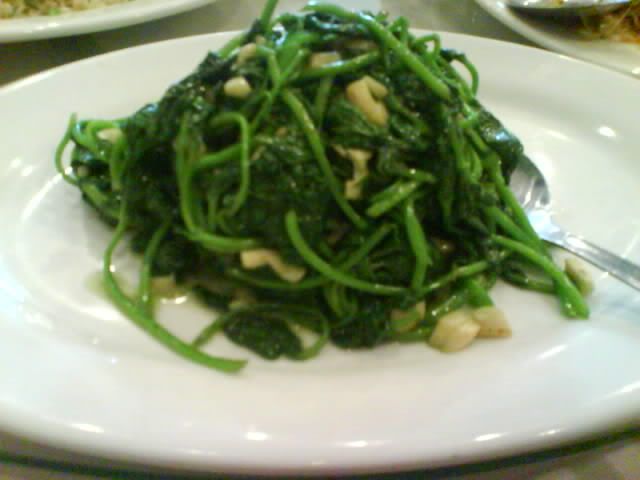 Veggie!
Noodles!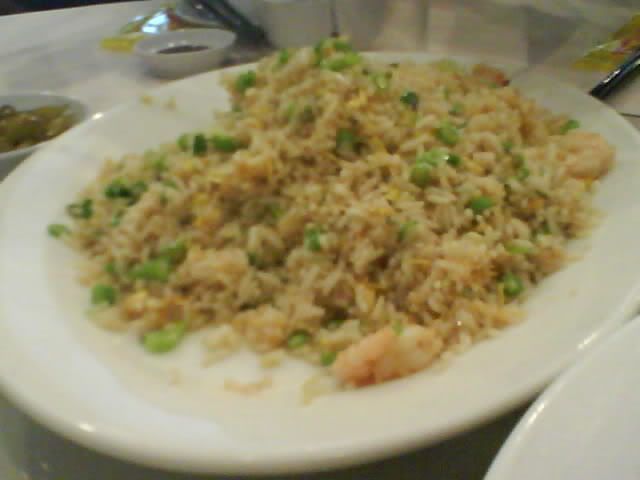 Fried rice!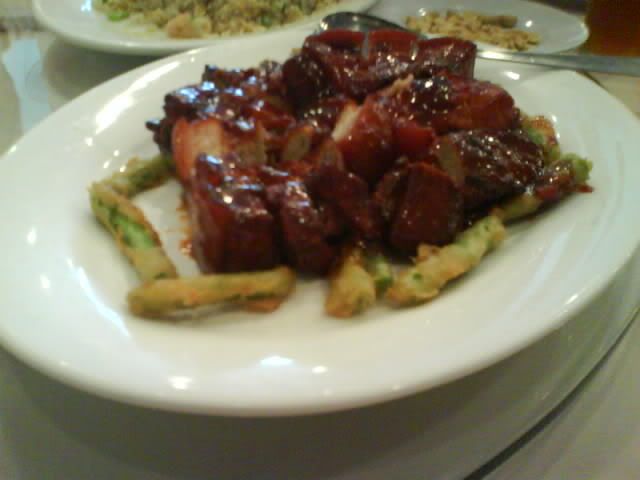 The best dish of all, roasted pork. (Non-halal by the way)
Last but not least...
Uncle Andrew's wedding
We're talking about my dad's cousin here.
Well, I guess he married a little later than the usual expected timing, but he's got a German wife now.
Patience is a virtue they say. : )
Went down to Klang's Tai Thong Restaurant for the wedding dinner.
Awhh...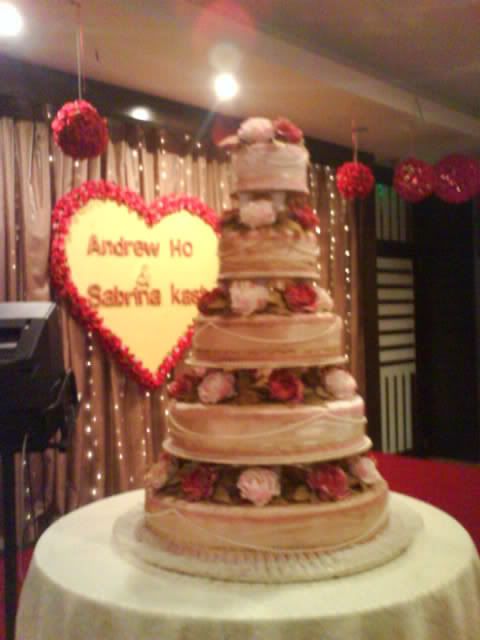 Wedding cake!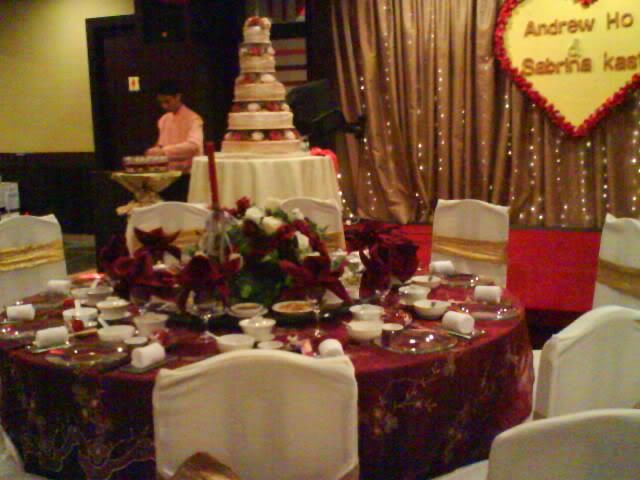 The 'royal' table.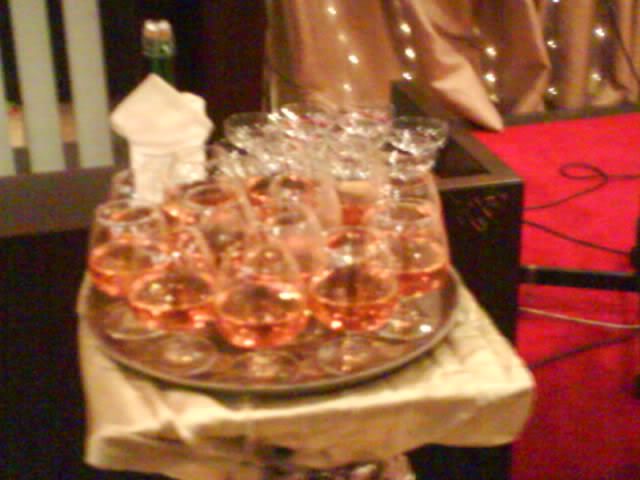 Champagne pyramid!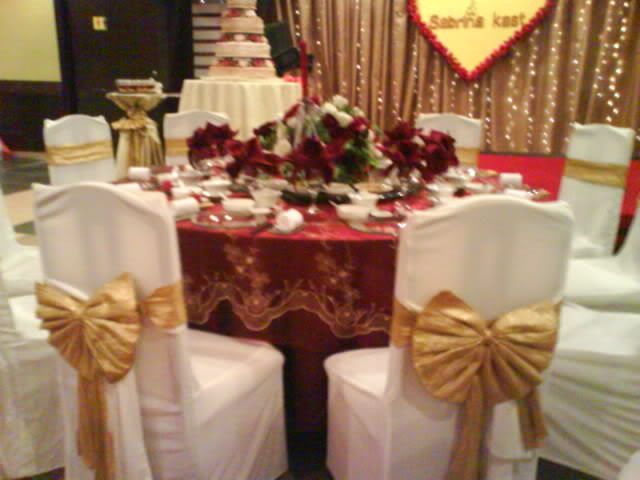 Here's a better shot of the table.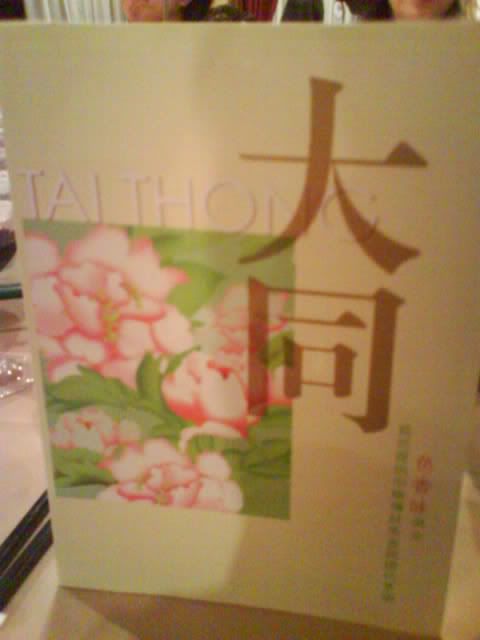 Tai Thong's menu. Free promo. : )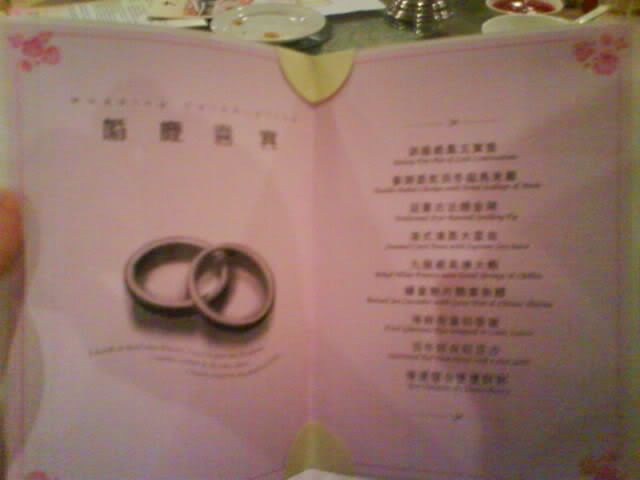 Mmhm...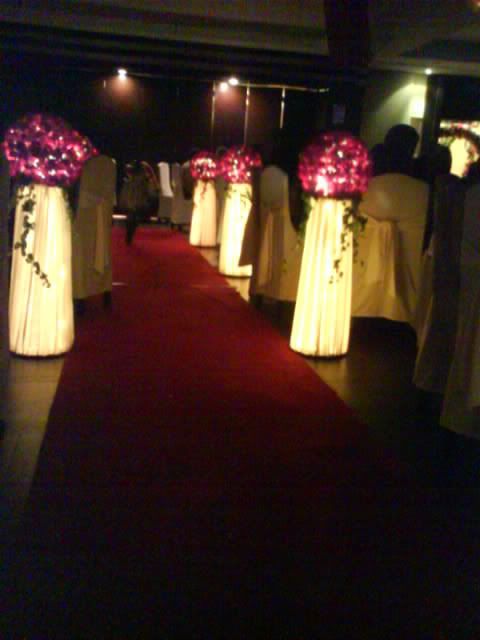 Lighted pathway.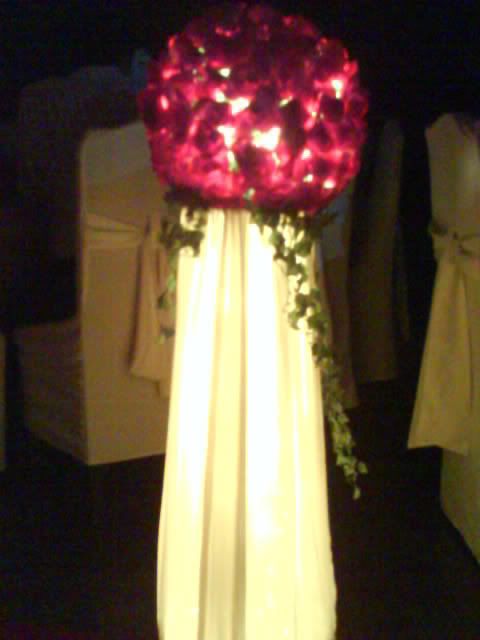 Close up shot.
Typical Chinese traditional costume.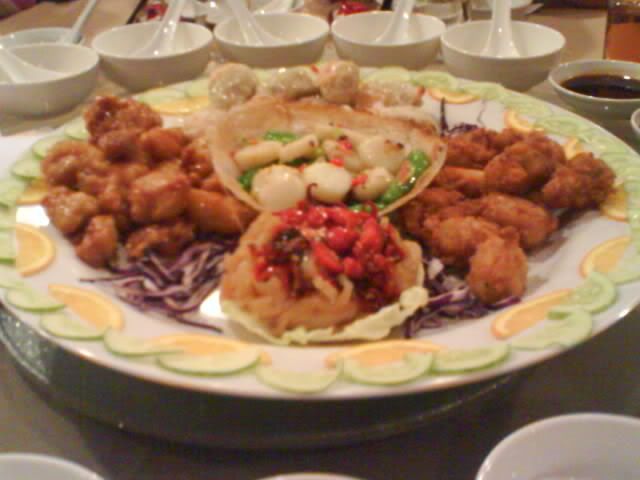 Appetizer, as per usual.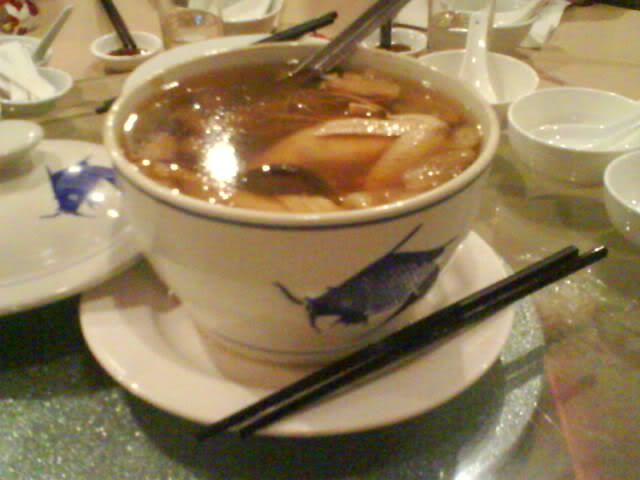 Herbal chicken soup.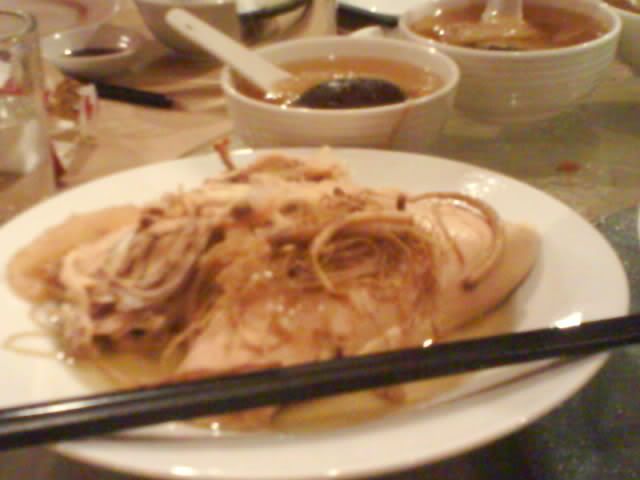 I think this was my plate of chicken. Ugh, poor camera quality.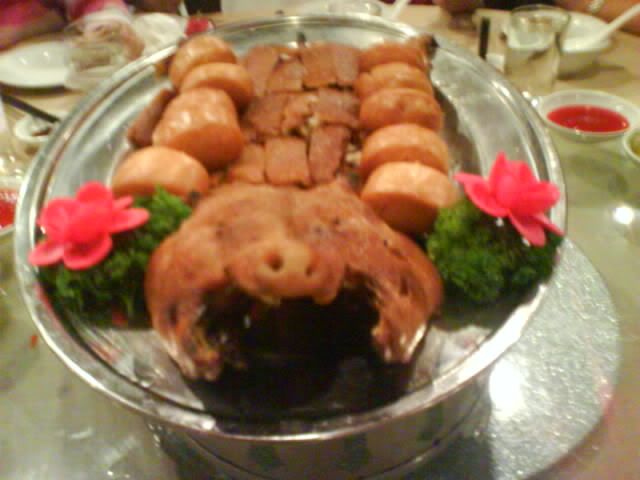 Suckling pig. Probably the best among the other dishes. Sorry again for the non-halal food.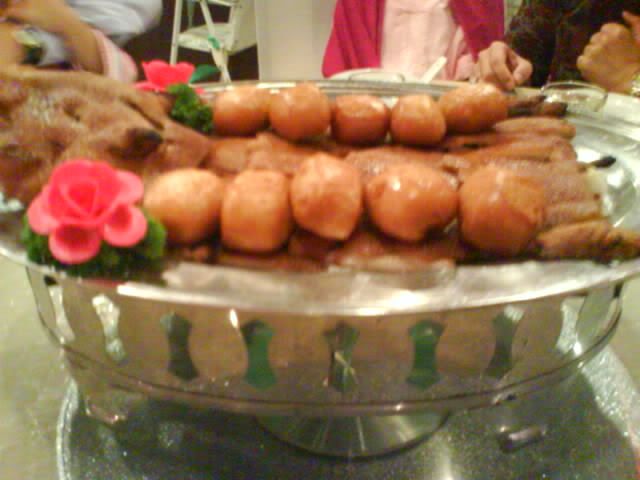 Side view.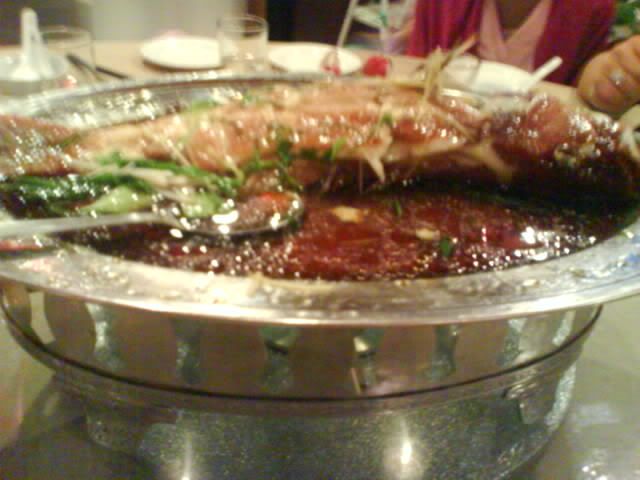 Steamed pomfret.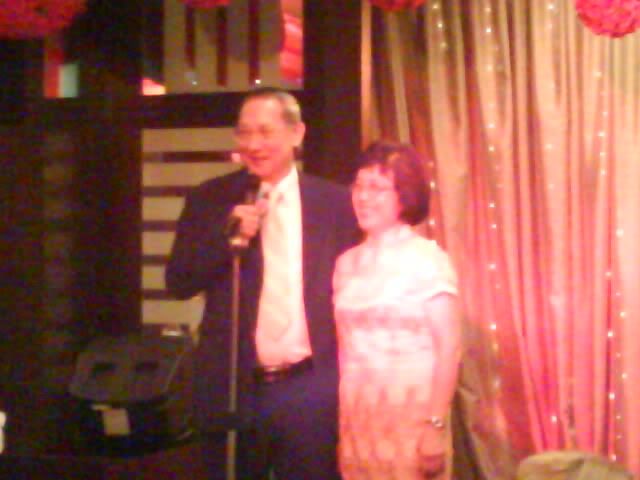 Granduncle and grandaunty giving their speech. The groom's parents by the way.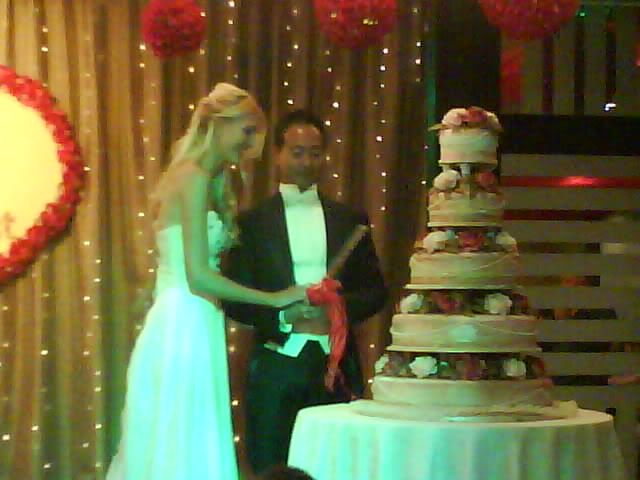 The newlyweds cutting the cake.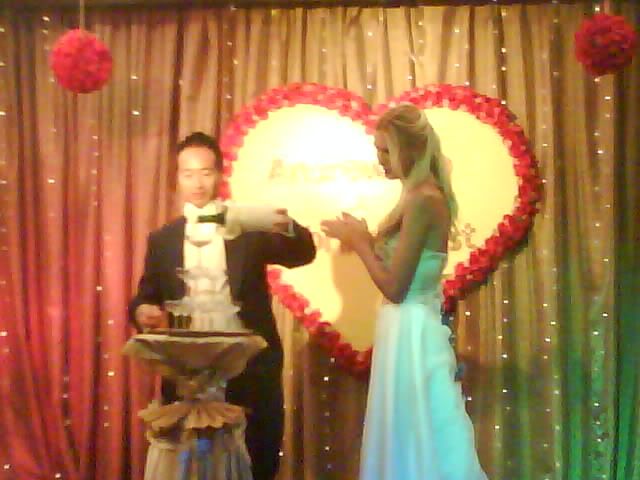 Pouring the champagne.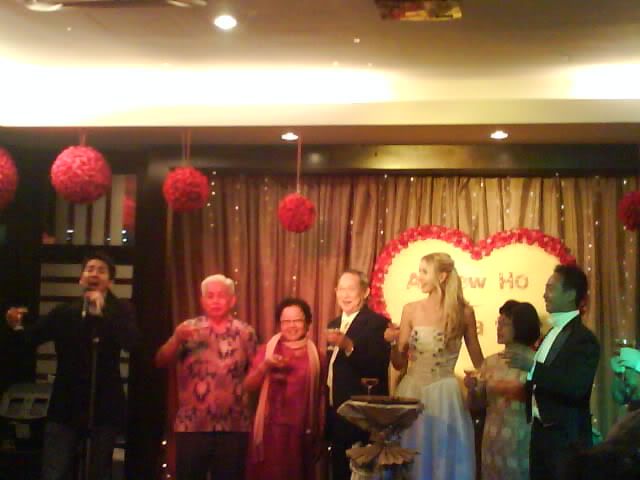 Cheers to the newlyweds.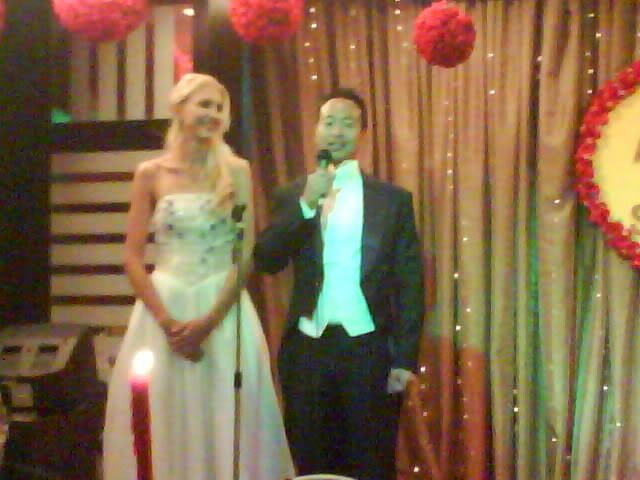 The groom giving his speech.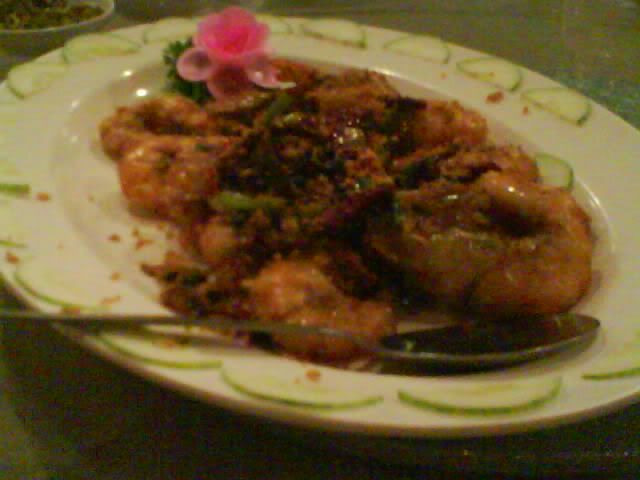 Prawns!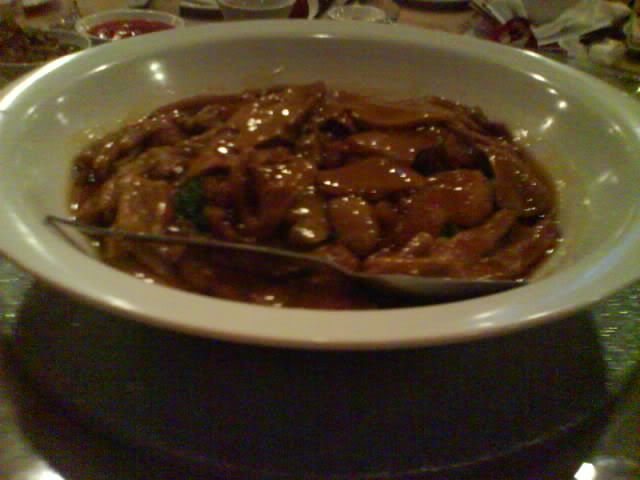 Mushroom, brocolli and duck feet if I'm not mistaken.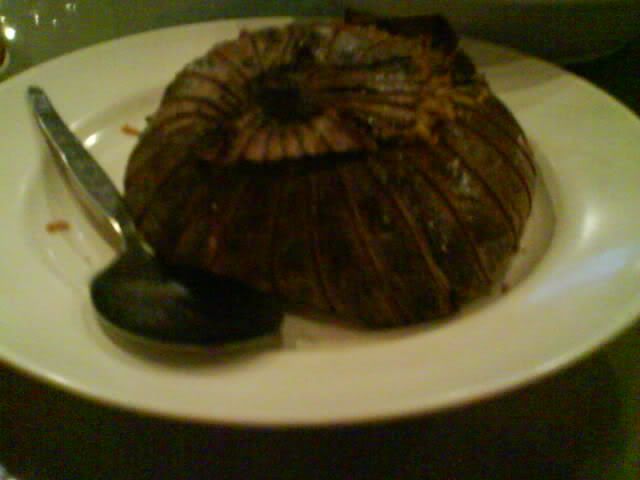 Steamed rice.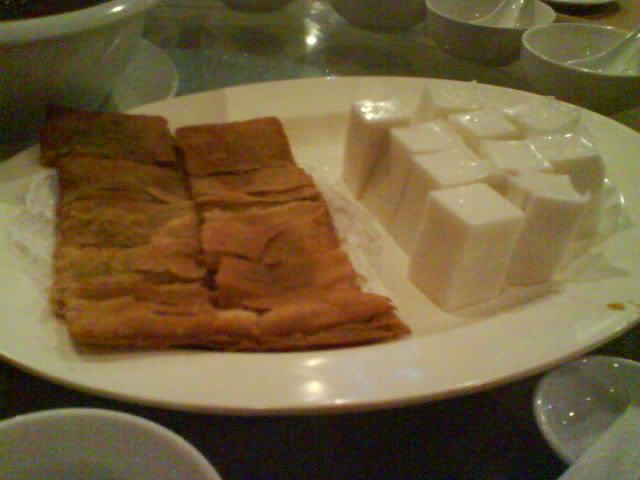 Dessert.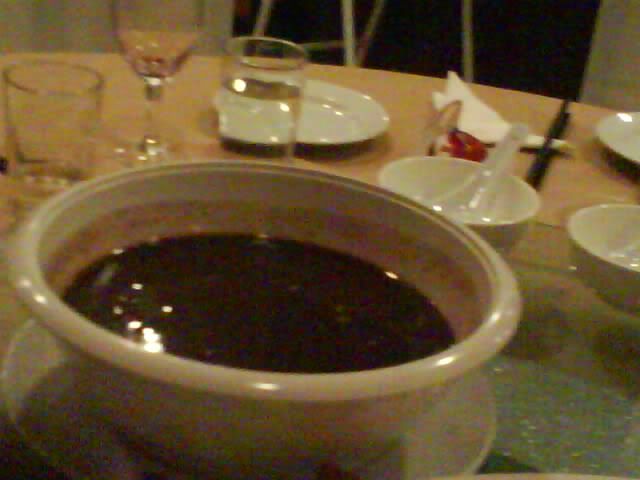 More dessert.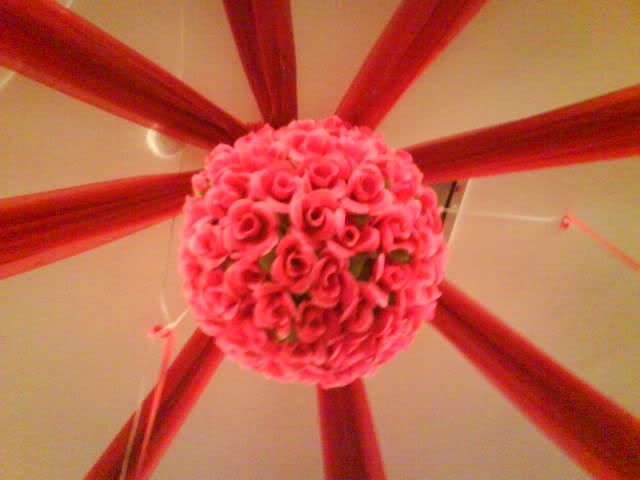 Couldn't resist a snapshot of the decor.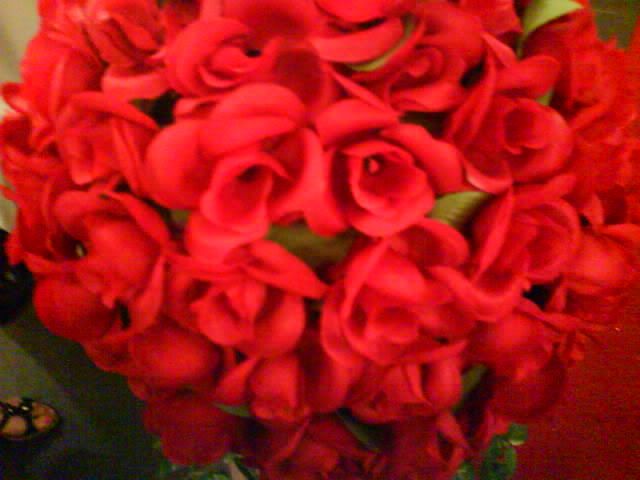 Roses are red, violets are blue...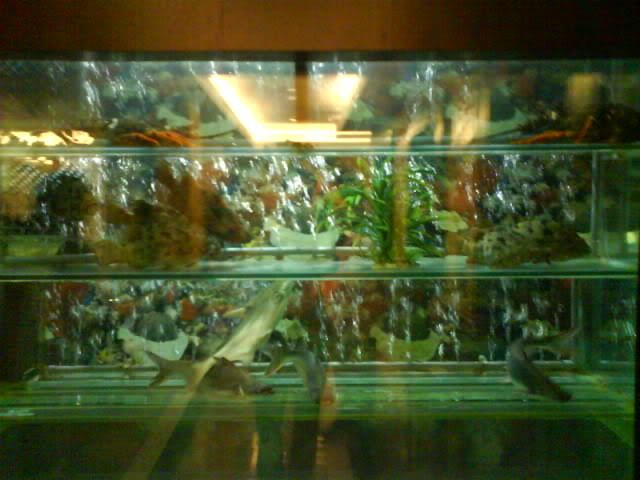 On the way out, caught a shot of the seafood aquariums.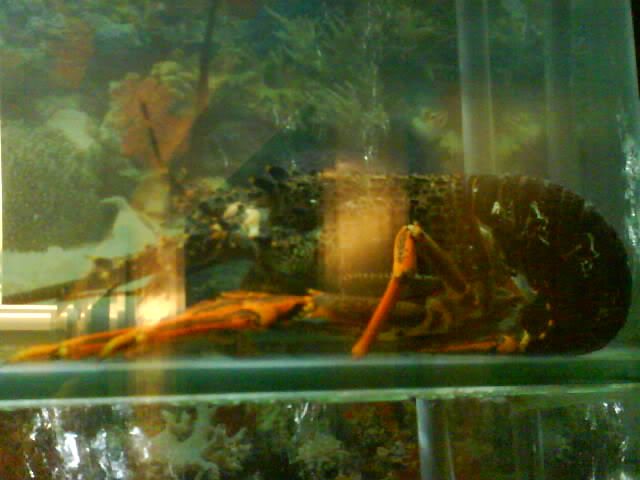 Lobster!
Whew!
That took a while.
Time to head to bed.
Next updates will be up soon, hopefully.
Coming up...
1. Eternal Reformation showcase @ Bentley's.
2. World Cup Final 2010
3. Malacca trip 2010