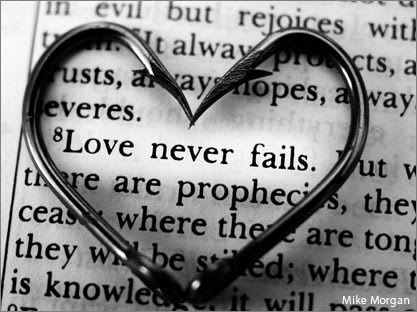 Men have always been on a quest to find love.
Fairy-tales were created with ideals and perfection as the theme.
Little girls dreamed of "forever" and "happily ever after."
Love was an idea of happiness and a bed of roses.
Of blooming red flowers and boxes of chocolates.
Sparkling jewelry fit for a queen and accessories to match.
Candlelight dinner with music seemed like the perfect evening.
And a dance to end the night, a kiss to seal the deal.
But I don't live in a world of ideals.
Being open means unnecessarily being vulnerable to be hurt.
Never loved for both the good and bad, perfection a fleeting desire.
Selfish personal needs always prioritised above compromise and love.
Broken hearts the common outcome, buckets of tears flow endlessly.
Regret, disappointments, and disbelief the obvious emotions.
The meaningless endings that are compounded by reality.
Who's to say that the scars and reminders will ever go away?
When love has become a taboo and a luxury only the optimists can dream of.
For me...
I'm tired of being impulsively optimistic.
It's time to bask in God's unconditional love.