I am back from Malacca.
You could say that it was a good time to relax, but I guess it didn't really end too well.
Walking in the hot sun for too long on the first day cost me part of my health for later part of the holiday.
Nevertheless, I think it was really good.
KBU-ians are awesome.
As promised, before I get really busy preparing for exams...I'm here to update at least the January month.
So, here we go.
3rd January 2010
Andrew's Early 17th Birthday Celebration
It was a quiet celebration, but we were early by a day and we decided to go out for dinner.
Old Town White Coffee at Jaya One was the selected location as the parents were recommending a certain kinda rice that was apparently very good.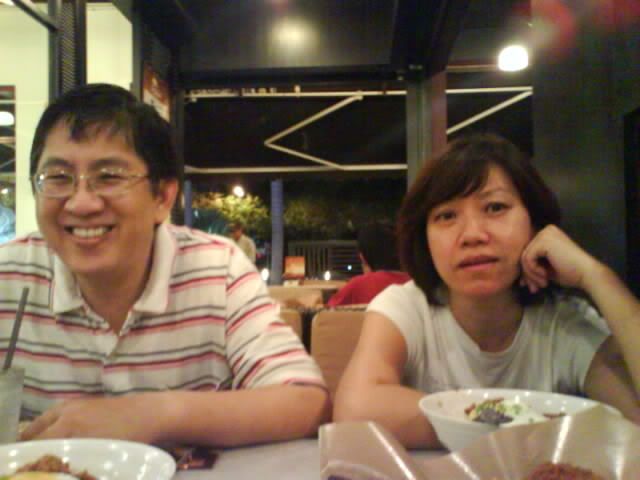 The parents. <3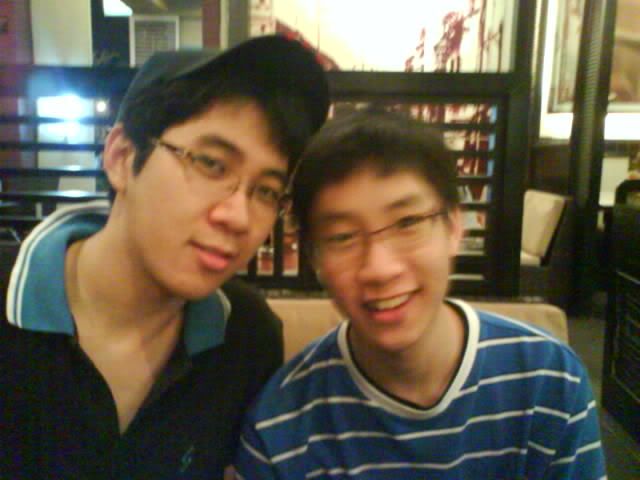 With the birthday boy. : )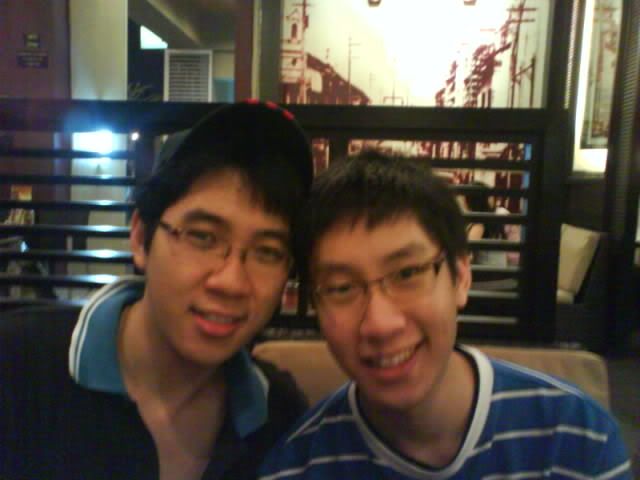 Take #2.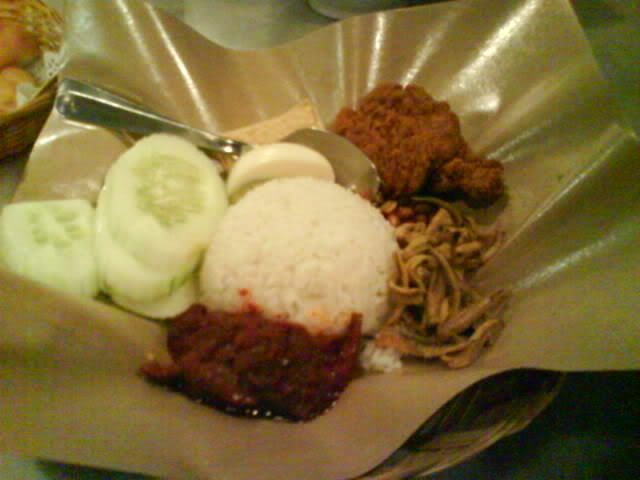 My nasi lemak. Standard dish at Old Town.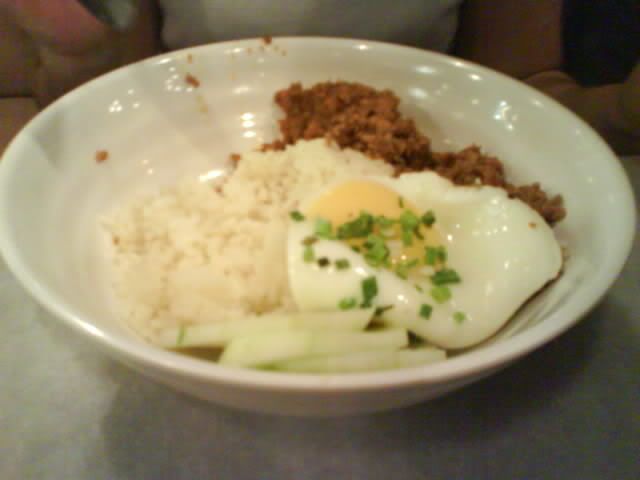 This was the dish they were talking about. Some sorta glutinous rice if I'm not mistaken. But it was really good. Mum and Andrew had this.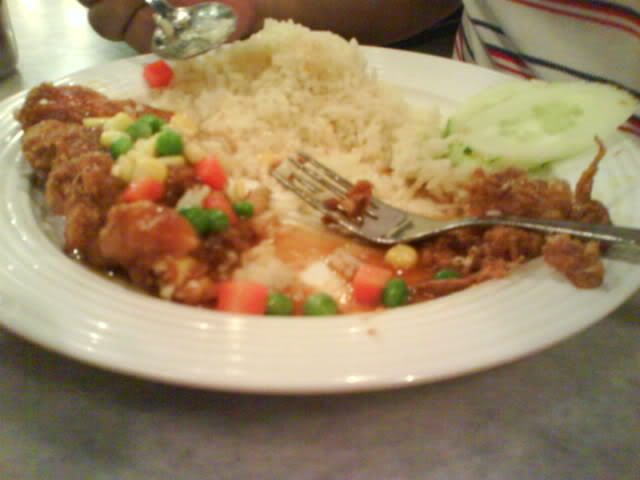 Dad's Hainanese Chicken Chop.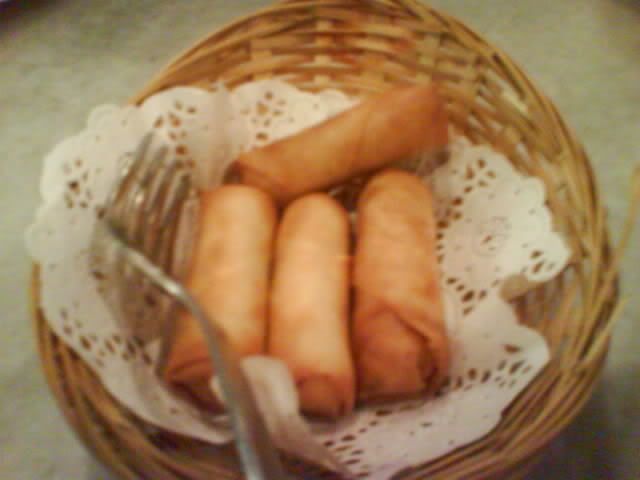 Spring rolls for sides.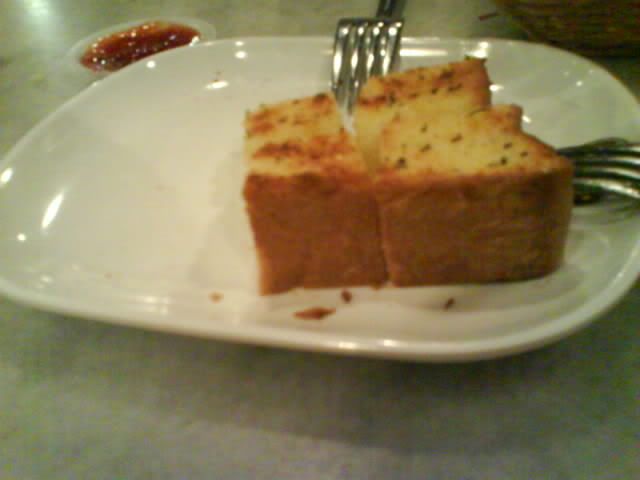 Garlic bread!
4th January 2010
Andrew's actual 17th Birthday celebration
As tradition goes (well, in our family anyway), we bought dinner and headed to the grandparents to officially celebrate Andrew's birthday.
I think we ate till we were stuffed.
KFC was the main dish!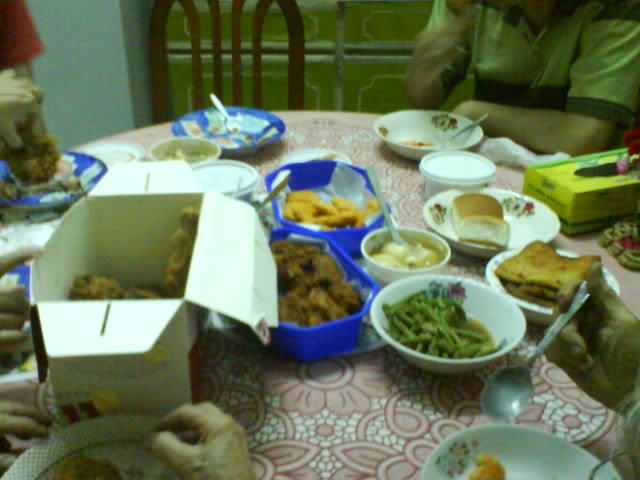 Yumz!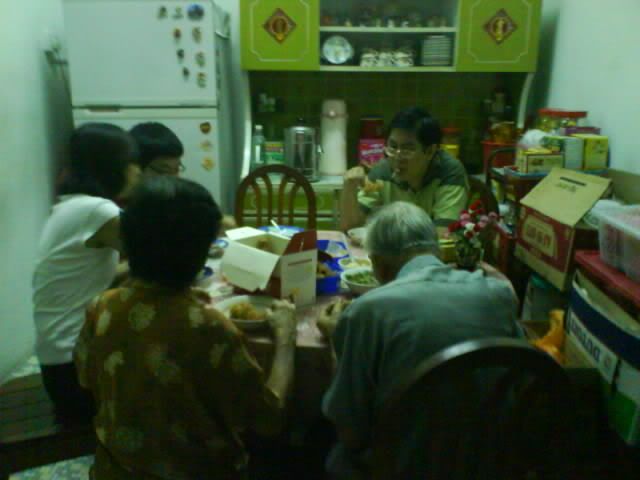 Family with the grandparents.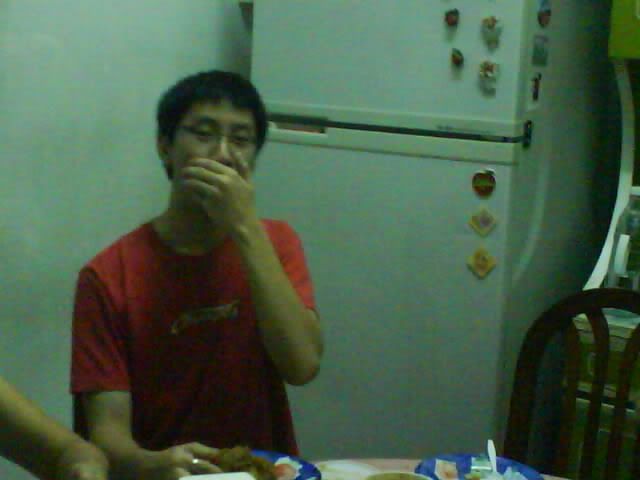 Candid! Hahaha!
Homemade cake!
Happy 17th you!
Late, but better late than never.
May God continue to bless you and bring you to greater heights!
This year is definitely gonna be awesome.
SPM! Whooo! *snickers*
Anyway, this is gonna be a separate post.
Onward to the next January post.