In dreams where reality seems so distant,
That silver lining hanging by the corner of the cloud,
Where everything you know of can be different,
The achievement of aspirations of the arrogant and proud.
I had no idea what I wrote up there, but I thought I'd write something to retain my creativity.
The spark has been dimmed considerably since I stopped writing poems a long while ago.
Anyway, it's time to complete my February updates.
I'm not worried about the March updates, since there isn't much to update about.
But till then, enjoy.
25th February 2010
After much complaining from Dines, we finally found the time to drive all the way down to Klang to go for some of Klang's finest seafood that he's been bragging about.
After meeting him up at Sunway, we headed down to his place and proceeded to Telok Gong.
Pictures!
Dines and Yoga. Poor lighting from the restaurant contributed in the low picture quality. My apologies.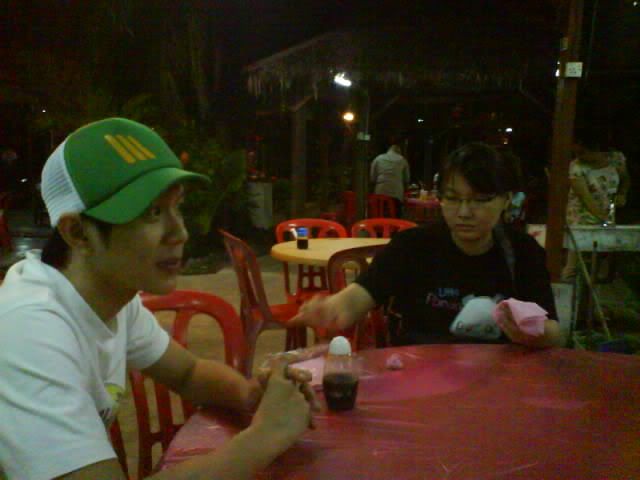 Dan and Lingz.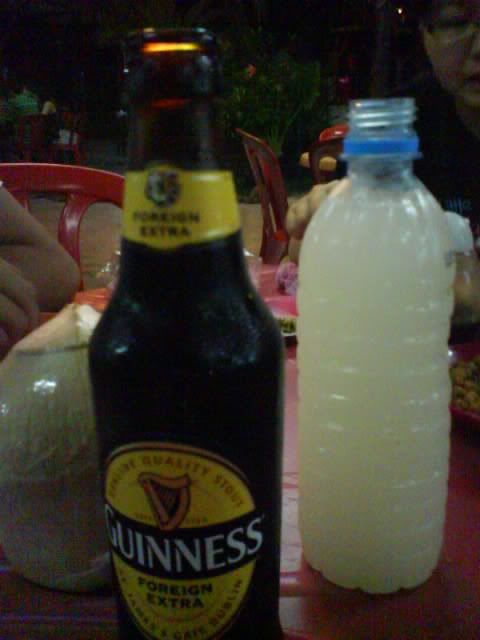 Dan's recommendation - Guinness Stout + todi. Not up to my liking though. Way too sweet.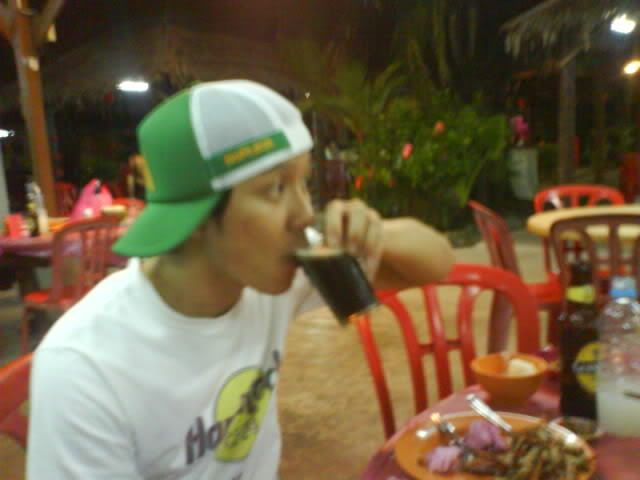 Dan seemed to enjoy the mixture though.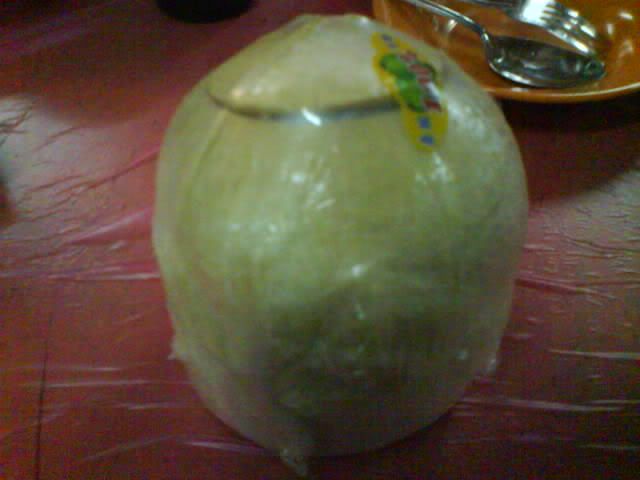 Standard drink when it comes to seafood - young coconuts.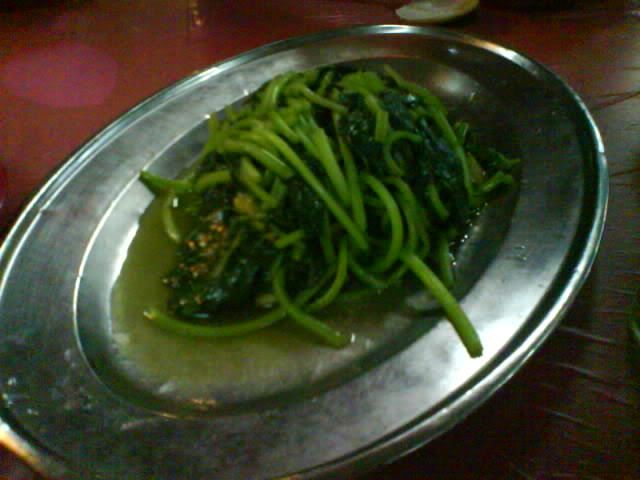 Resembled spinach, but tasted better.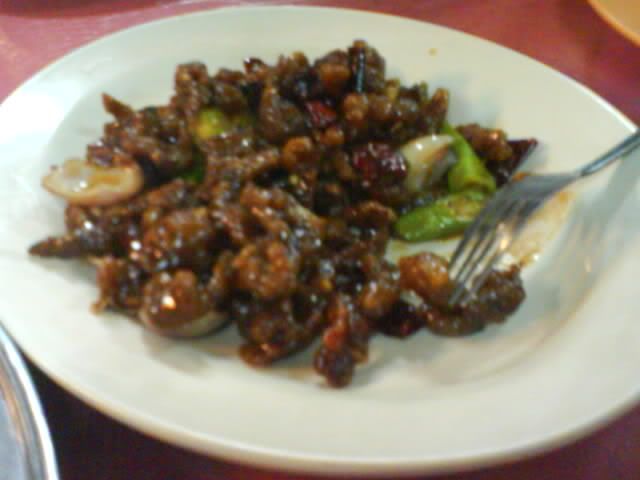 Mantis prawns...which were pretty good.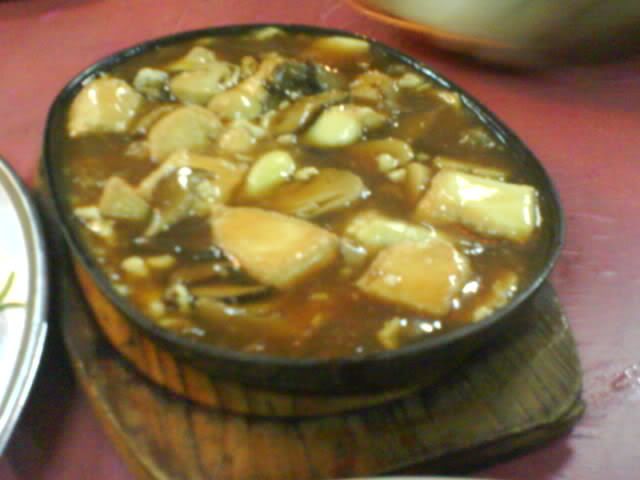 Steamed taufu with mushrooms and egg.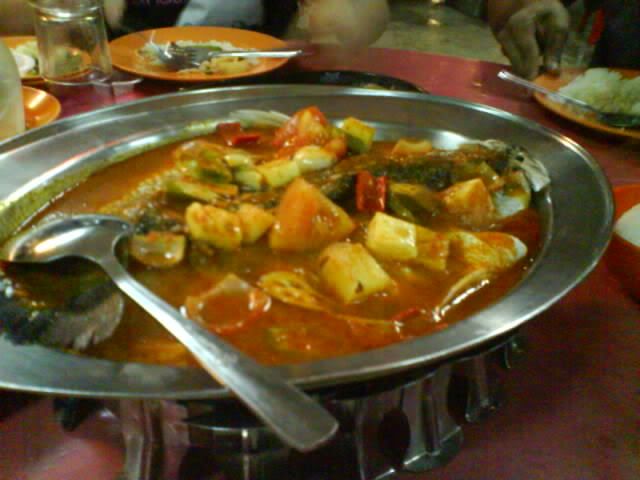 Steamed assam fish.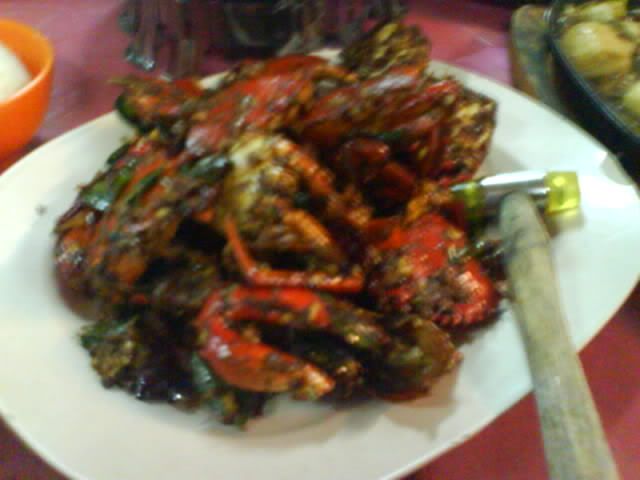 The main dish - chilly crab! : )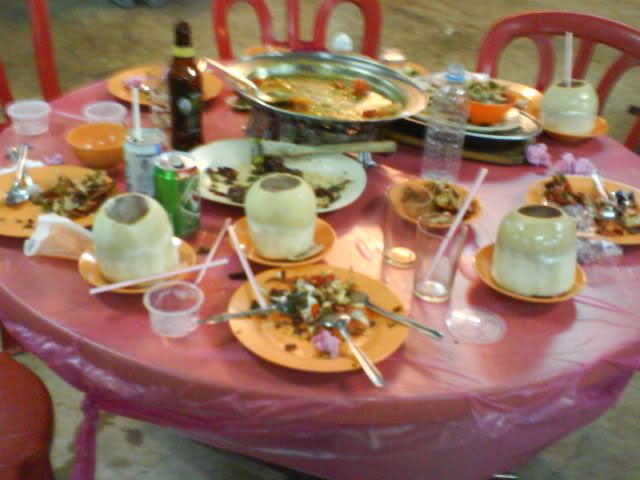 A job well done.
It was extremely cheap for the portion we had.
I wouldn't mind going down, though trying different dishes would be on the top of my agenda.
Ended the night heading back to Dines place for a while before we headed back home.
26th February 2010
Yes, you won't believe it but I went down to Klang a second time in a row on the next day with the family and some church members to have Klang Bak Kut Teh.
We headed to Jennie's to meet up and subsequently head for lunch.
Jennie and her siblings. : )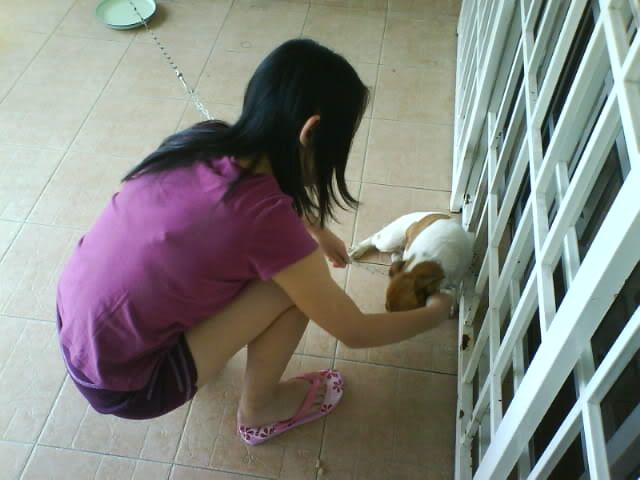 Her dog's pretty affectionate.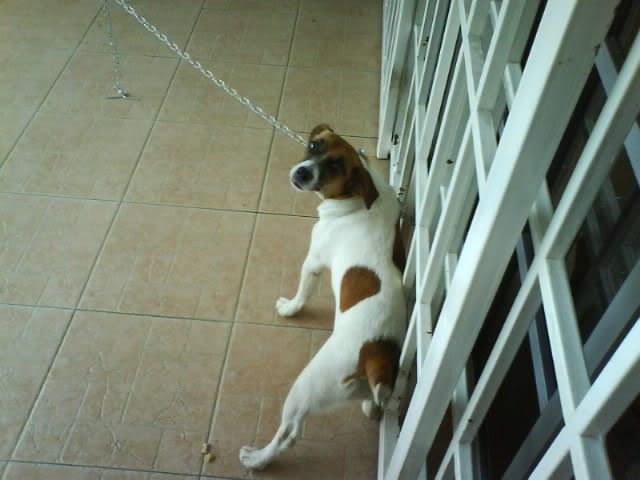 Shot #1.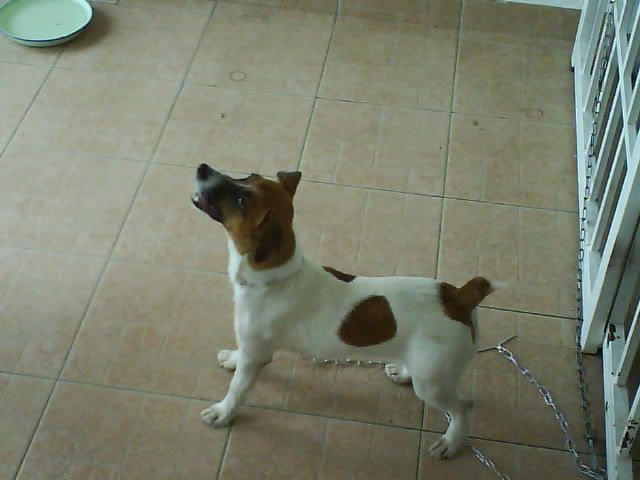 Shot #2.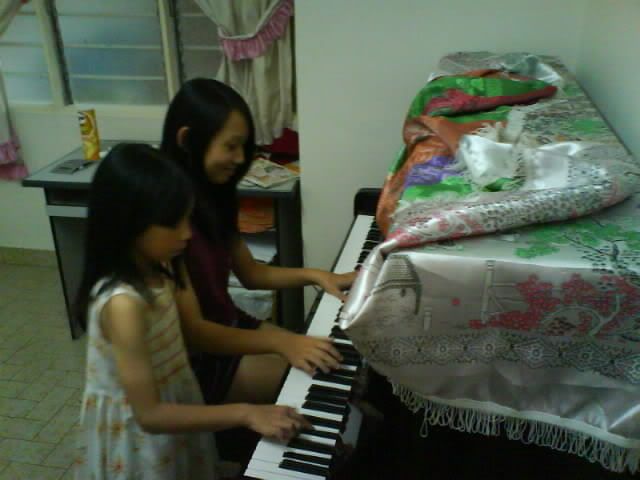 Duet on the piano.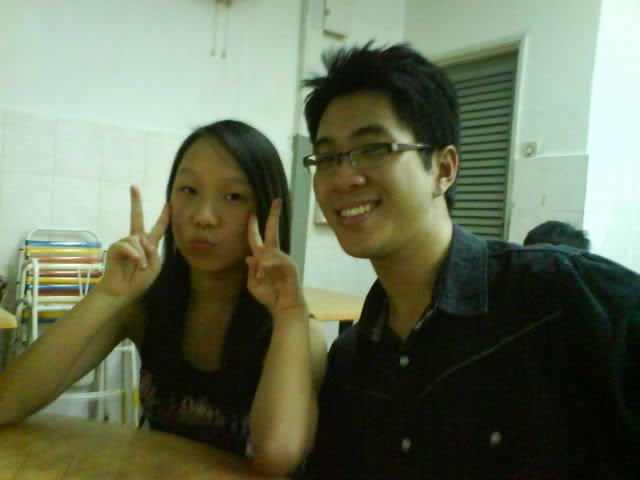 And the camera goes *click*.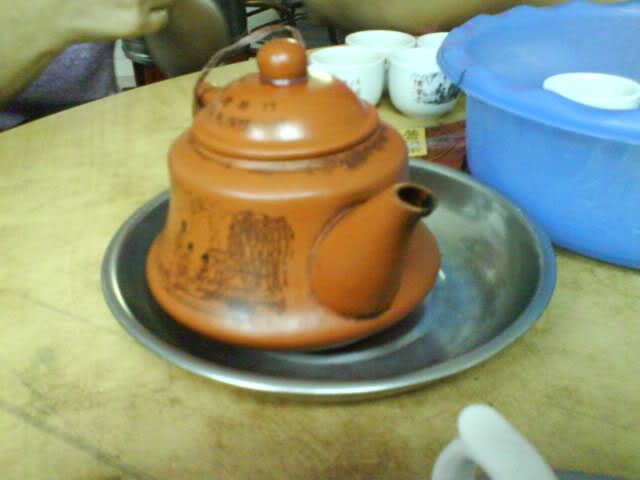 I'm a little teapot, short and stout...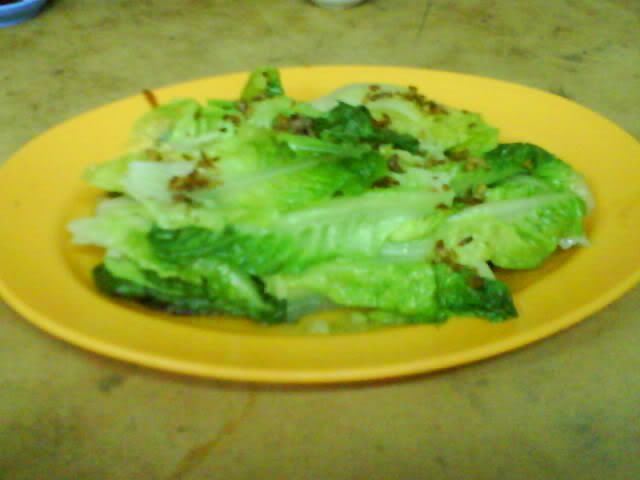 Veggie.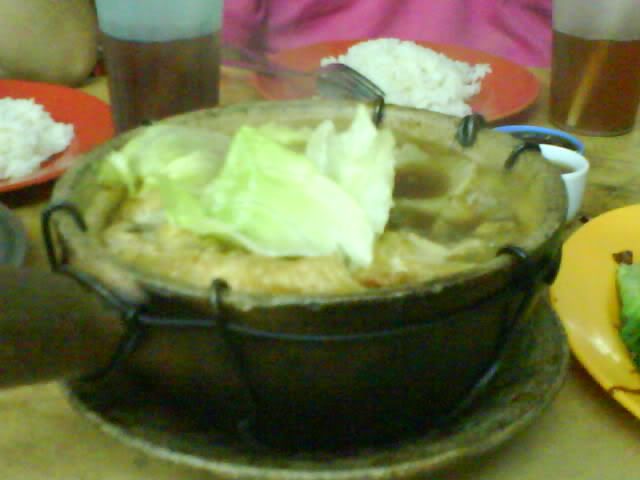 'Wet' bak kut teh.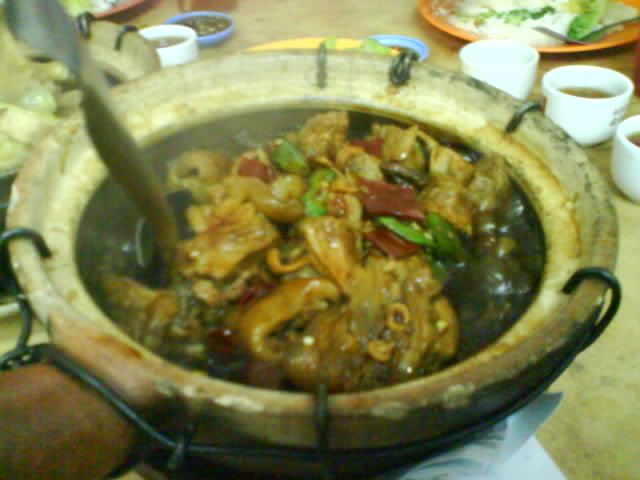 'Dry' bak kut teh, which was arguably the better one. : )
The evening continued with the PJ cell group.
It was pot bless at Uncle Sam's and Aunty Regina's place.
And there was a movie screening called Fire Proof, which I think is an awesome movie.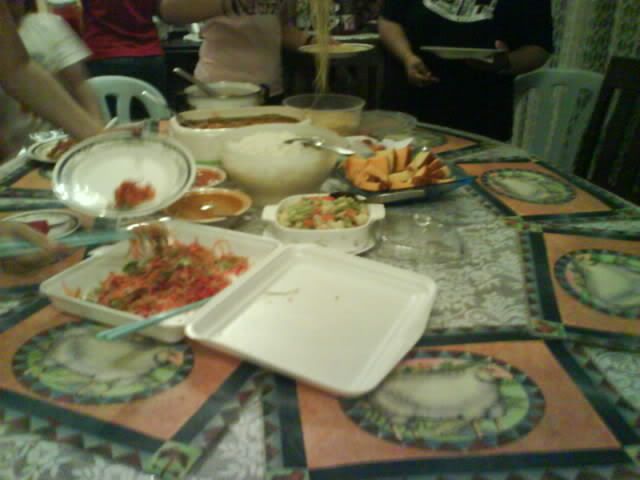 Food!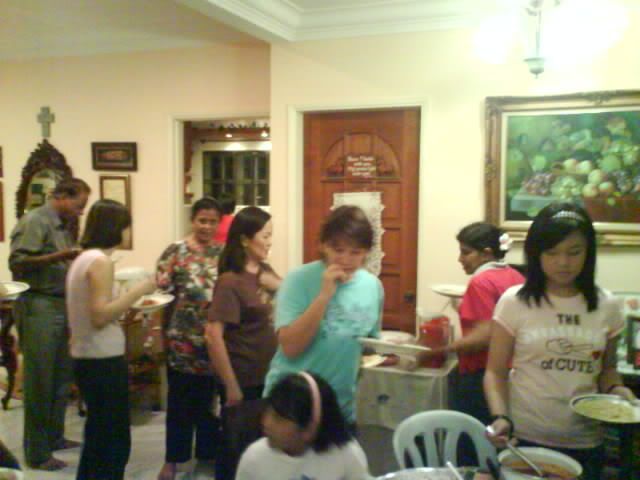 People! : )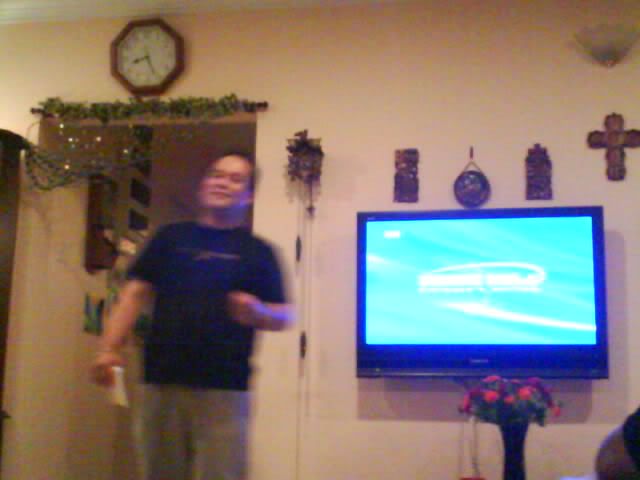 CG leader giving a brief synopsis on the movie. : )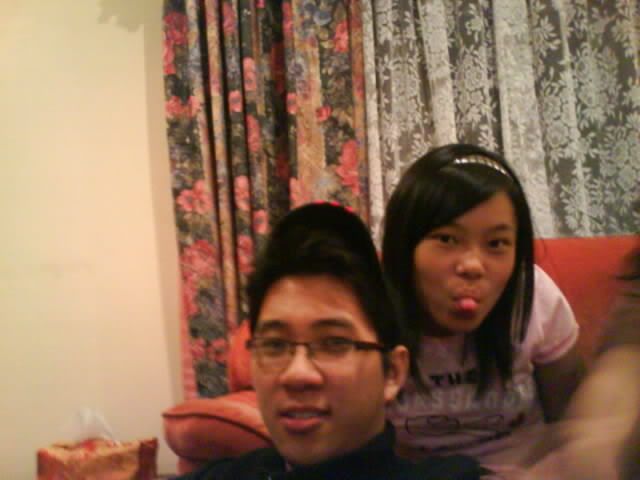 She was being cheeky.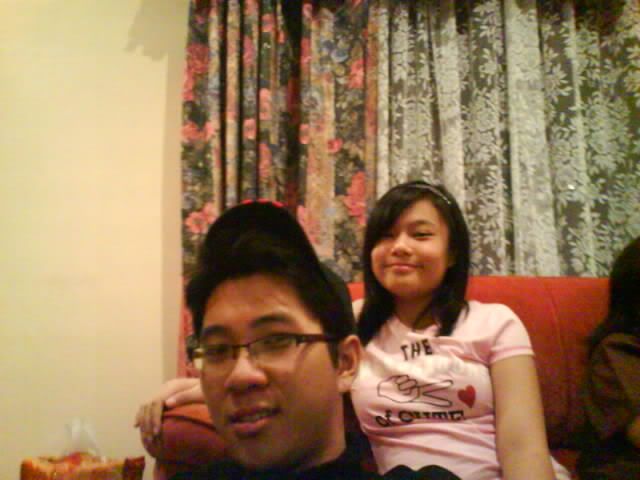 Shot #2. : )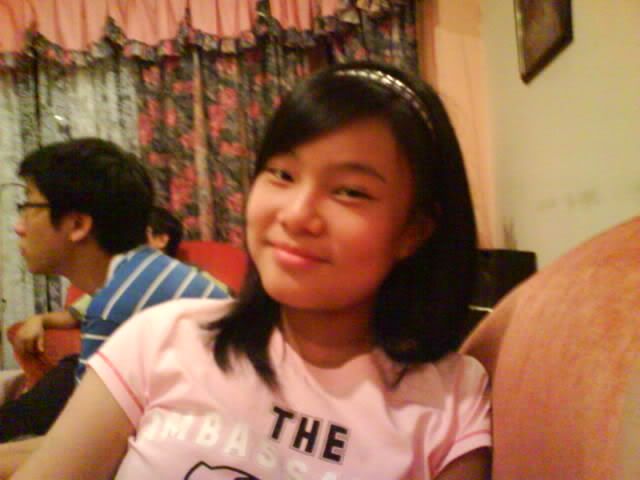 Shot #3; Andrew was captured in the background.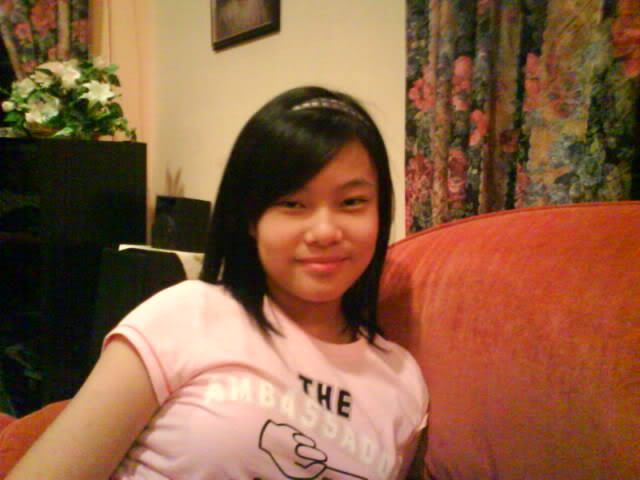 Chang Carmen. : )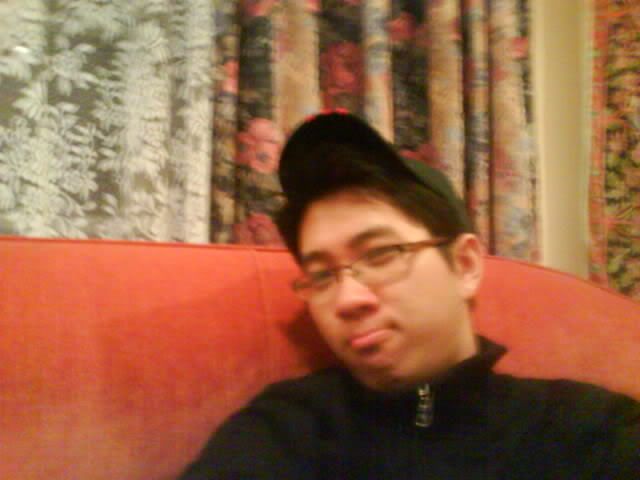 Last picture to end the post...yours truly.
So that wraps up the February updates.
Next up will be a full-fledged post on the March updates.
Stay tuned.
Bidding each and everyone of you a great week ahead.
God bless.
There is no substitute for God. Without God, life is just a rat race that leads you to nowhere but a mouse trap ~ Matt