Happy Good Friday!
Just came back from church a while ago and we had a short movie entitled "A Glimpse of Eternity" and I've never been so encouraged at the right moment than now. Thank You dear Lord for being the Saviour of the World over 2,000 years ago. I don't know what I'd do without You. I think I'd give up on life altogether if it weren't for You. Your love is amazing...
Today we remember when You looked upon the Earth with love of the highest degree and decided to give Your life as a ransom for my sins.
This is for You Lord...
Anyway, my previous post was the 200th post. I forgot. Yay to me. =)
Recently, I had a small outing with some friends to catch Fast and Furious 4. So here are the pictures to explain as well as the movie review...
Excuse the poor quality of the pictures. My phone has a low quality camera...
Movie tickets!
GSC 1 Utama empty on weekdays. Me likey...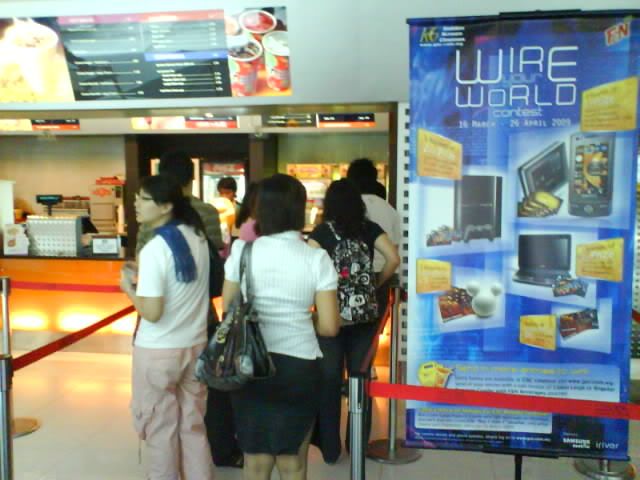 Queuing up for food (and lunch for some people).
We love the camera...
Random snap shot. Overexposure....
Adam, Larsson, and a very weird looking Dines.
Met Wei Loon and Denise there, who then joined us for the movie. : )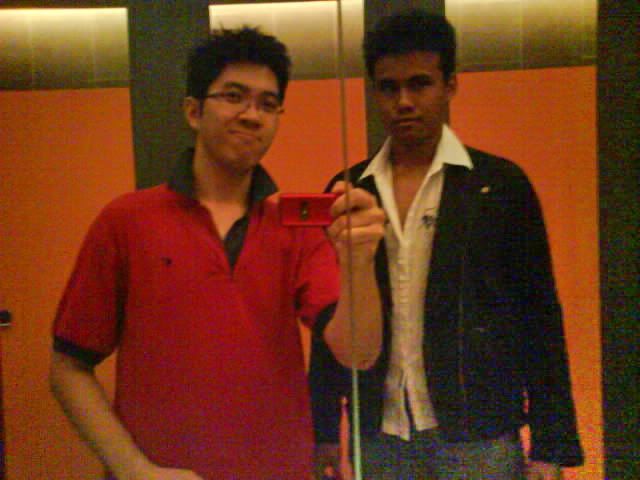 Mirror, mirror on the wall...
Not many pictures cause everyone else seem to be camera-shy apparently. The irony is, us guys were more ready for the camera than the girls. Weird? You said it...
Now, for the movie review...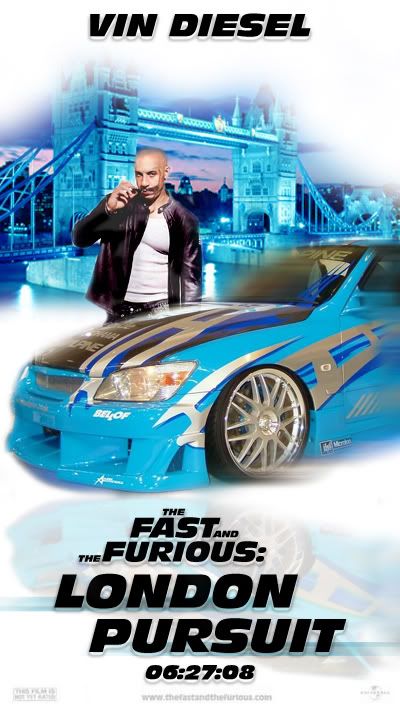 Fast and Furious 4.
Having the original cast back definitely boosted the rating of this sequel. Vin Diesel totally brought character, and it was almost as if the role was reserved for him. Though there weren't like any real races, but when the action scenes came on, it was worth the ticket...
Verdict: 8/10 Yes, it's that good. Maybe cause we guys just have an irrevocable crush on cars and anything that goes fast.
PS: Look out for the yellow Mustang. = )
Anyway, before I end this post, some random pictures...
Random shot of Dan in the computer lab.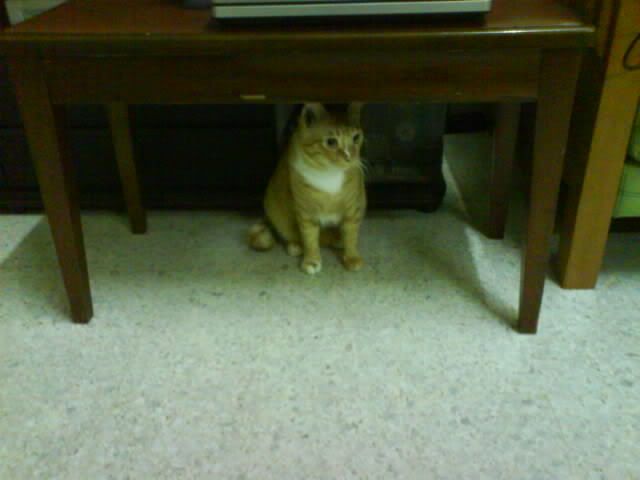 Rangeeeerrrrrrr....
Harlowww. = )