Easter has come and gone. And as always, we had presentations and a special speaker in the form of Rev. Samson Dabbas who by the way was an awesome speaker. Good news is, we'll be seeing him for church camp from June 4-6. Wanna come? You know who to contact. = )
So, here are the pictures. Blur as usual, but I couldn't be bothered.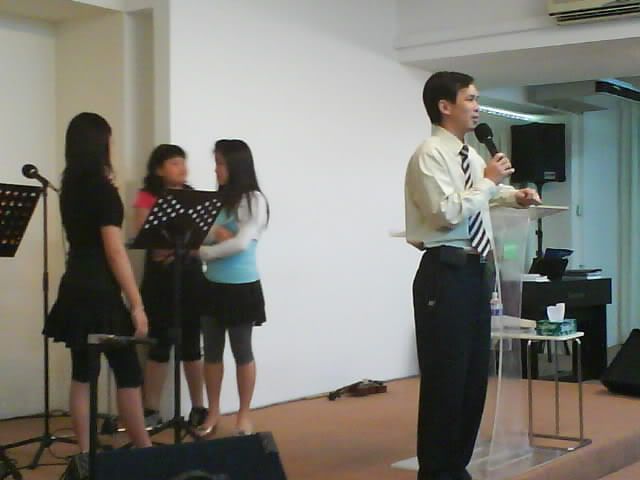 Preparing for their number.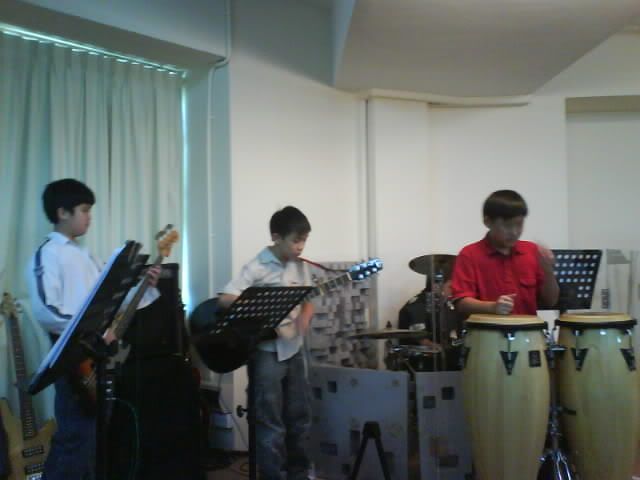 The support band.
Joash on the percussions.
Jeremy on the bass, and he still had time to pose for the camera. Har har!
They sang an edited version of Jason Mraz' - I'm Yours.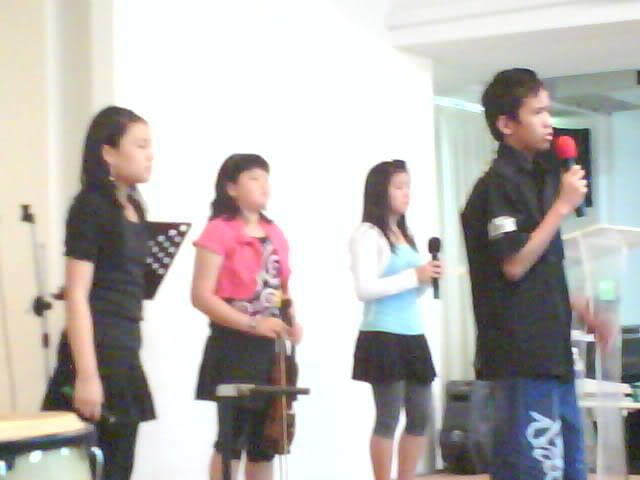 And then they sang another number which eludes me for the moment (my apologies).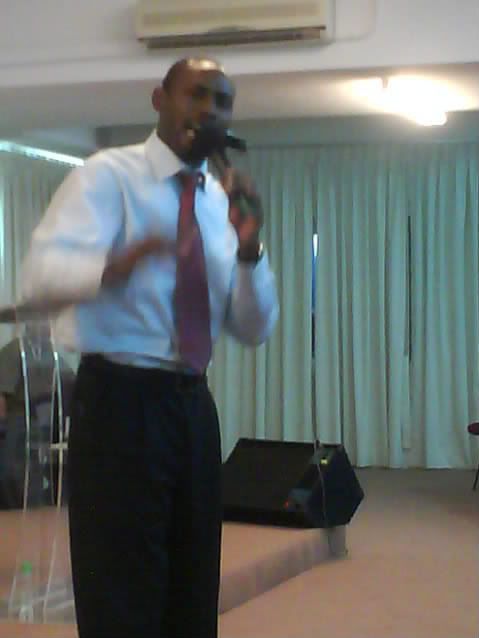 Rev Samson Dabbas delivering the timely word. = )
Lost a picture of Jonathan on the guitar somehow. Annoying much. =X
Got a SMS from mei randomly asking me to go for dinner with her at 1U. We had dinner @ Wong Kok with Pei Xuan before I dropped mei back home. Pictures....
My blackpepper chicken, or something...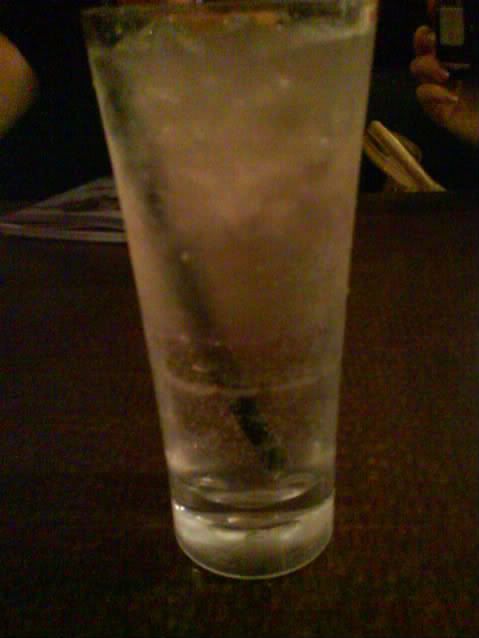 Green Tea.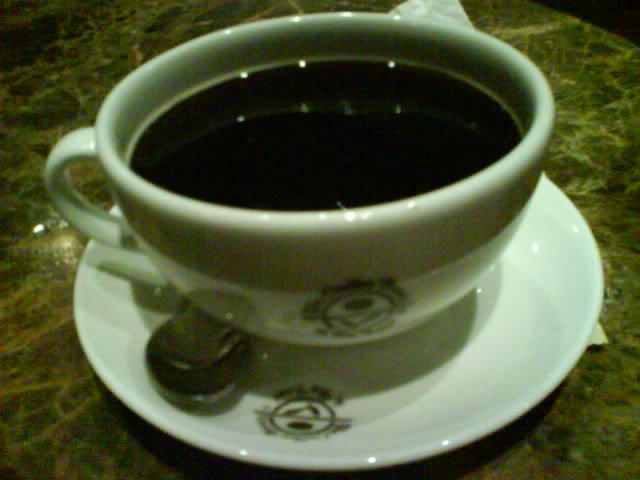 Dropped by Coffee Bean after to have a chat.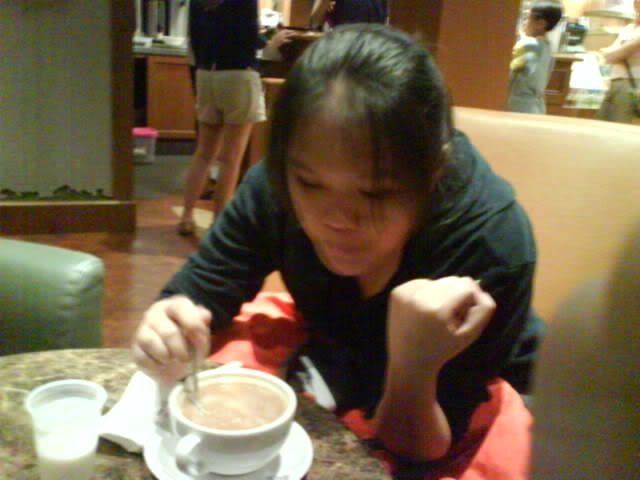 Take 1.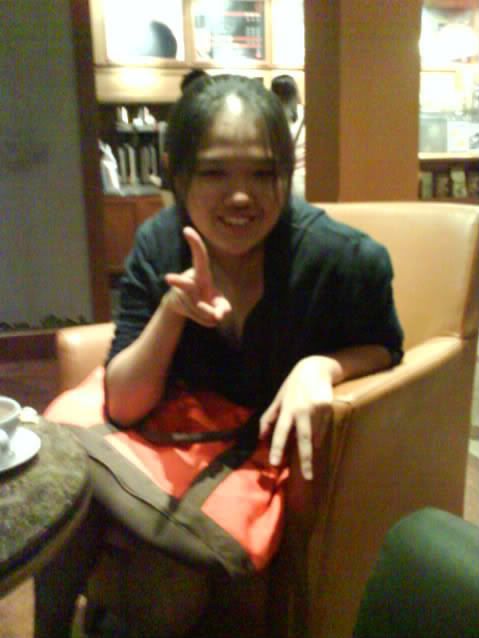 Take 2.
Finally...take 3.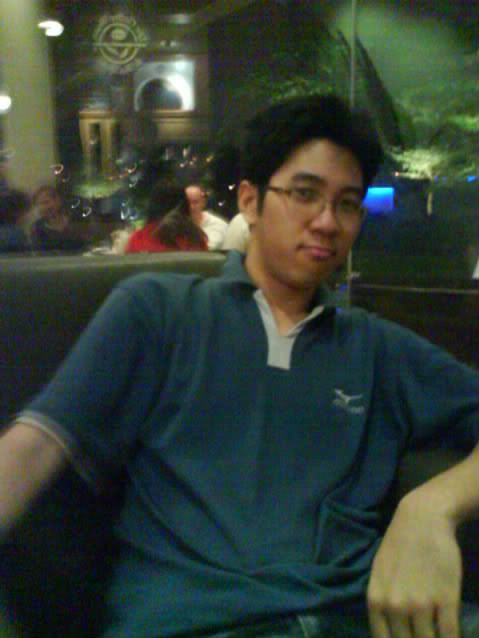 Till my next post, this is me signing off...