Past few days have been eventful.
But I'm sorry for the lack of updates. I know I'm supposed to post up about the BBQ party at Dan's place. That will come somewhere this week, I promise. I've had deadlines for both my presentation for the Singapore competition coming up, as well as my dissertation during this week. Hence my busyness...
Till my next post, be patient. : )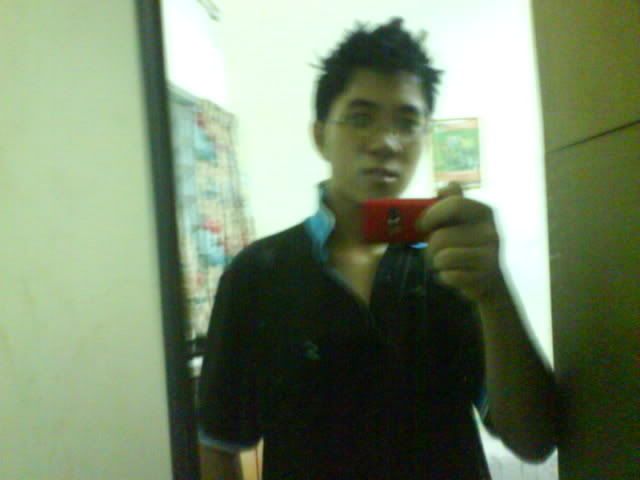 The mirror does not lie.
PS: I'm finding back my footing with God. He's awesome. <33
PSS: Did you know that I miss you? : )