First up, Happy Two-Oh-Oh-Nine!

New Year's Eve and New Year's post will be up once I've managed to catch up with all my postings. For now, I'll finish off the Penang trip. Enjoy!


Penang Day 3, 7th December 2008
I'll cover both days since day 4 is pretty much little in terms of picture content.
Started the day by waking up pretty early as we had to head over to Tabernacle of Praise (TOP) since both the parents had to minister in the Hokkien service, as well as the English service.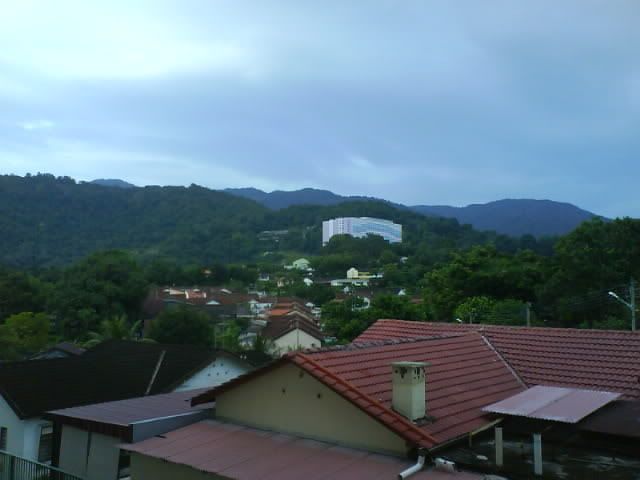 Good morning Penang.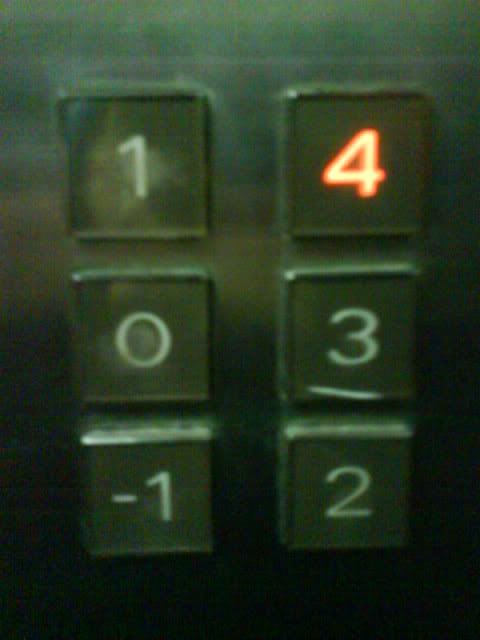 Check out the lift. Har har har. Uniquely Penang.
Stage view.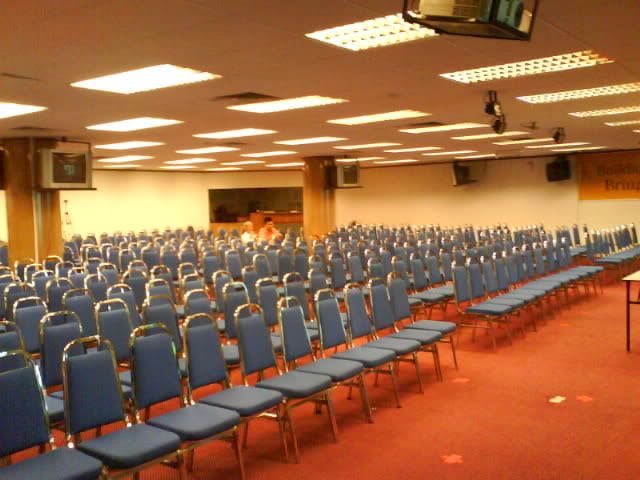 Auditorium view.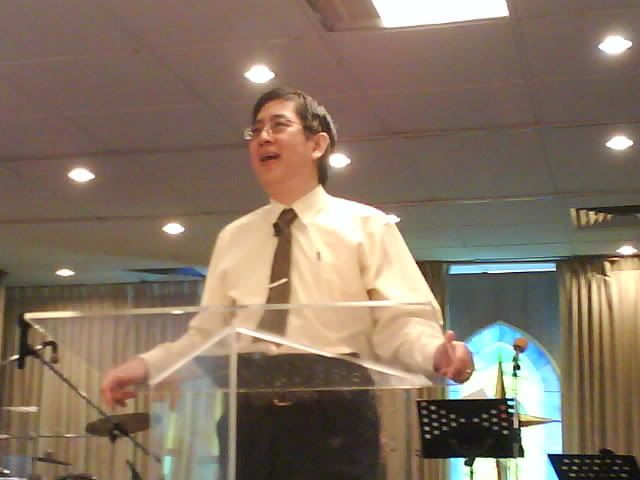 Dad in "action". = )
Let me pause to mention that their drummer was a girl drummer. Eye candy! xD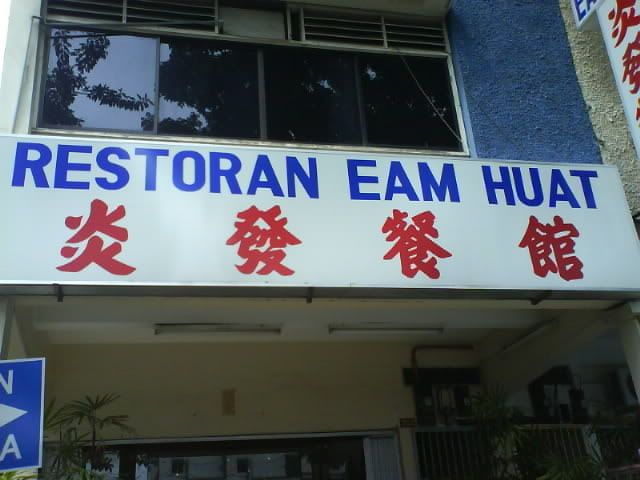 Lunch venue.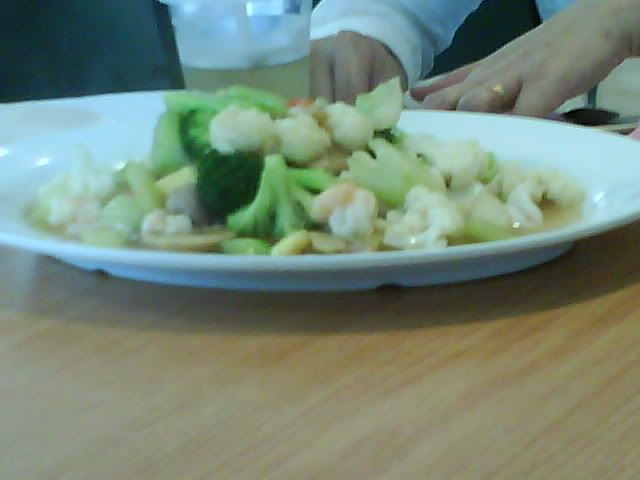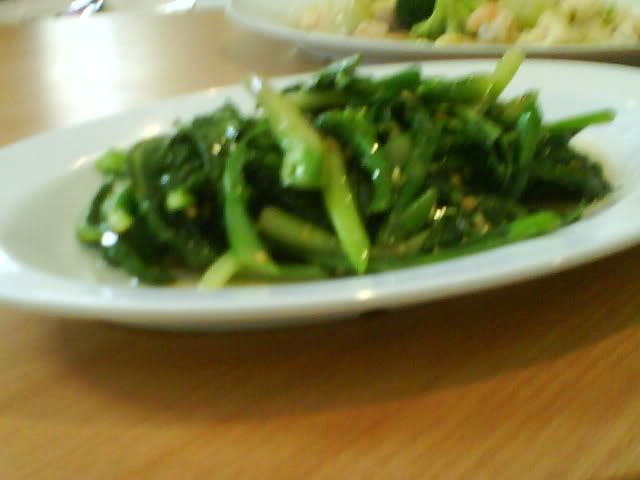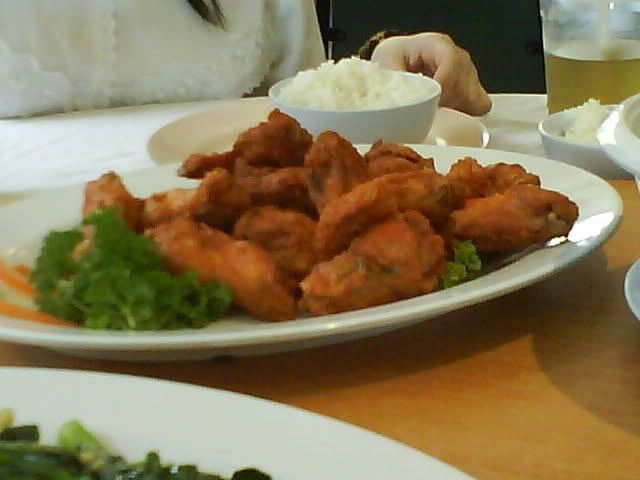 Mmm....fried chicken.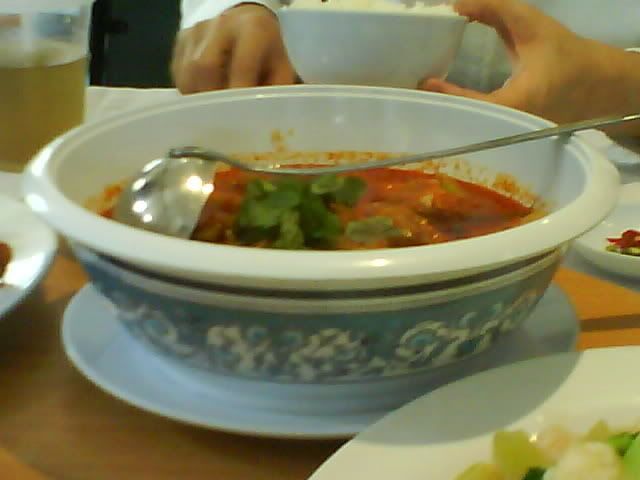 This was probably the best...curry fish head.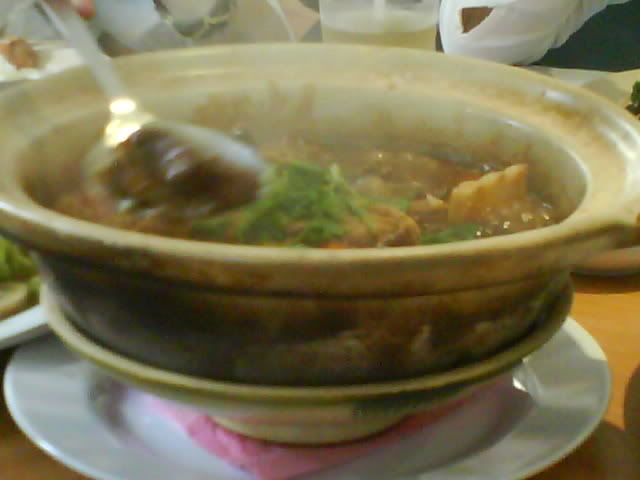 Some pork dish. Sorry, 'tak halal'.
Aunt Winnie then came to fetch us post service and she took us for second lunch. All in all, I think I had about 3-4 bowls of rice. Stuffed myself to full capacity. No kidding...
Hainanese Chicken Rice.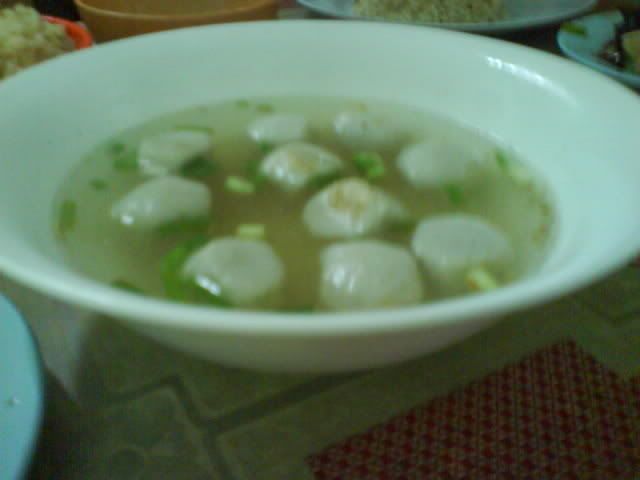 Meat balls.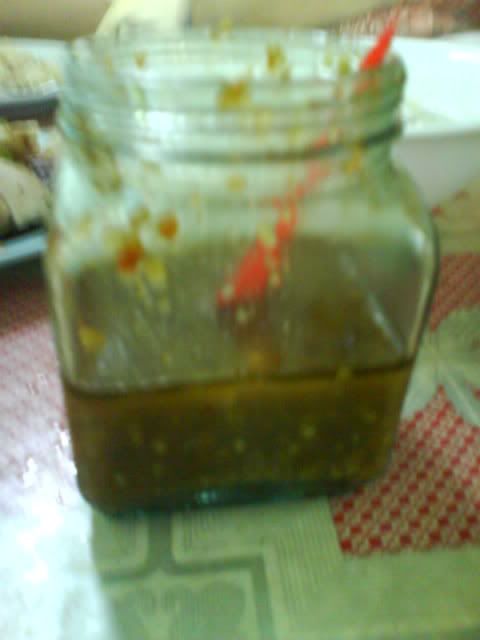 This was what made it special; the chilly sauce.
Dinner was right in the heart of town.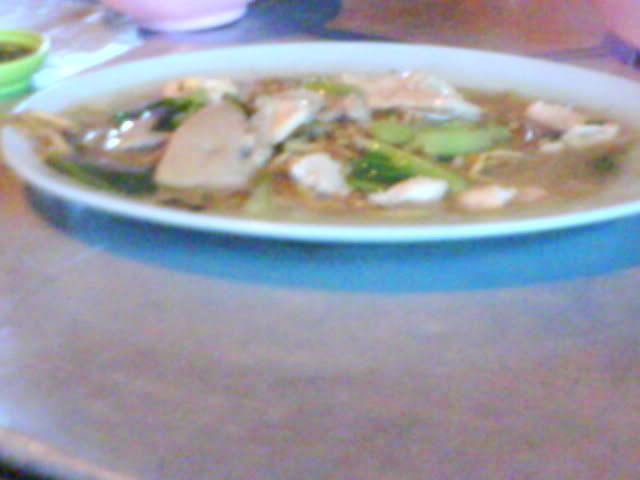 Their "Cantonese Yee Mee" which tasted rather unique.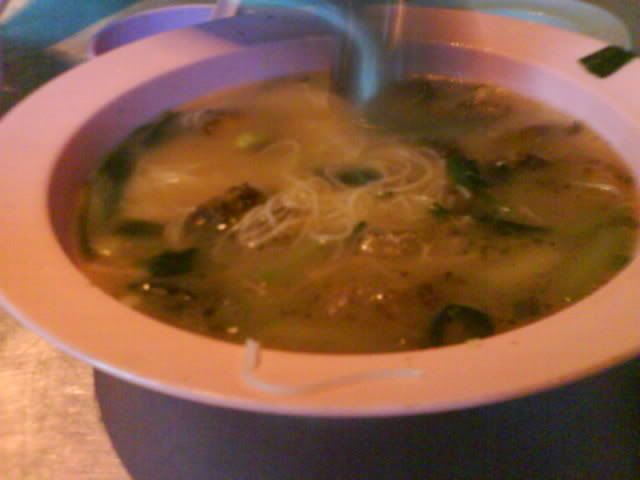 Bee Hoon with fish head.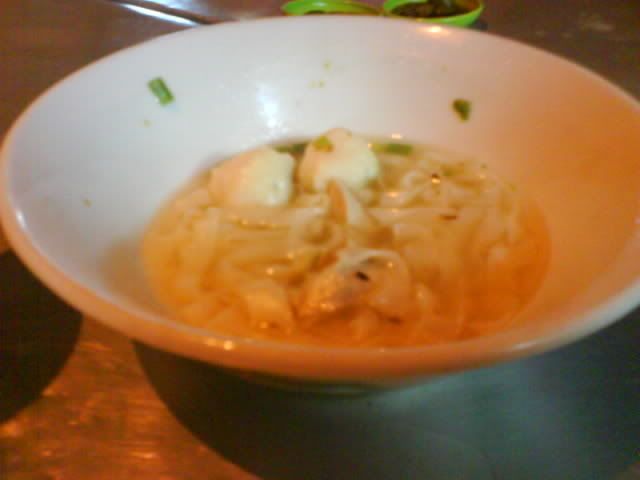 Kuey Teow Soup.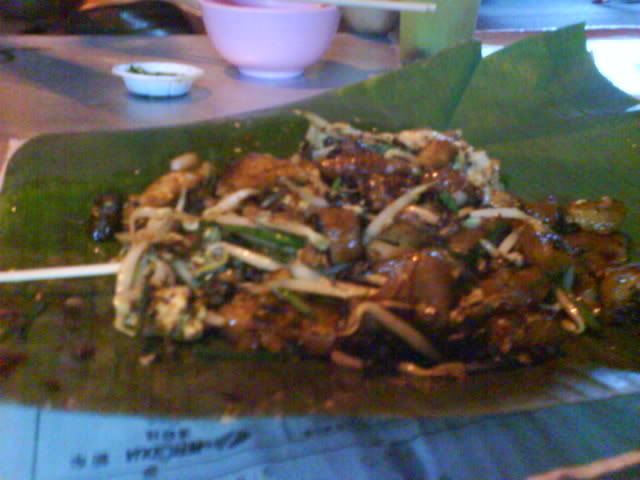 Penang Carrot Cake. Can't find anywhere here either.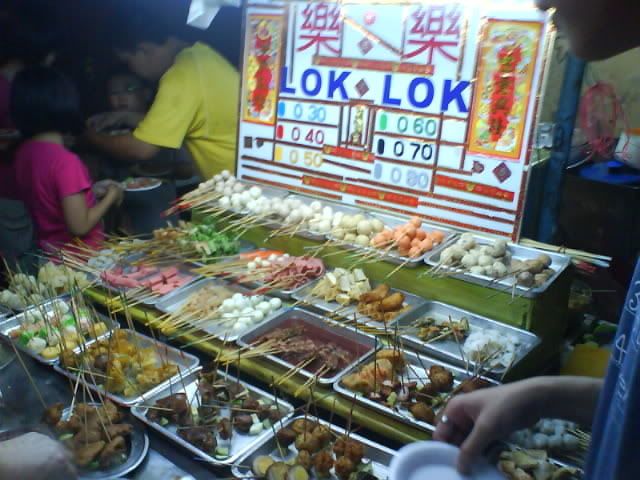 Lok Lok was like anywhere else.
After dinner, we went for a drive through town, and out came all the cameras.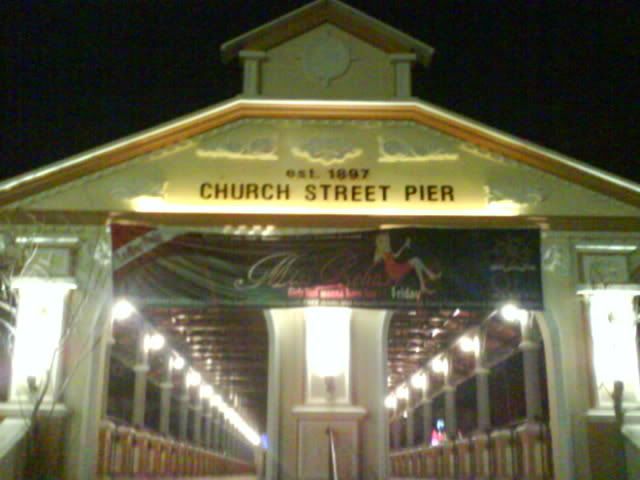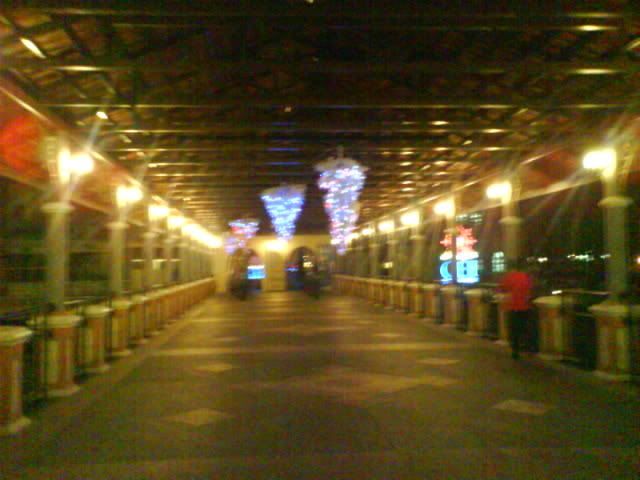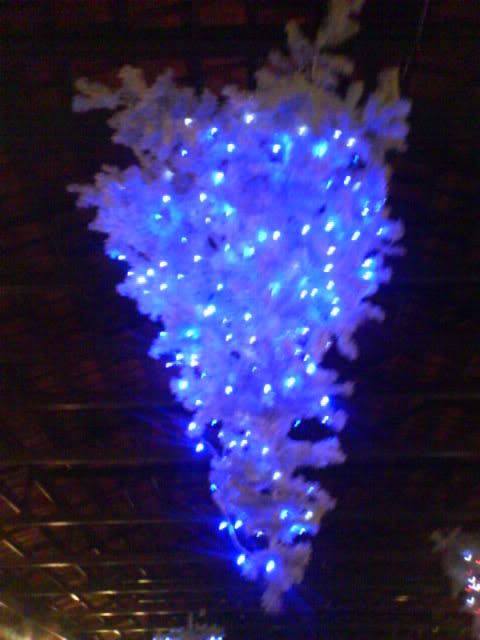 Inverted Christmas tree?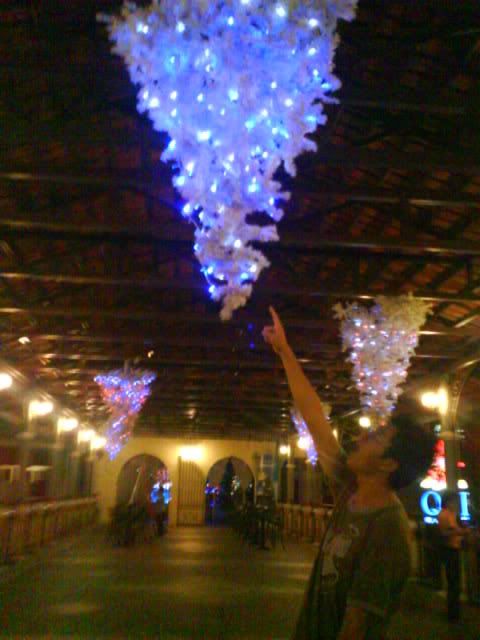 I was quite fascinated by the hanging Christmas trees. xD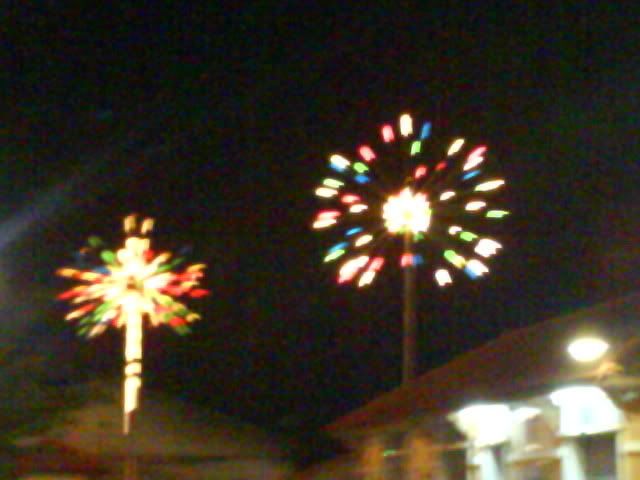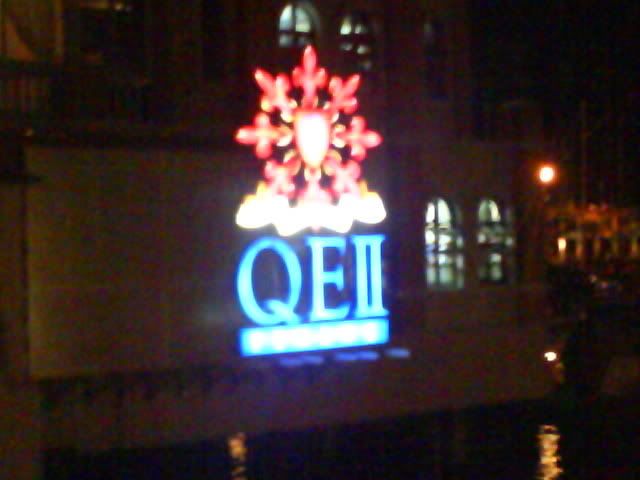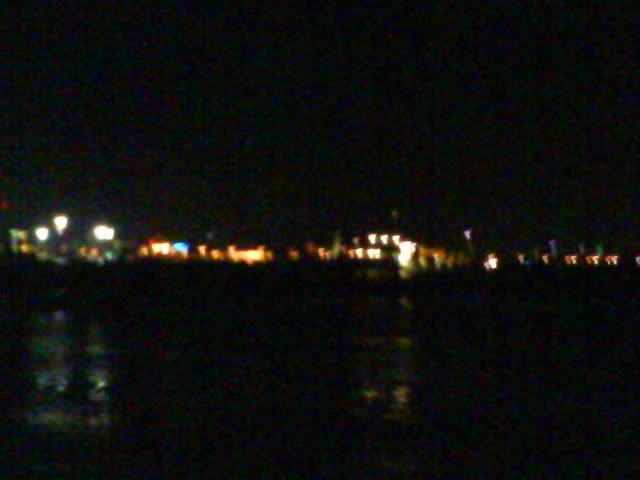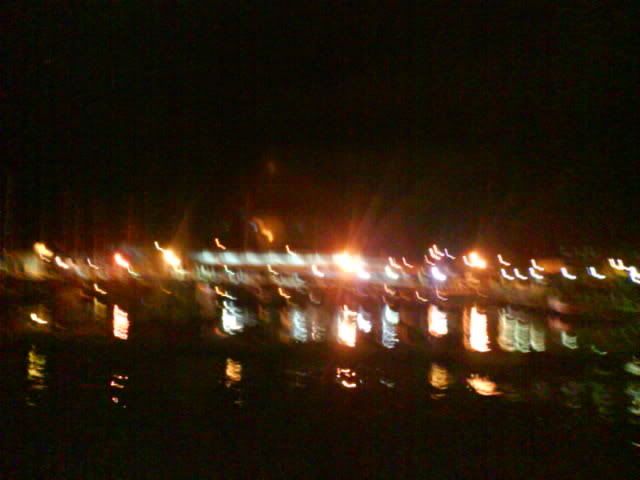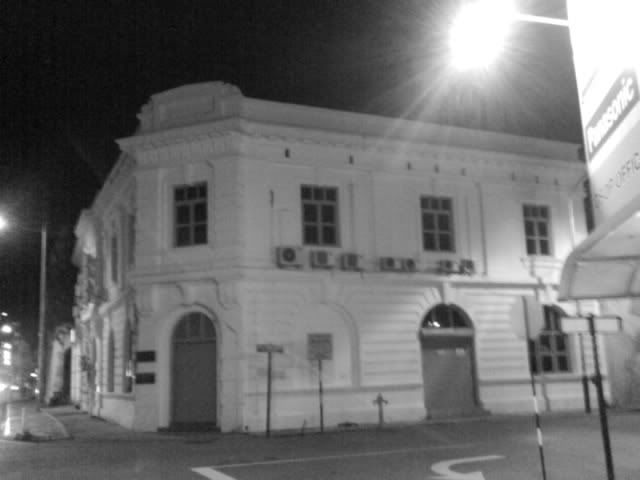 Black and White looks nice at such picturesque places.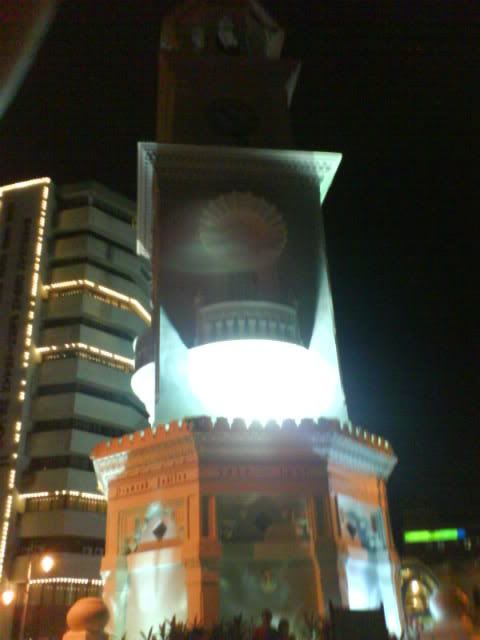 Take 1.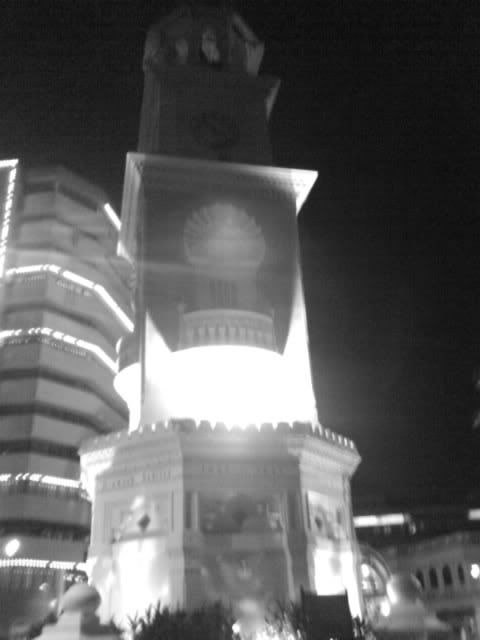 Take 2 in Black and White again.
Penang Day 4, 8th December 2008
Our final day, and Uncle James and Aunt Winnie took us for our final lunch and the food was truly a true finale, a proven testament that Penang is indeed the food haven of Malaysia.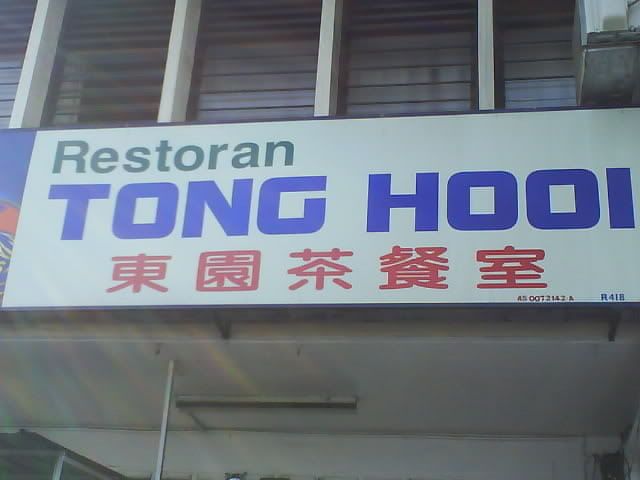 Breakfast venue.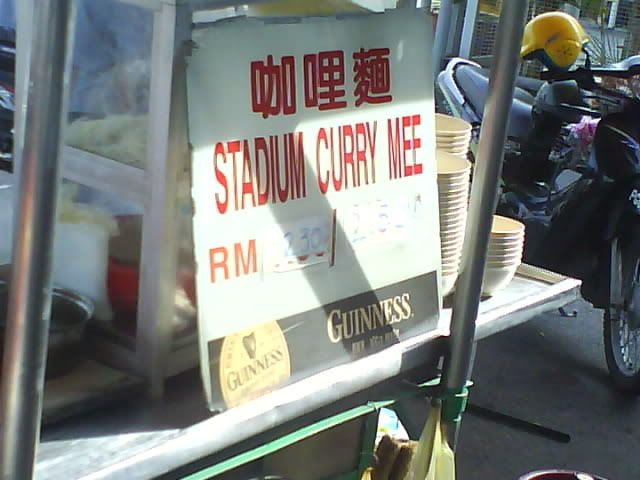 Stadium Curry Mee. Taste is as unique as its name.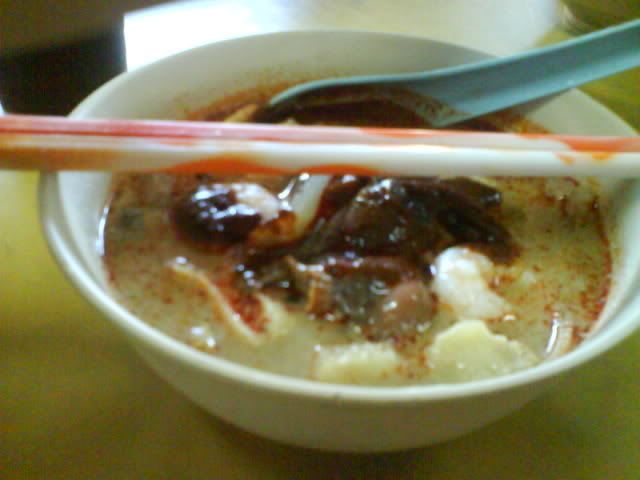 Curry Mee. One of the best throughout the entire trip.
Added with "char siew" and you get heaven. Oops, sorry. 'Tak halal' again.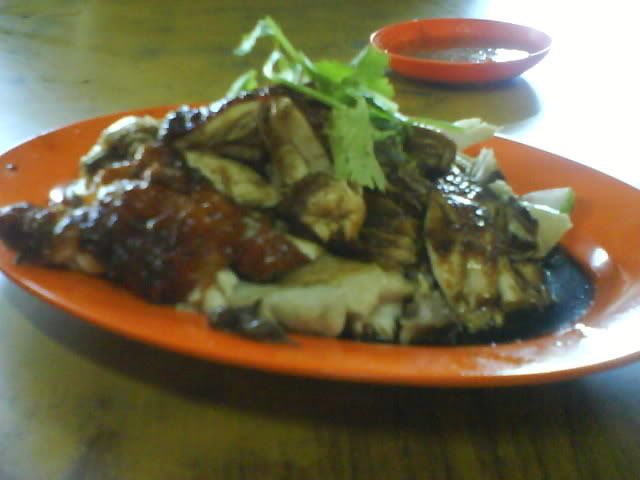 And of course chicken...
Then it was goodbye Penang. A HUGE thanks to Uncle James and Aunt Winnie for taking so very good care of us. Without them, we could never have experienced Penang for its true definition...FOOD!
Glutton face?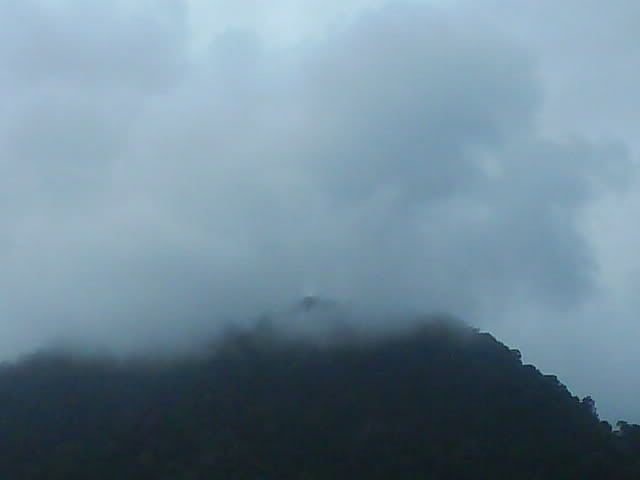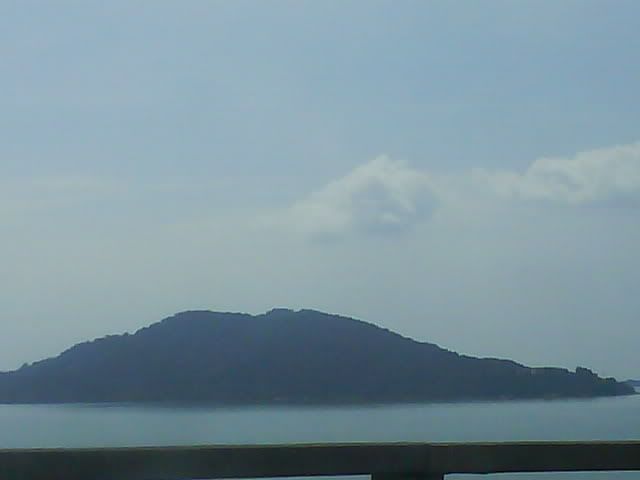 Goodbye Penang.
PS: This is not Penang by the way. xD

Finally all my Penang posts are up. Next up...Christmas posts!
PS: Happy Anniversary Dad and Mum! Love you guys loads! <33