Heylo pomelo!
I'm feeling surprisingly good tonight. Lets start with what happened today before I go on any further and post up picture on my Singapore trip.
- woke up at almost 11am and those of you who know me know that I almost never wake up past 9am. Matt is an early bird. xD
- parents decided to go Tesco to shop and I ended up going there being a lamp post. Bought myself a pair of slacks (and almost a really nice shirt) and spent few hours with them. : )
- went through the agony of a dying phone battery and felt really helpless.
- spent an hour plus at the mechanic waiting for my car to be serviced and to undergo minor 'surgeries'.
- dad actually asked me what my plans are and he reiterated that he wants me to do my Masters after my current course.
- went to Digital Mall but the knucklehead still didn't have stock and I'm stuck with my half dying battery. Soon people, soon...
- wasted the rest of the day in front of the computer screen.
So much for my updates. Oh, and recently I went out with Ms Hitomi for dinner at Fish & Co. Click
here
for updates. Its all there.
Now, lets get on with some of the pictures I've obtained during my Singapore trip for the competition (which I believe I flopped badly for those of you wondering) and though I've yet to obtain the complete set of pictures, these are what I have for yours to take in. Enjoy!
PS: Excuse some of the pictures. Some are smaller sized...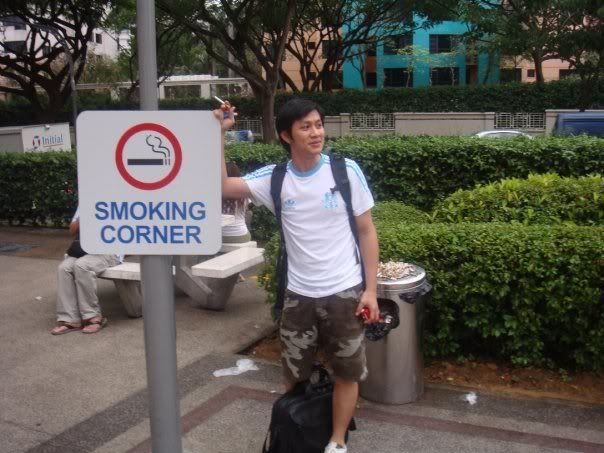 Upon arrival, someone needed to smoke and found a corner such as this. =D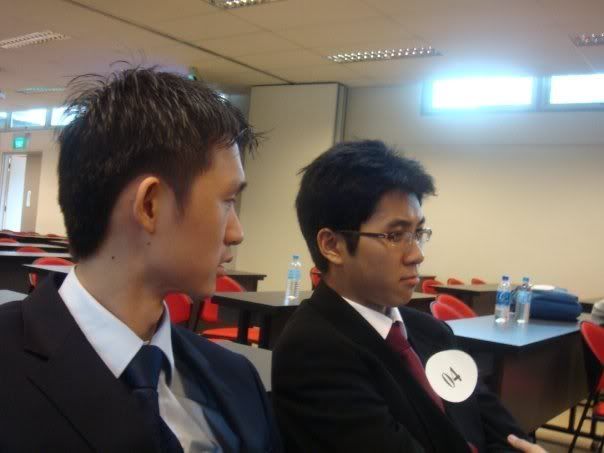 Pre-competition, hence our serious faces. Muka stress. xD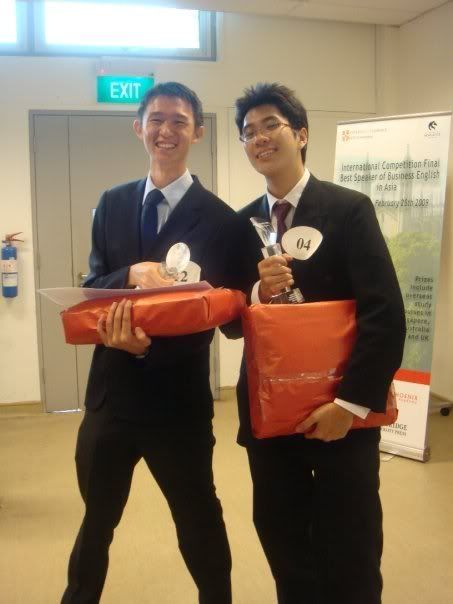 Post-competition. Muka relief (But honestly, I was bitterly disappointed with myself).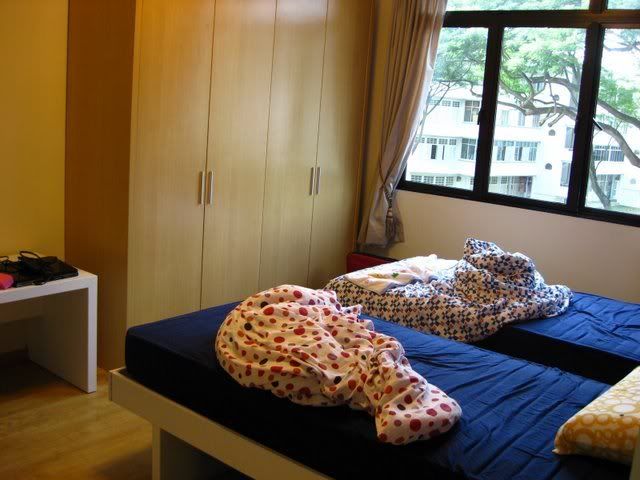 Part of our rooms. Fully furnished, air-conditioned, and has the necessary amenities (i.e. microwave, fridge, washing machine)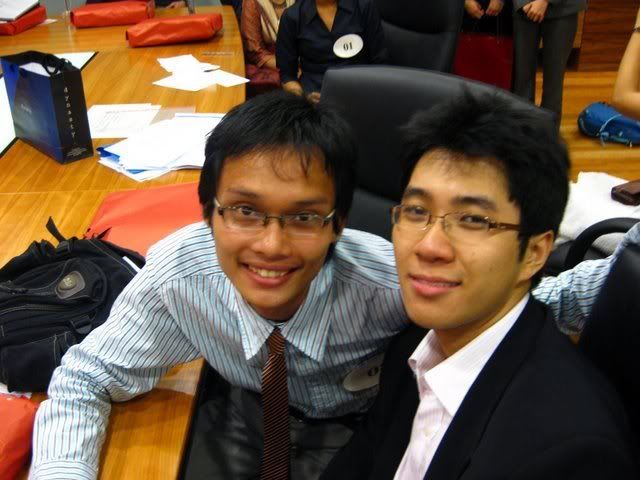 Long and Matt. He's the contestant from Vietnam. : )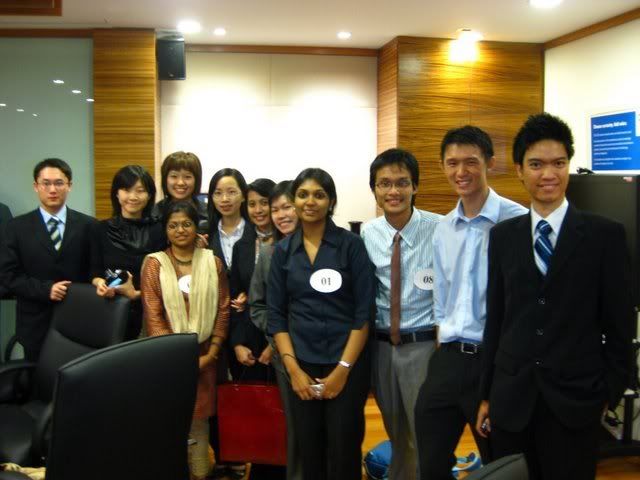 Contestants from Malaysia, China, India, Indonesia, Vietnam, and Thailand.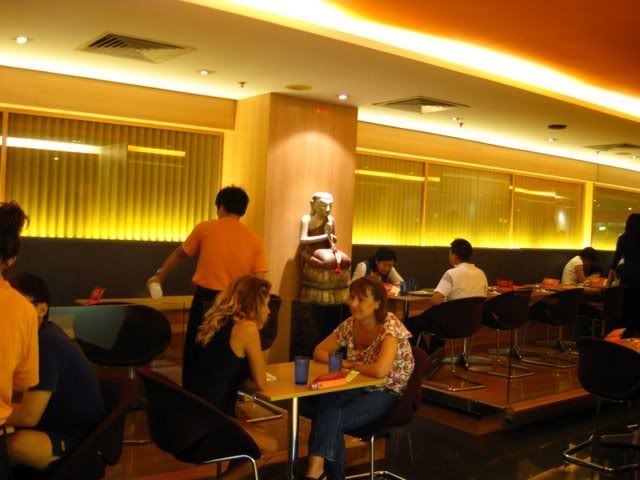 Dinner at Thai Express.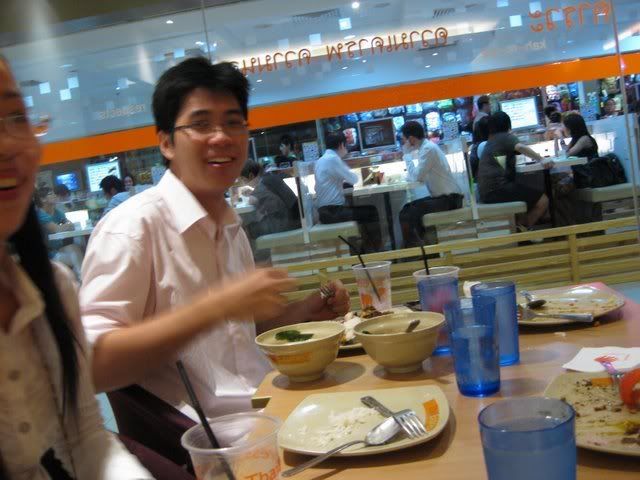 Dinner! = )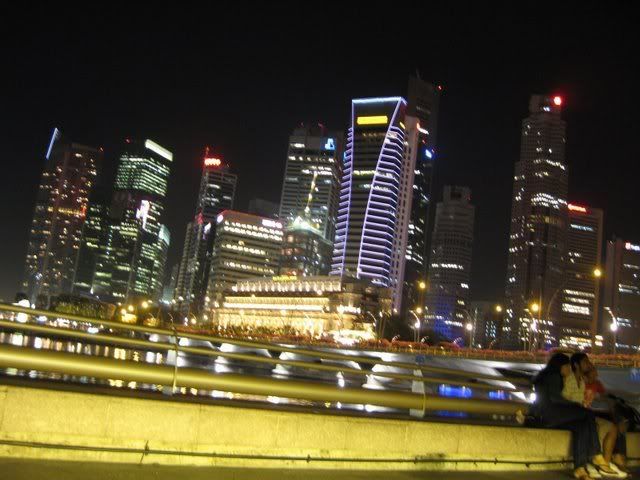 Singapore is beautiful at night.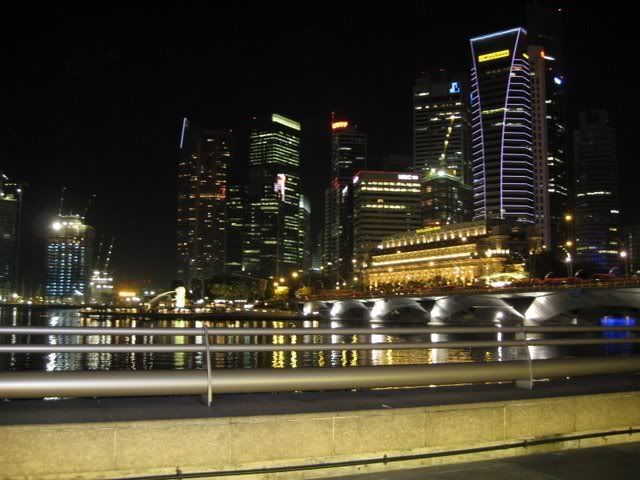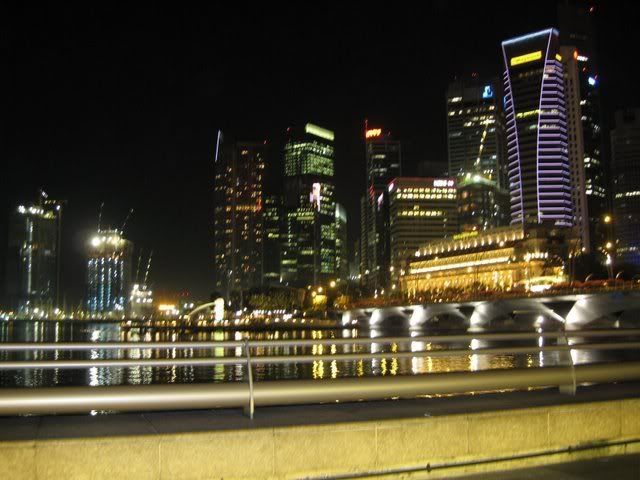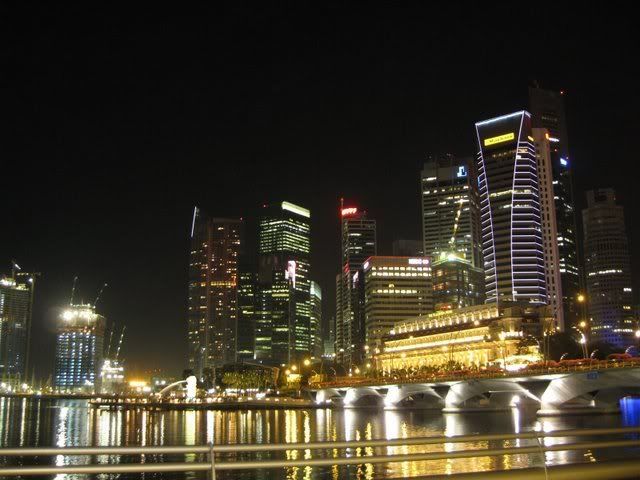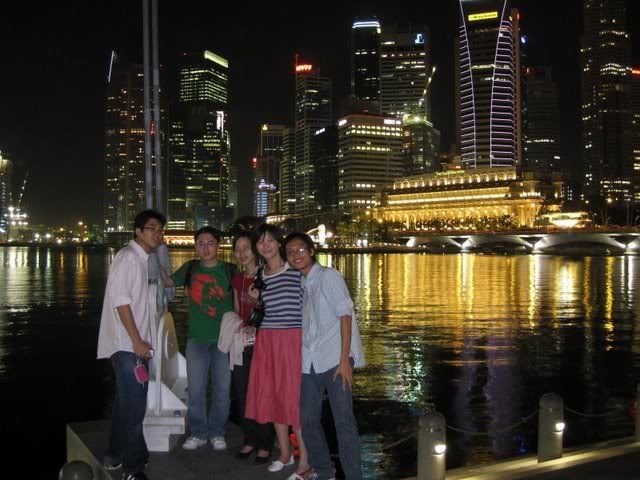 Sweet. : ) From L-R: Matt, Tony (China), Trang (Vietnam), Su (China), and Long (Vietnam).
Trang and myself. Hopefully I spelled it right.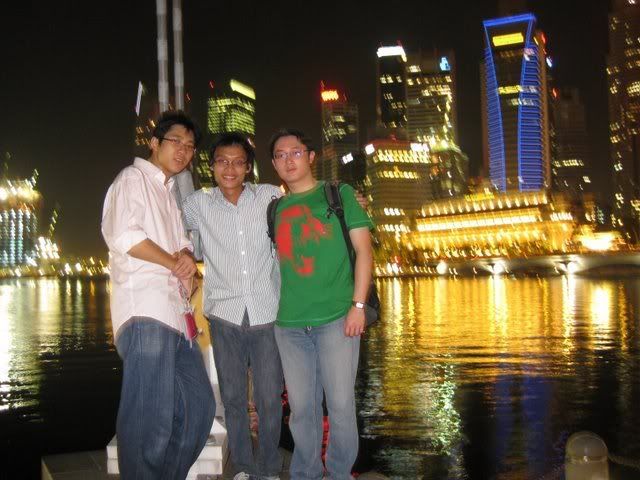 Matt, Long and Tony.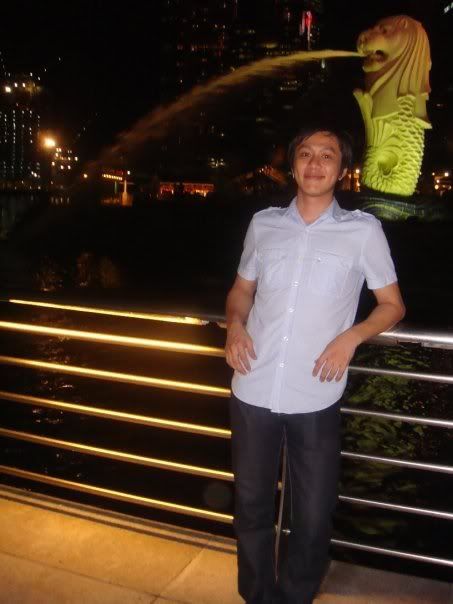 Dan, the bestie who followed me to Singapore to support me (Actually he wanted a holiday too) Haha!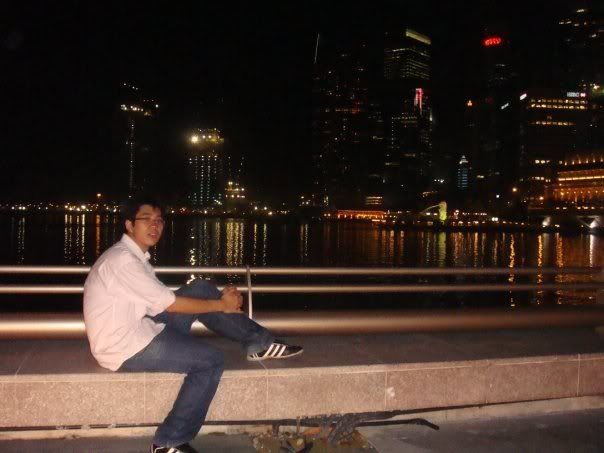 Love the backdrop.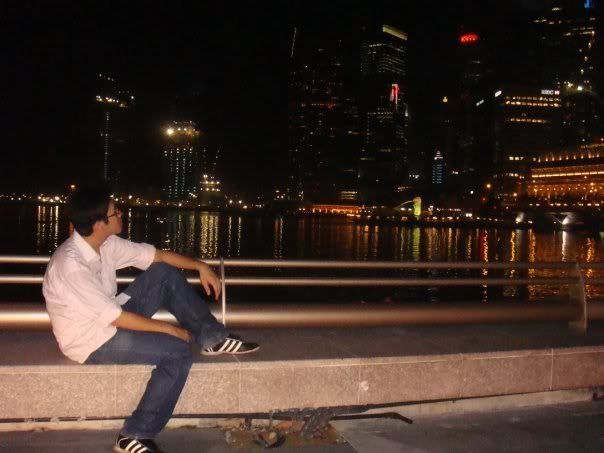 Shhh, poser at work.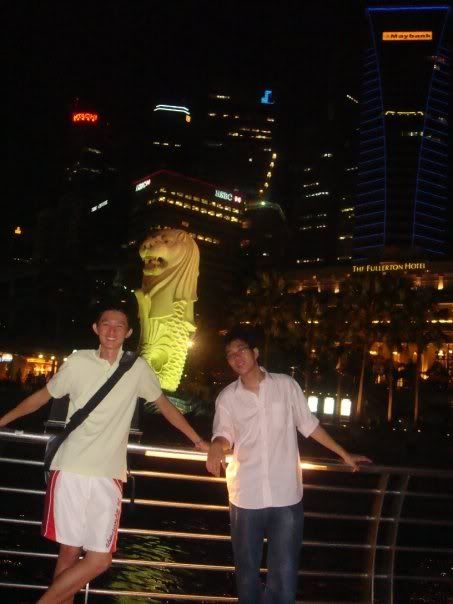 Nathanael and Matt.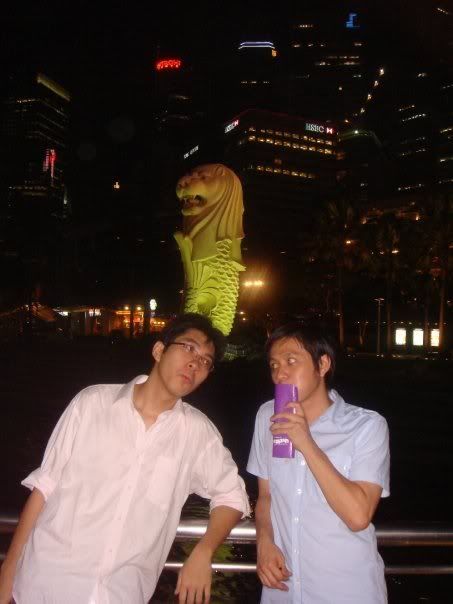 Matt and Dan. Don't ask me why we looked like that.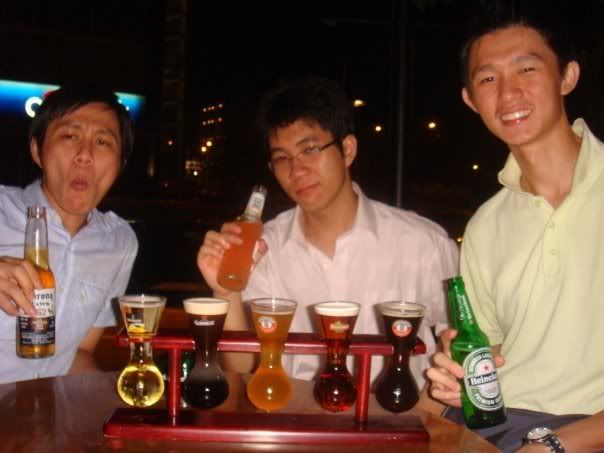 De-stressing moment. No, I don't drink beer. Just had a Bacardi Peach Rum. Yumz. = )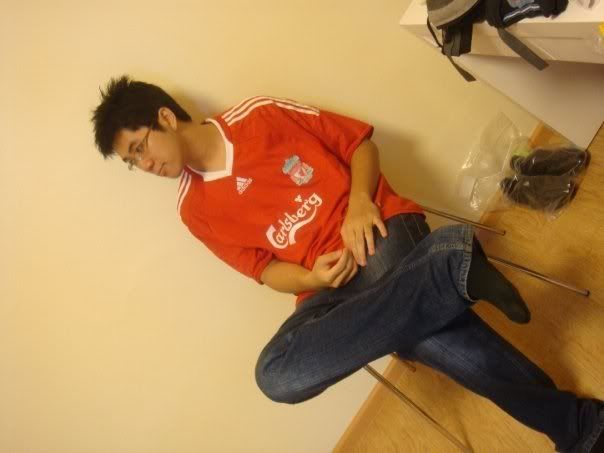 Candid shots. : )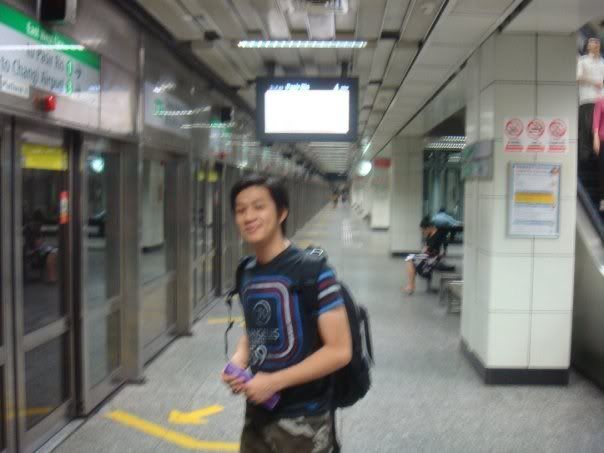 Dan @ MRT station. Stupid MRTs. Enough said. >.<"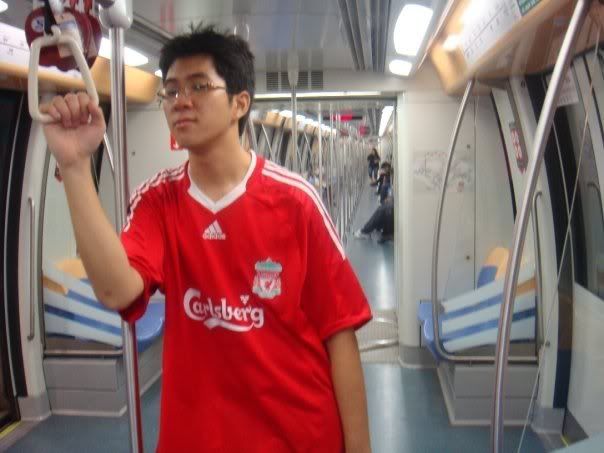 Bleah...goodbye Singapore!
Thats all for now. I promise a proper update with more pictures once I get them. Thank God for everything that happened, though I didn't exactly have a very good time there. Thank God for all the people I met, experiences cumulated. Thank God for giving me great friend(s). Dan, couldn't have survived the whole ordeal in Singapore without you telling me what to do, where to go, and whatevernot. Thanks for your support.
Till my next post, this is goodbye!