Good morning.
Its indeed a lovely morning, but unfortunately it's also a Monday which I'm not very fond of. Frankly speaking, I'm not in a very good mood today. I need an escape from all the hounding going on inside my head about dissertations, assignments, and whatever not. Some individuals haven't exactly made my week look any better.
Oh well, as promised (as well as the fact that I was constantly bugged about posting this up), here are the prom pictures. I was quite lazy to go around taking pictures due to the fact that my phone camera sucks.
Anyhow, lets get on with this...
Warning: Image Heavy Post (IHP)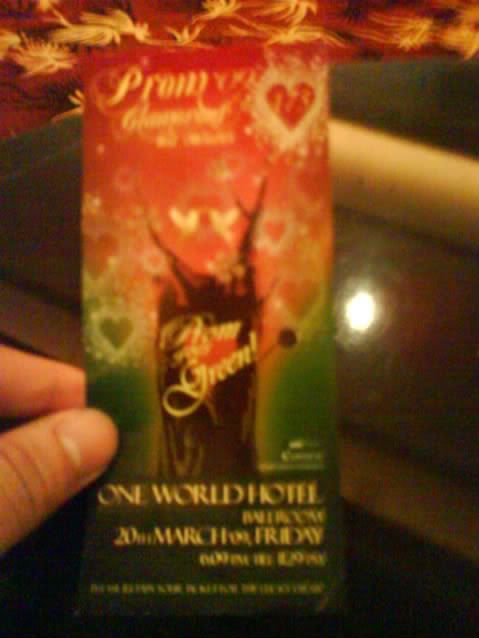 Prom ticket!
Malaysian Timing: Event - 6pm. Actual commencement - 7.30pm.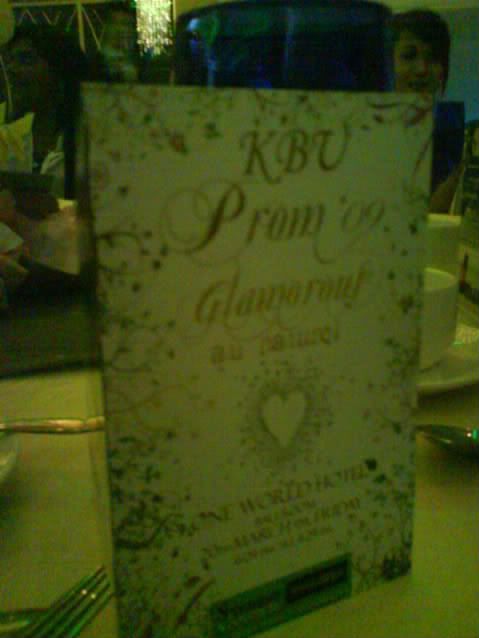 Welcoming Prom Booklet...
Table deco...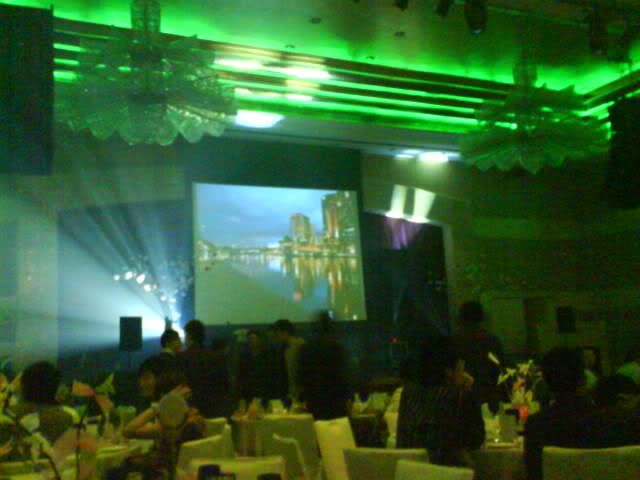 We continued to wait inside the ballroom...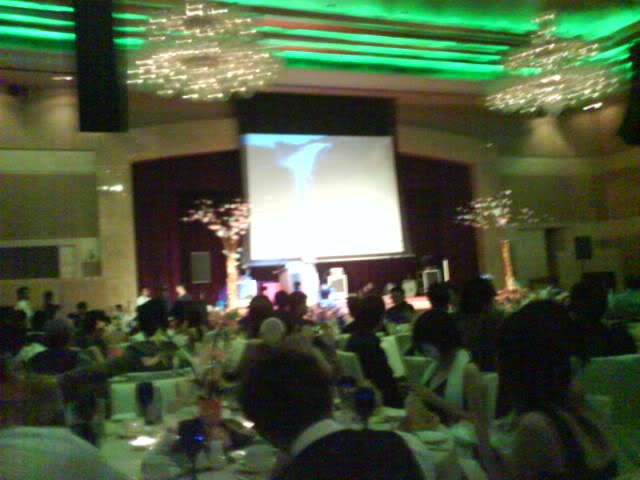 And it begins...finally.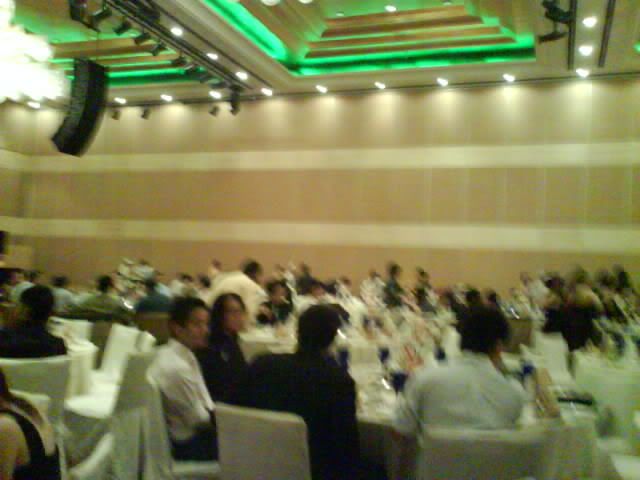 Part of the crowd.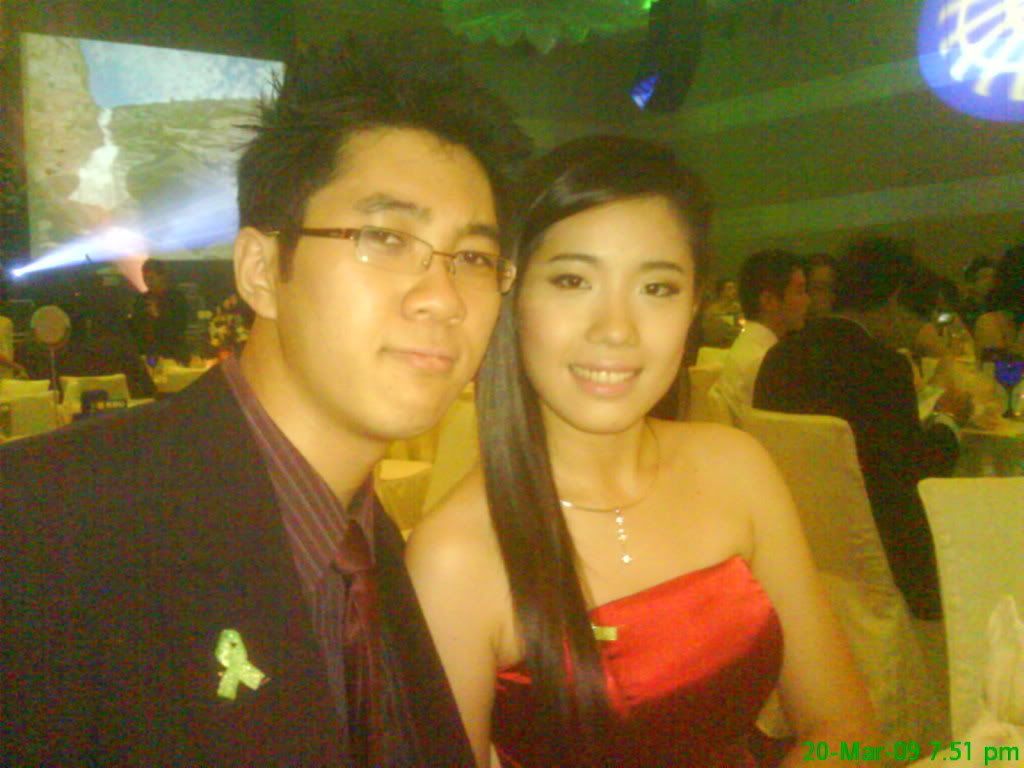 Here's to you curious monkeys. Matt and his prom date.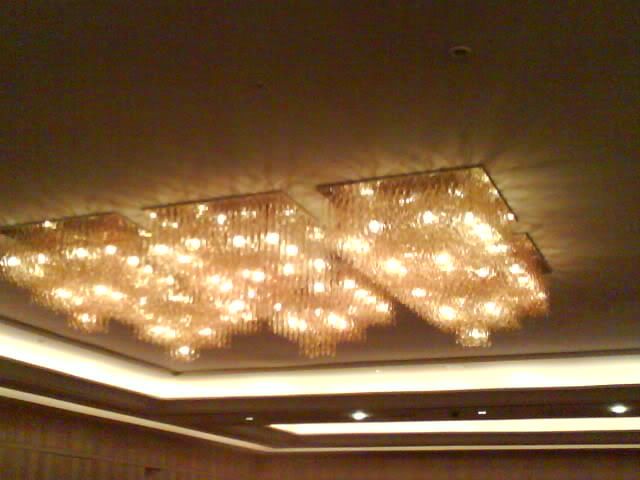 Chandeliers...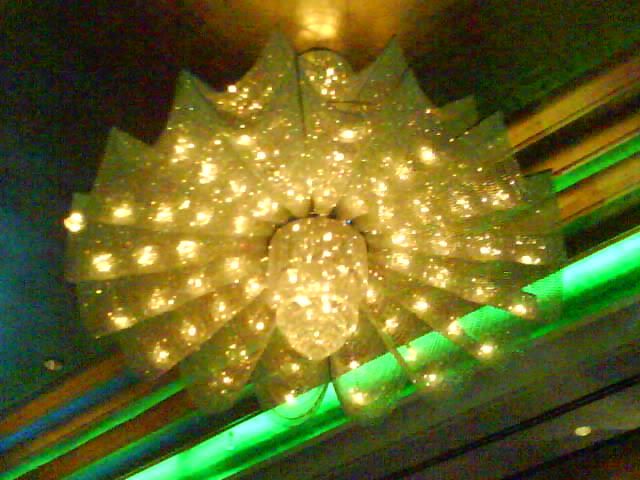 More of 'em.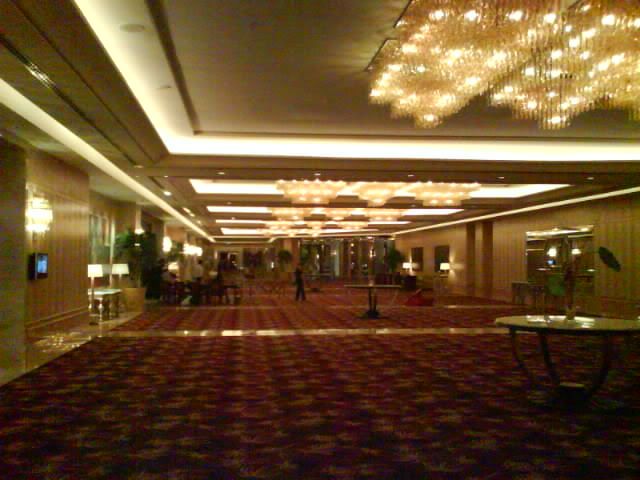 Empty hallways...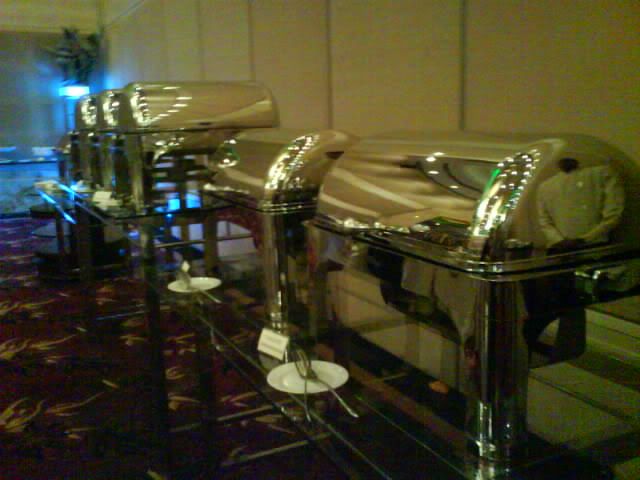 Dinner; buffet style.
Dinner is served...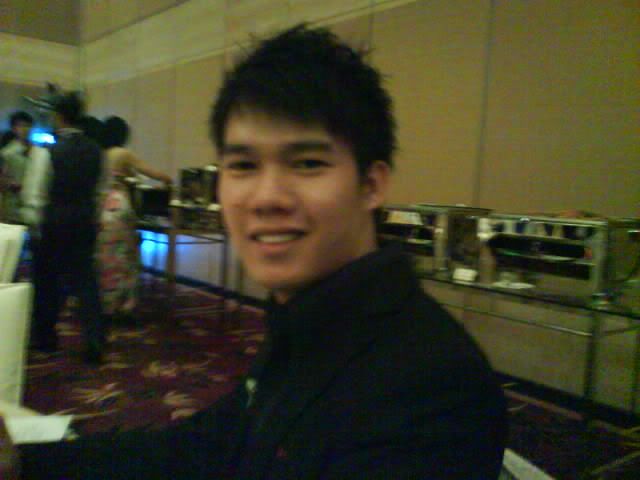 Adrian...thanks for being there buddy.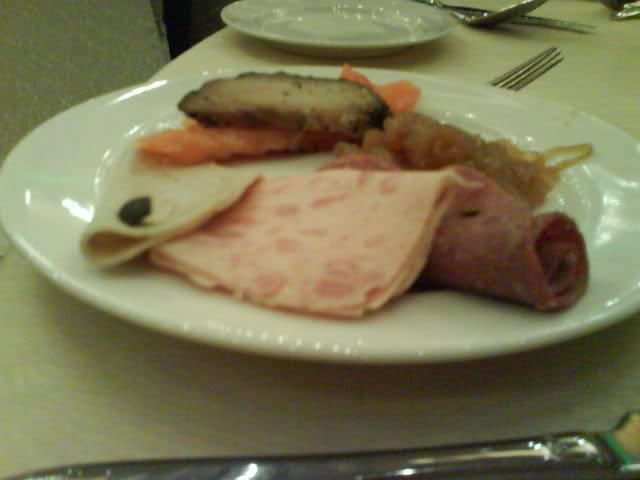 The food doesn't deserve much mention. So there's only one picture.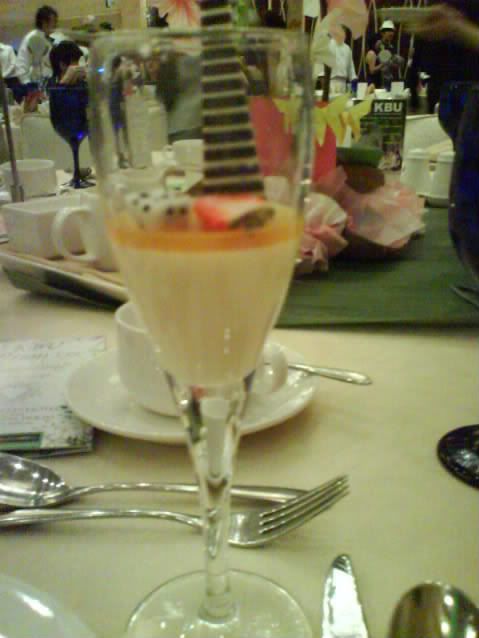 Dessert.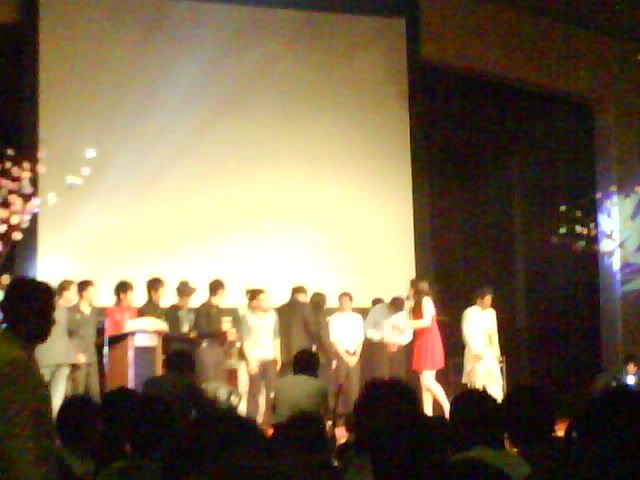 The brave people who were willing to be embarassed during games.
Questioning time for the Prom King & Queen nominees.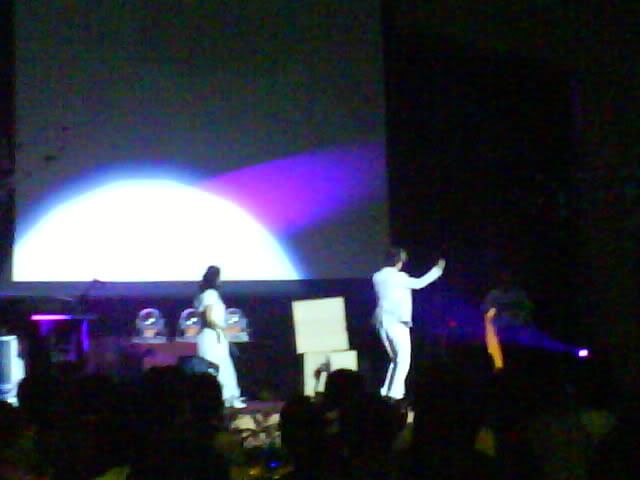 Performances by the couples.
Dance performance.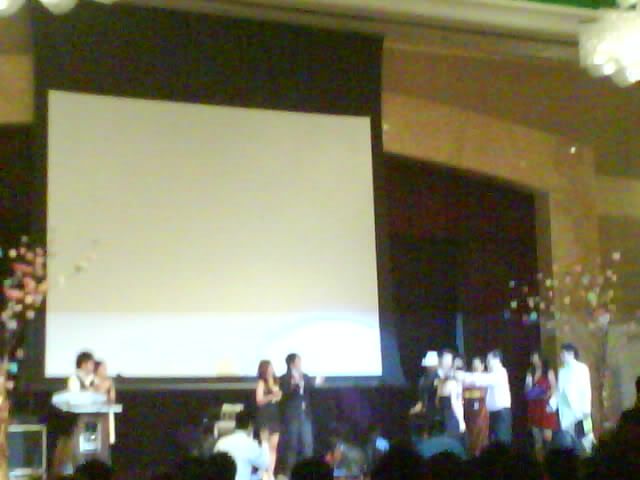 Eventually the Prom King & Queen were crowned.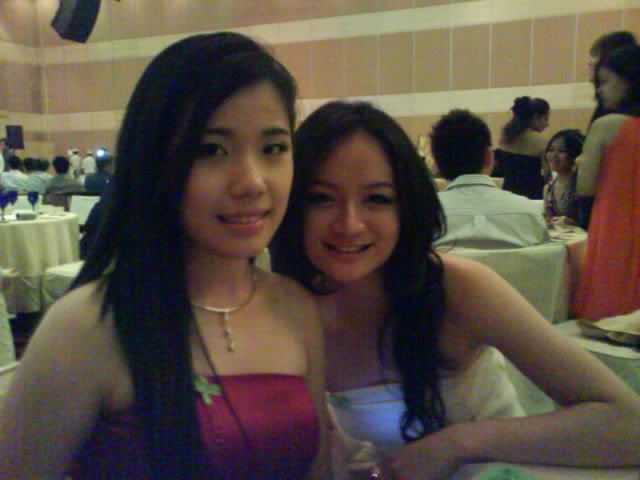 Suet Lynn and Weei Hui.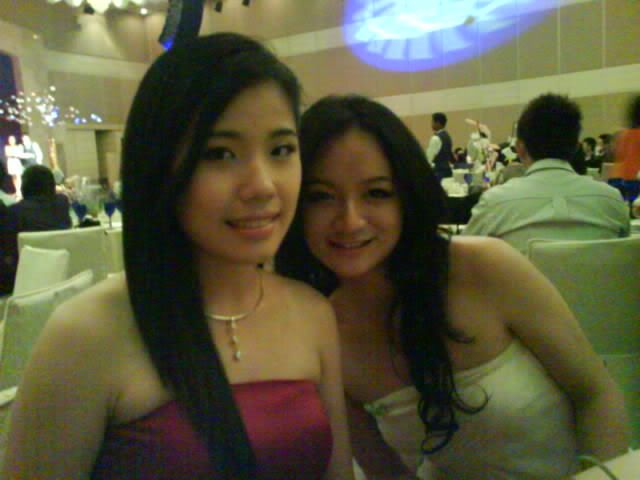 Take 2.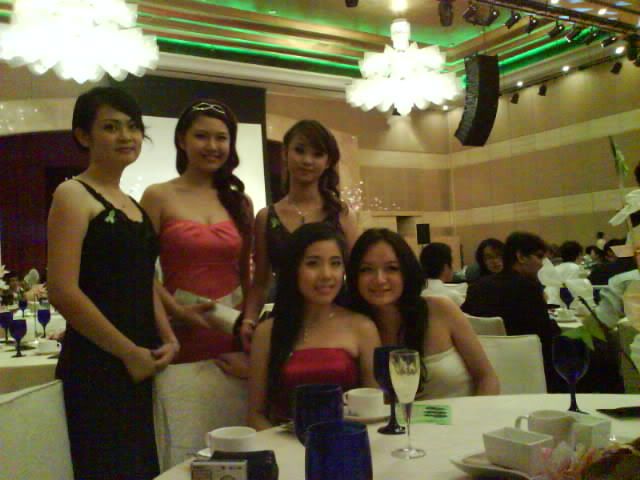 The ladies.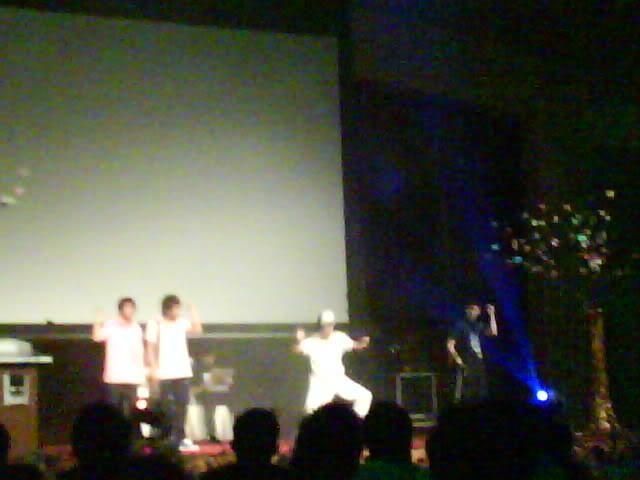 Ended with a break dance performance.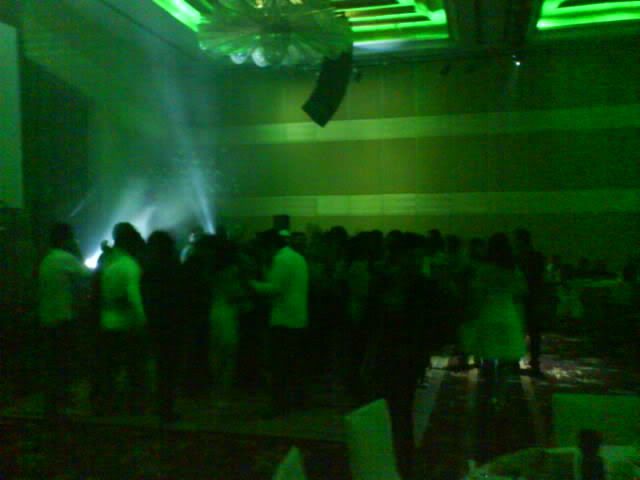 Dance floor was then opened.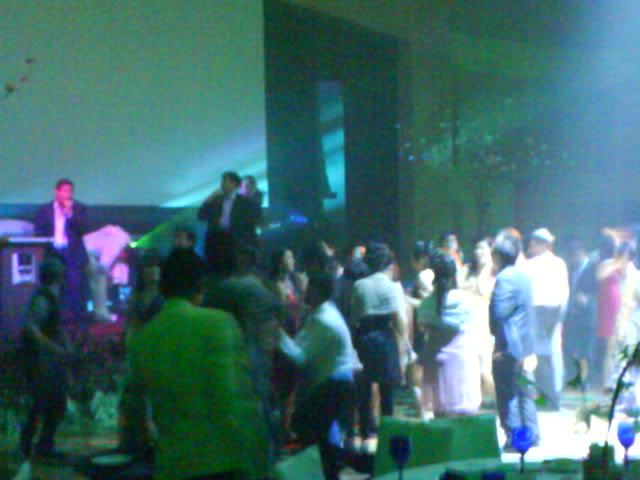 Here they go...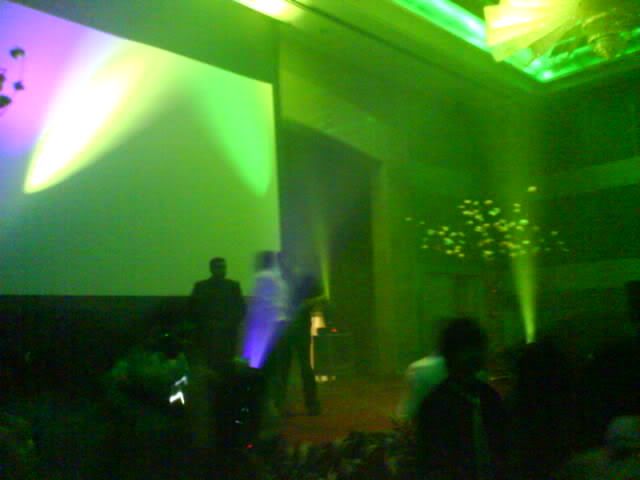 Green much.
Deejays' that were spinning. Choice of music sucked. No slow music at all, at prom. -_-"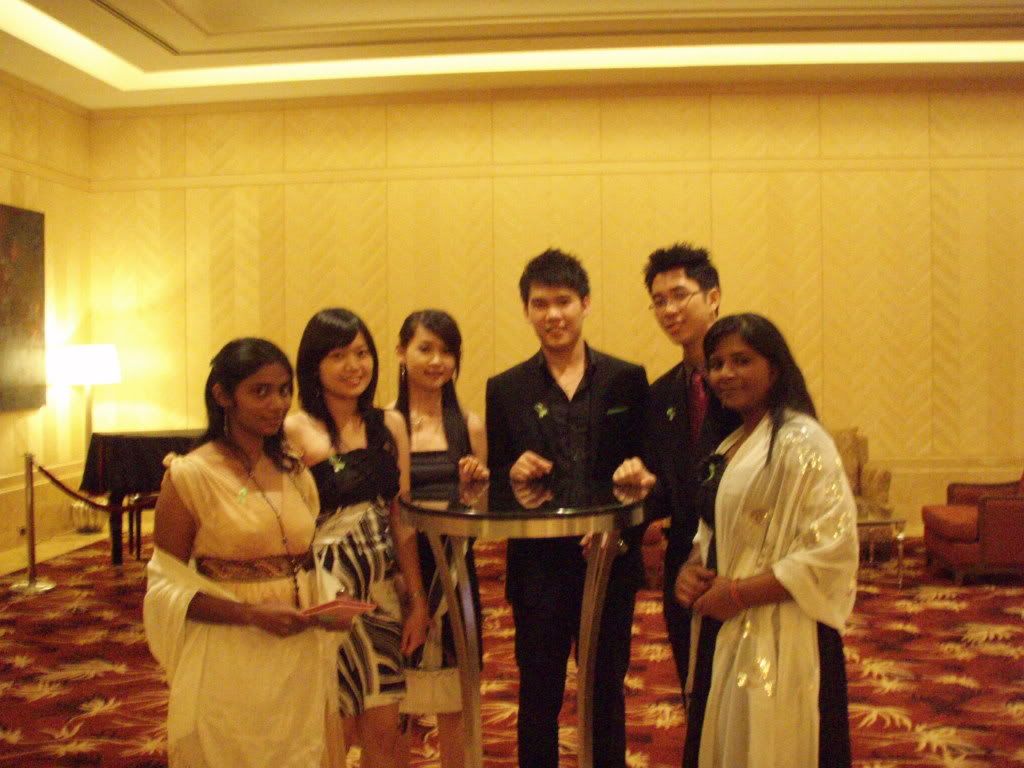 From L-R: Jane, Anne, Rose, Adrian, Matt and Uma.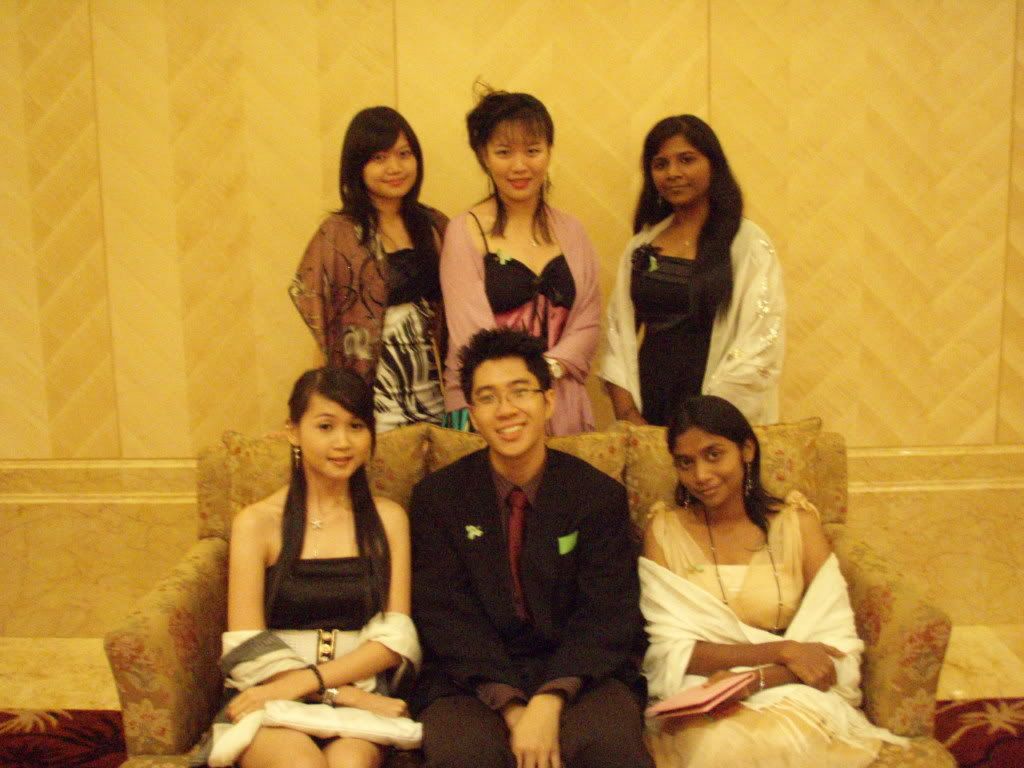 Annoy my weird looking face. = )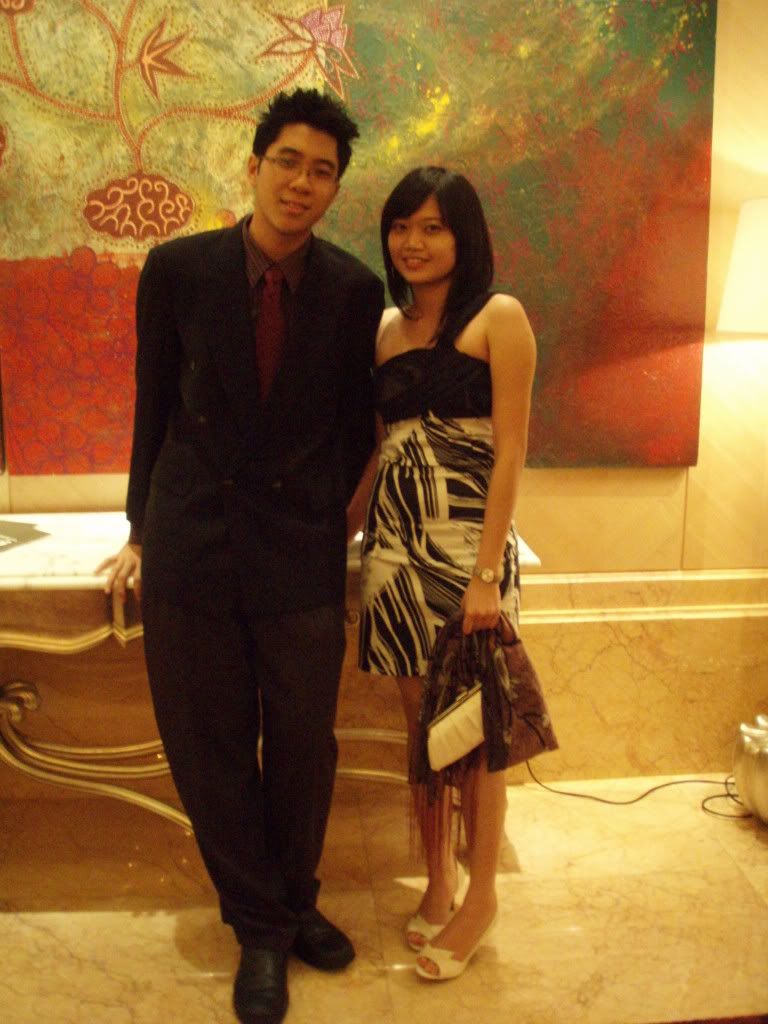 Matt and Anne.
Men In Black.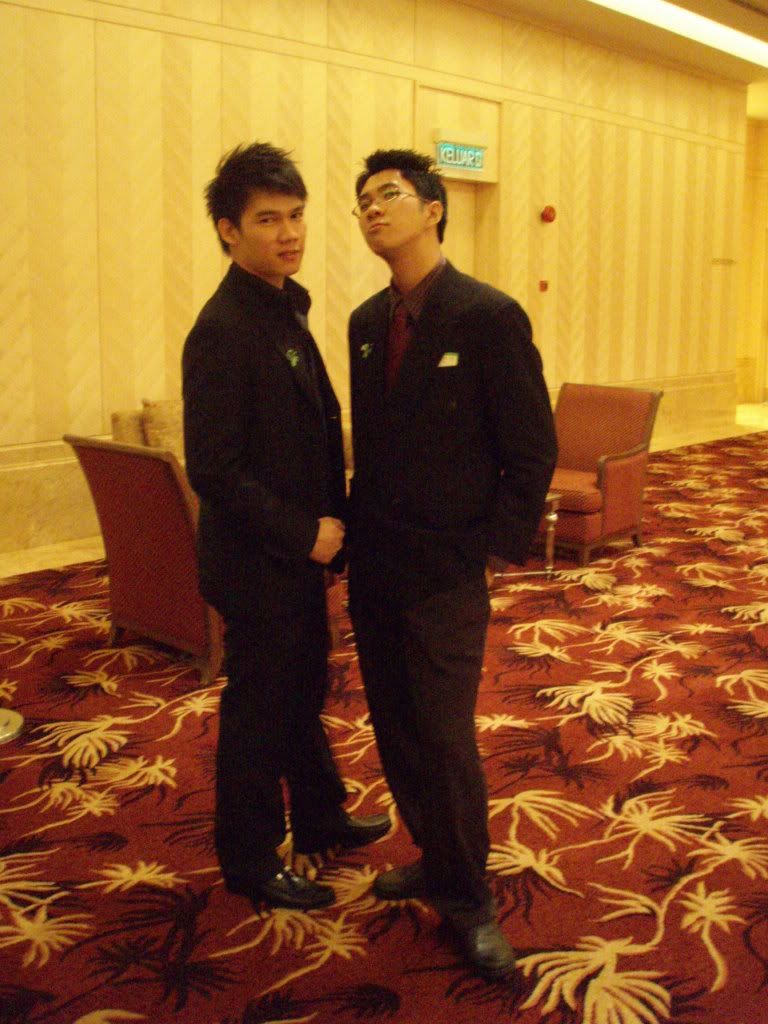 I have my moments. =D
Adrian and Matt. A nice smile, that's rare.
Adrian, Anne, and Matt. A thorn among the roses. xD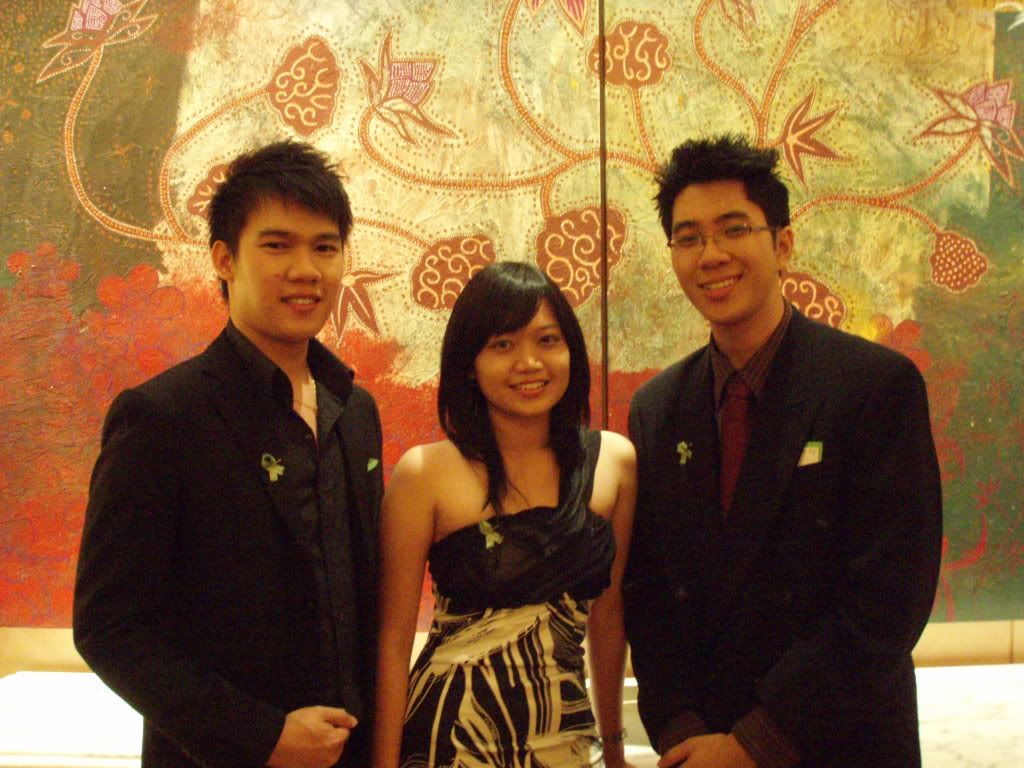 Shot #1. Bouncers. : )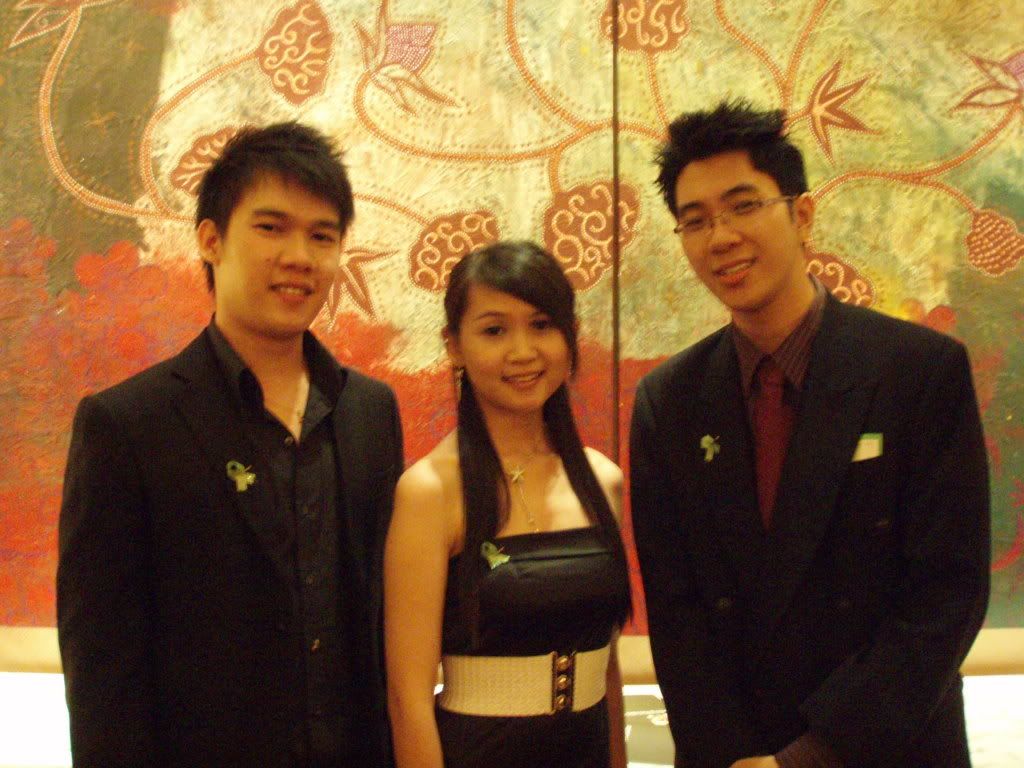 Shot #2.
Shot #3.
Shot #4.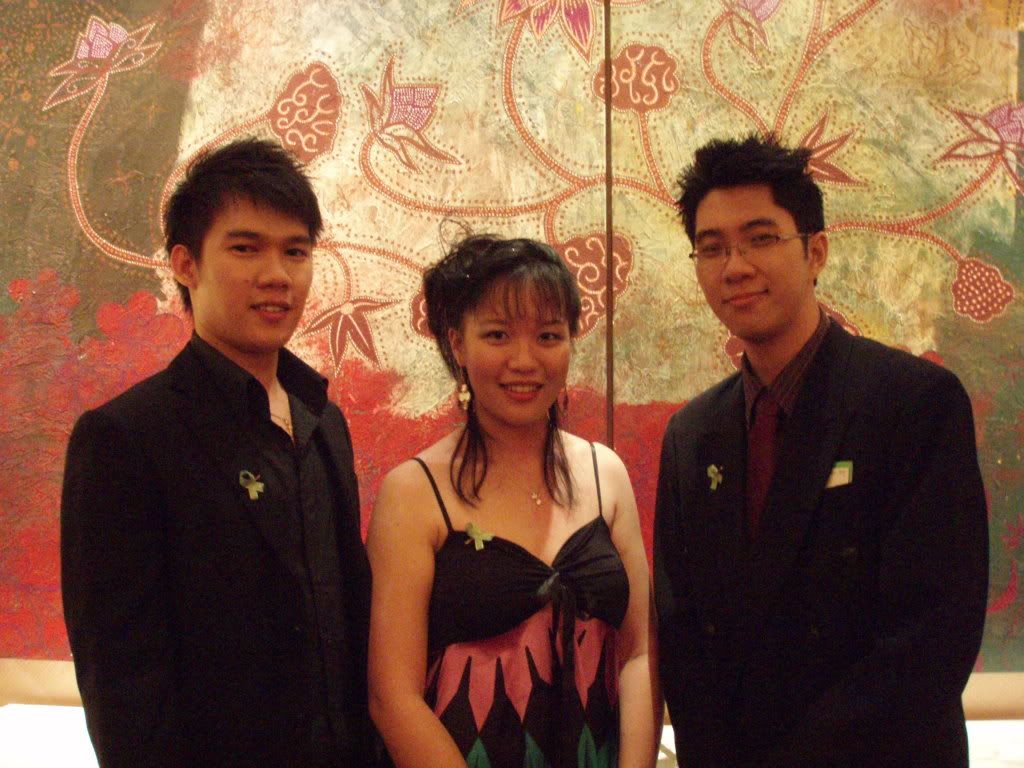 Shot #5. This is Lye Ying by the way.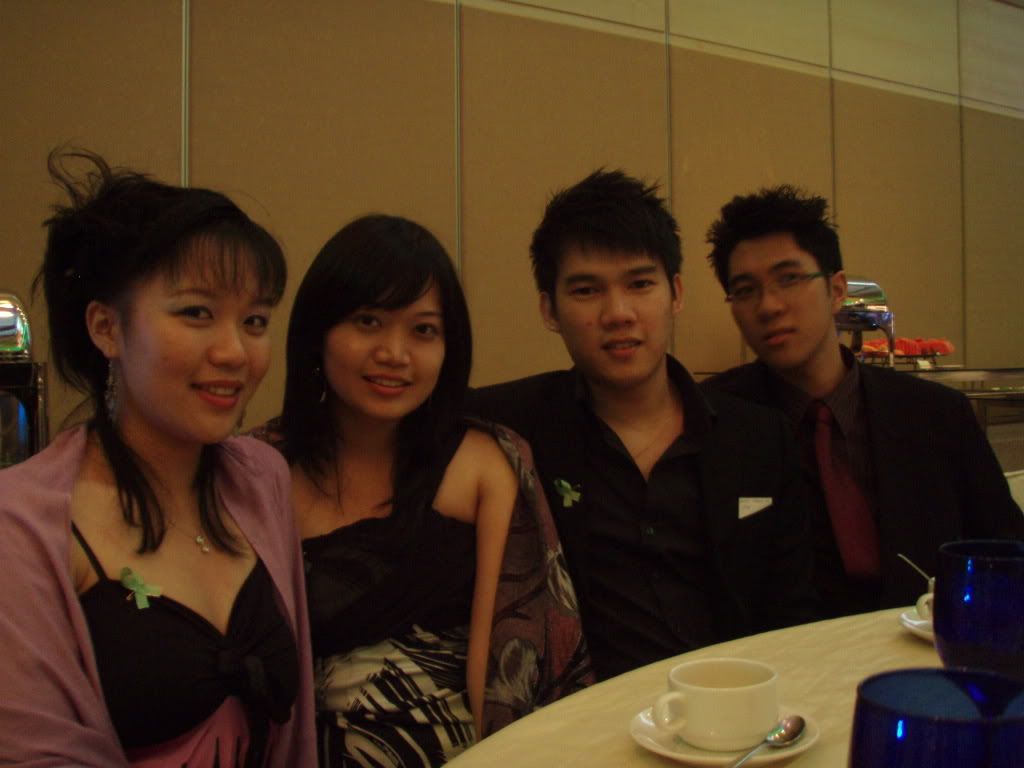 Say Cheese....and Macaroni.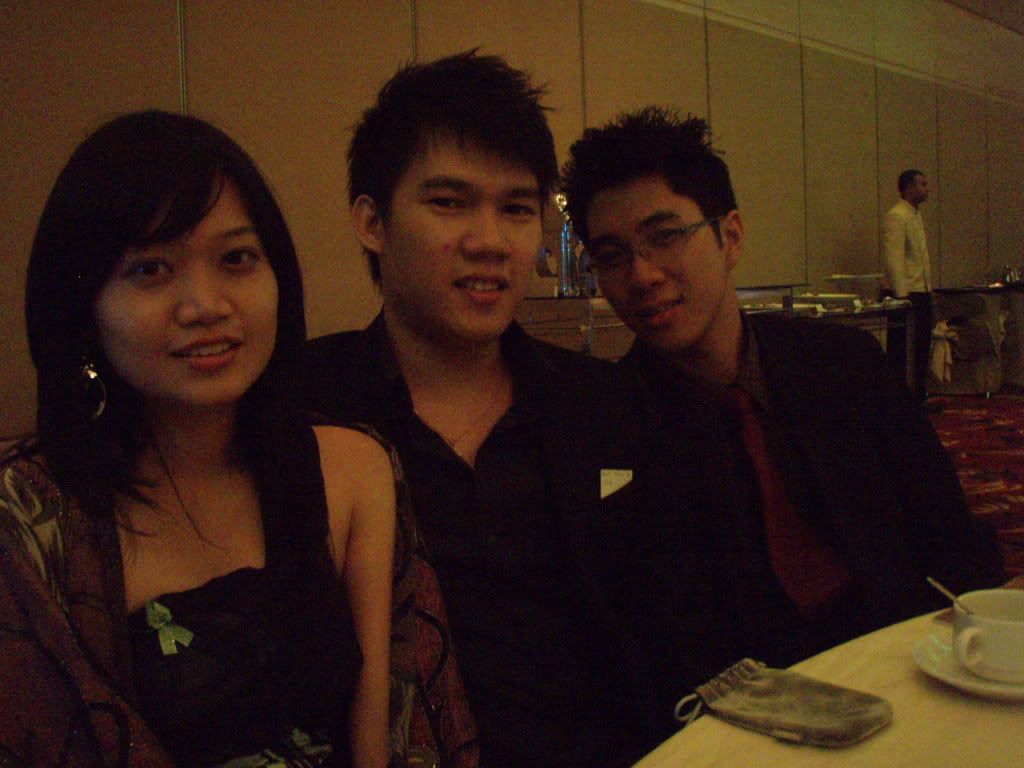 Dark much...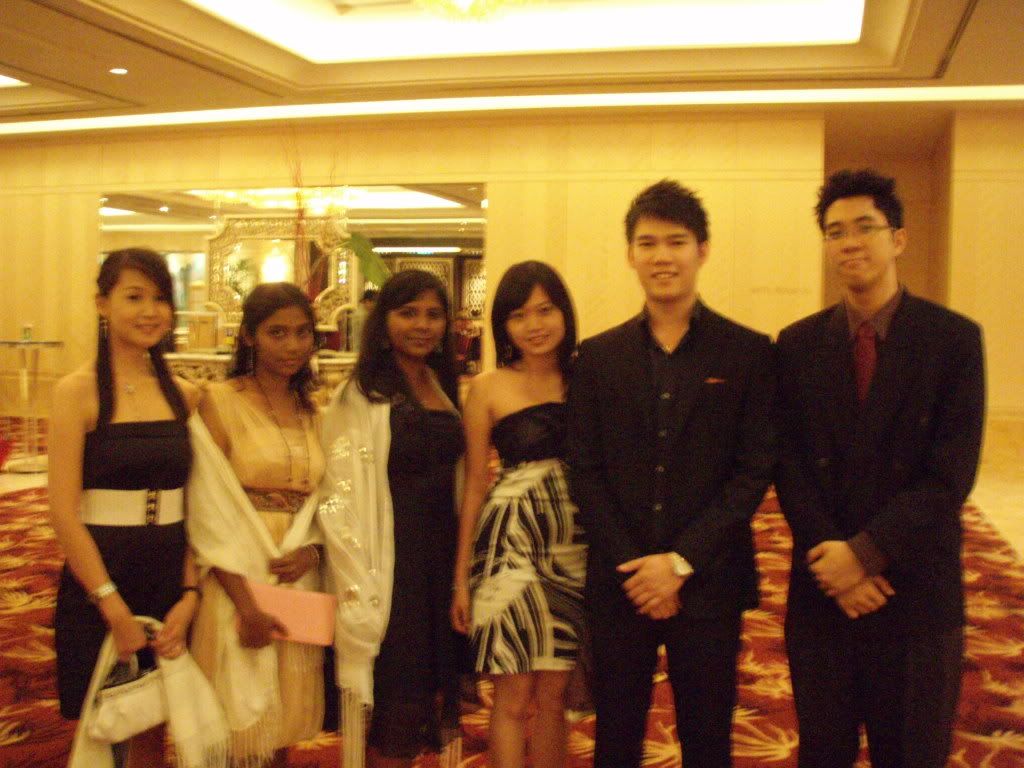 More group shots.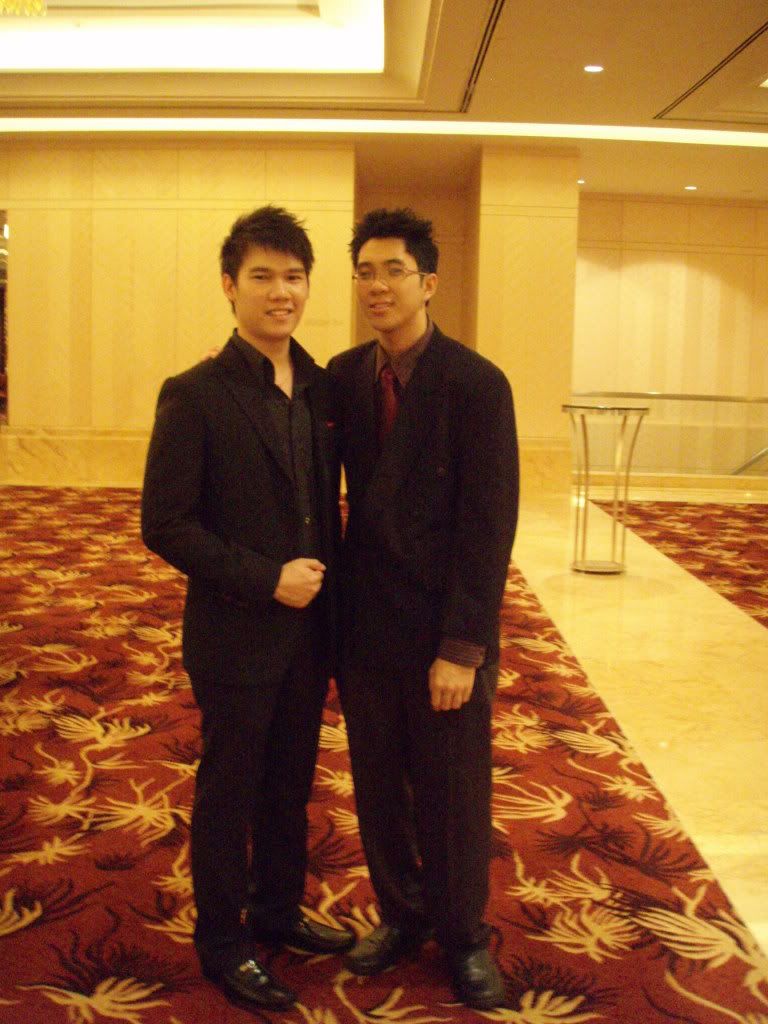 Without flash. Secret services. : D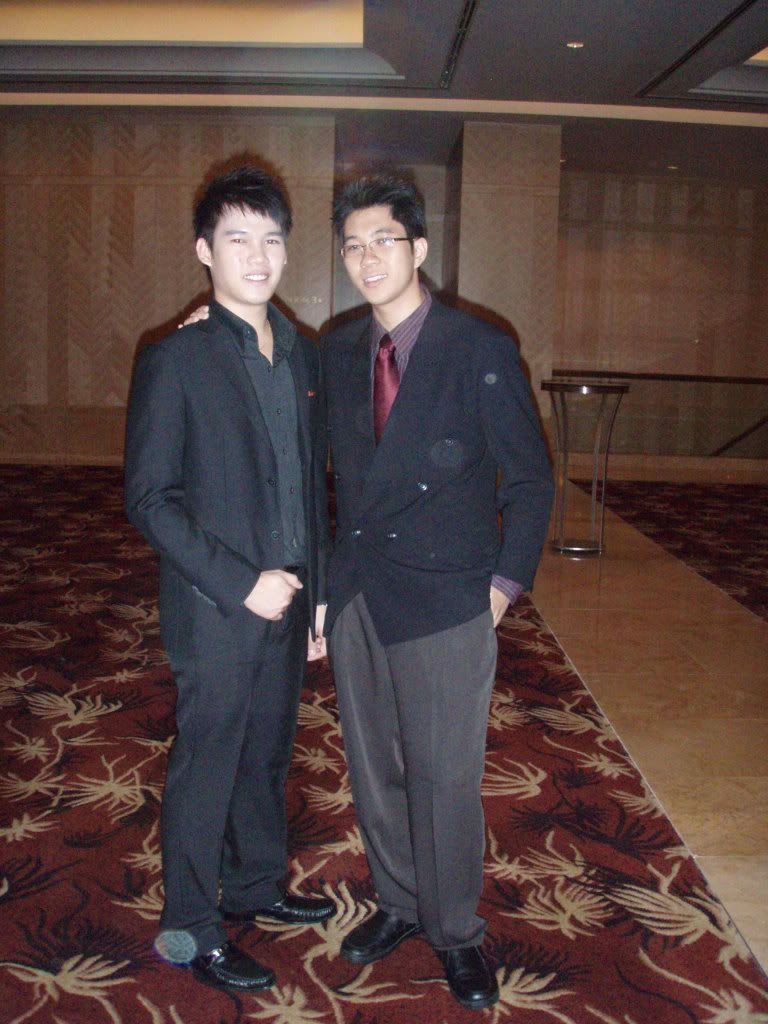 With flash.
I wasn't ready when the camera went *click*.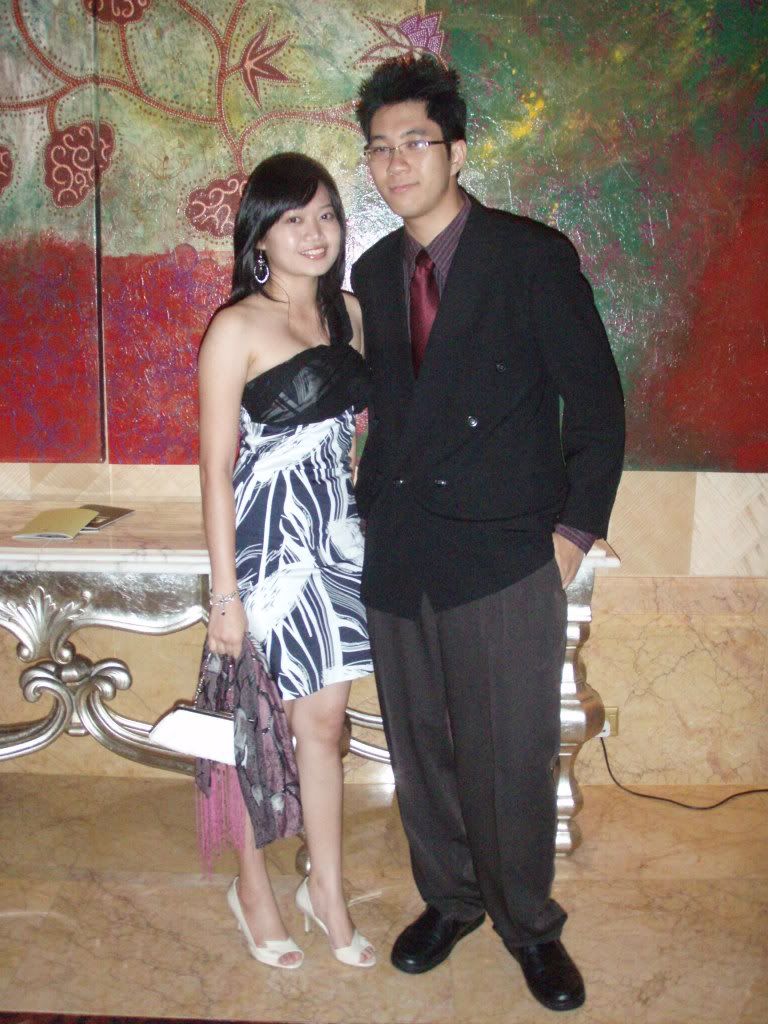 Anne and Matt.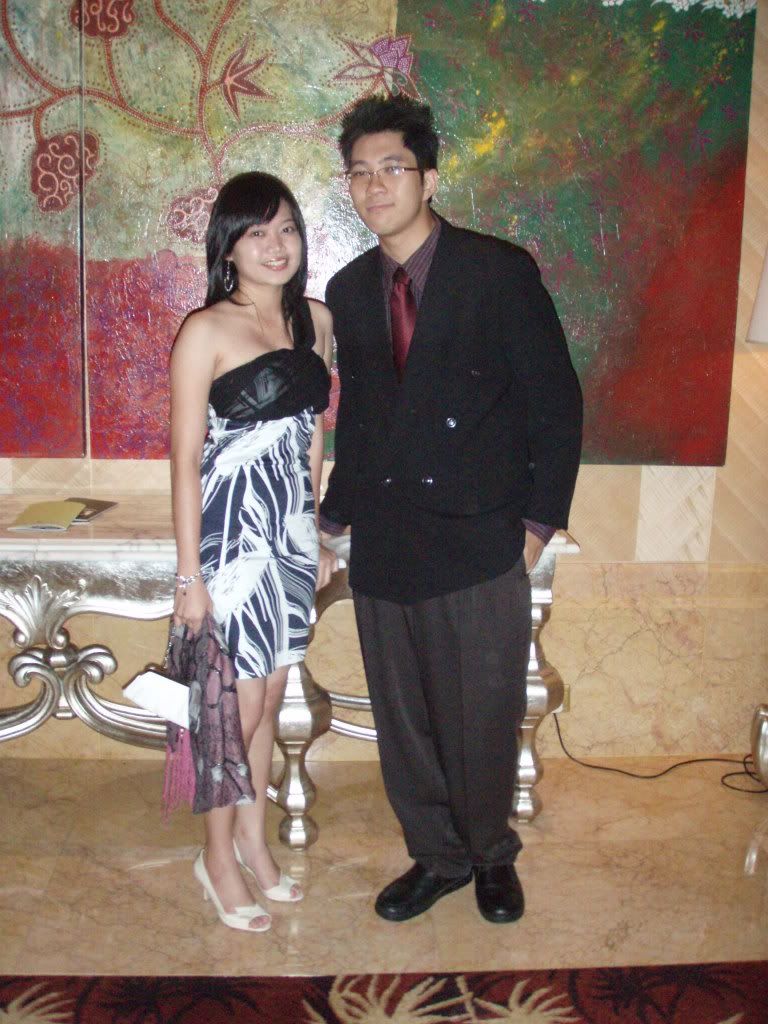 Us again.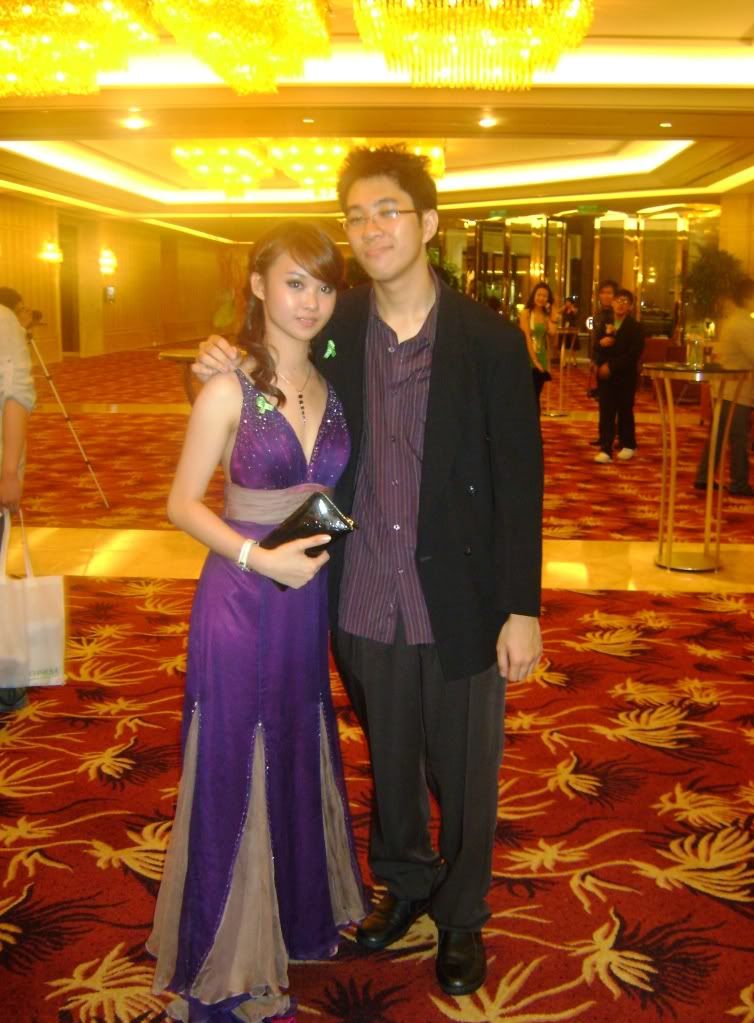 Yi Yan and Matt.
Matt and Josh. I look retarded. -_-"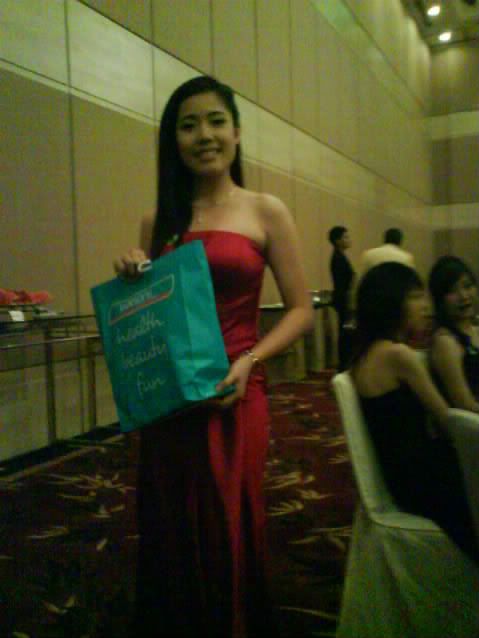 My date with her 'Best Dressed' prize. She looks stunning yes? Well deserved.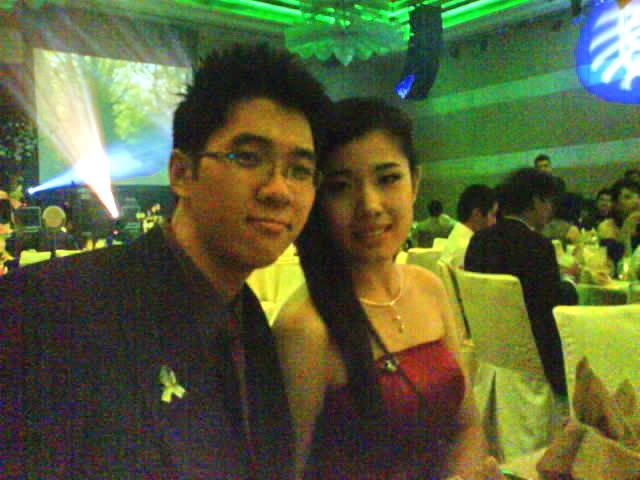 Smile for the camera.
And finally...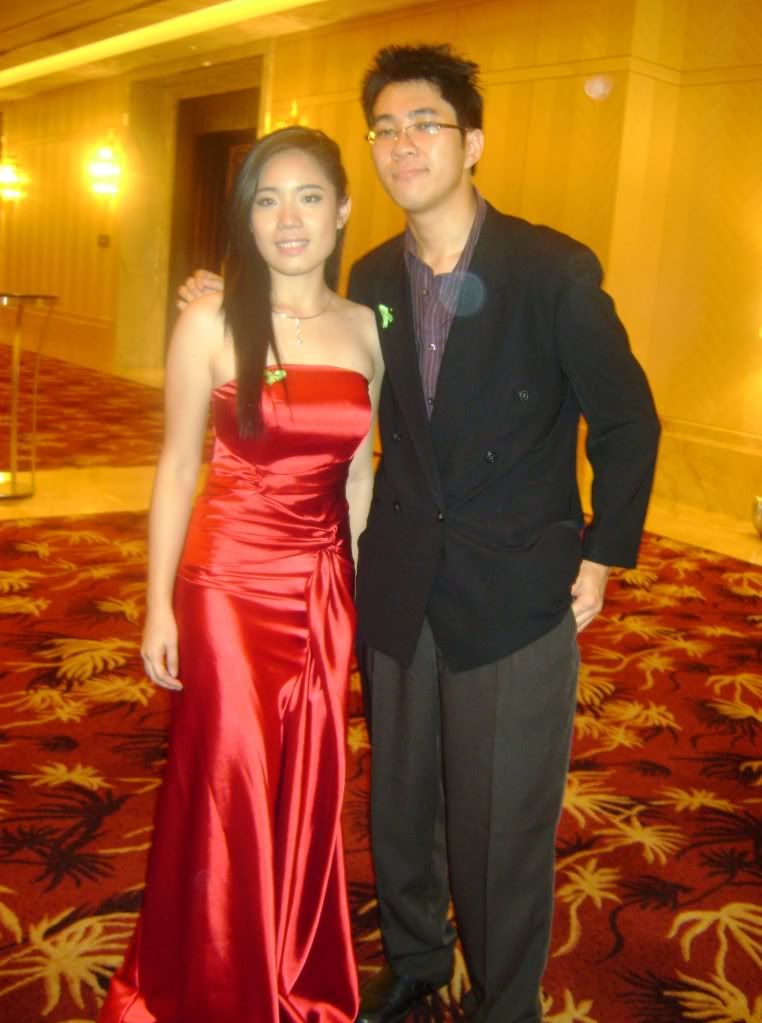 A final picture of us.
That is all. I guess I pretty much enjoyed it, though I somehow wished the college buddies were there. Still, I had a good time.
Till my next post, taaaa...