I'm sitting here, waiting for the prom date to be back here. I'm very against coming late, especially for such events. But I guess this time I'll make the exception. Going by the phrase..."fashionably late". : )
So while I'm waiting, I shall post up some quick snapshots of the competition in Singapore.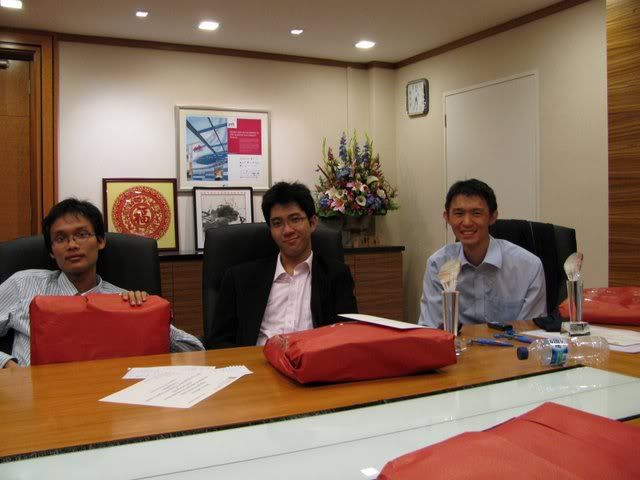 From L-R: Long from Vietnam, Matt and Nathanael from Malaysia.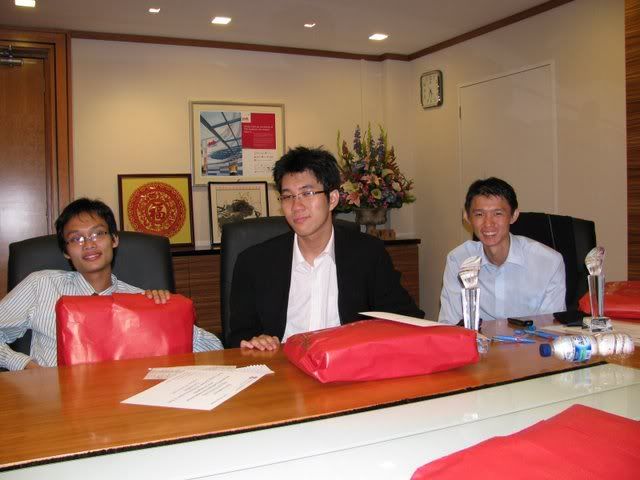 Smile for the camera (smirk, according to Matt)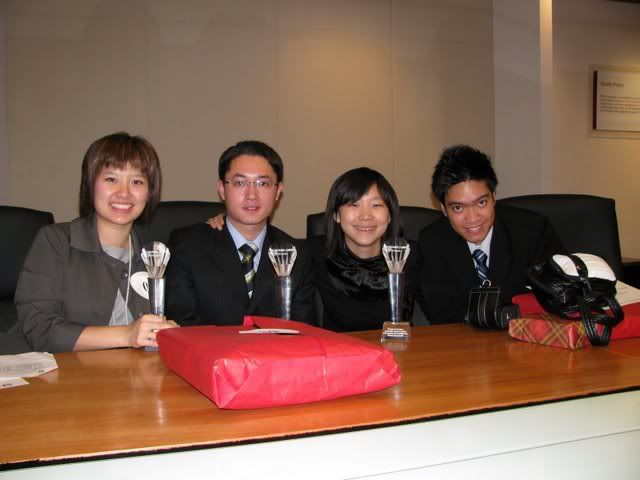 From L-R: KK (Thailand), Tony (China), Su (China) and Burn (Thailand). Burn what I wonder. xD
Koshi and Shilpa from India.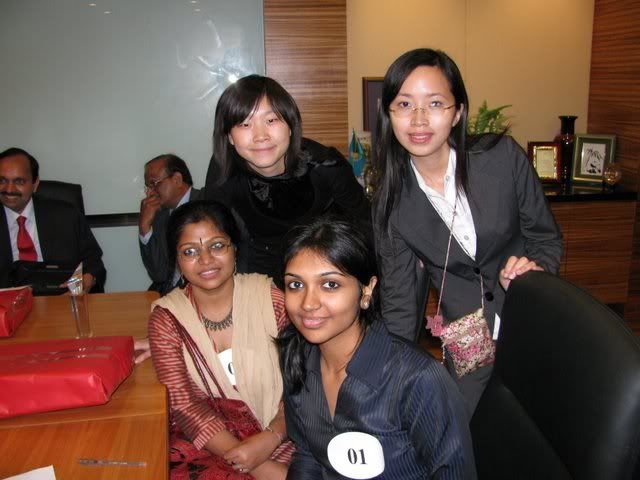 *snap snap*
The ladies. : )
All the contestants from all 6 countries.
At Thai Express post-competition for dinner. : )
Matt and Su.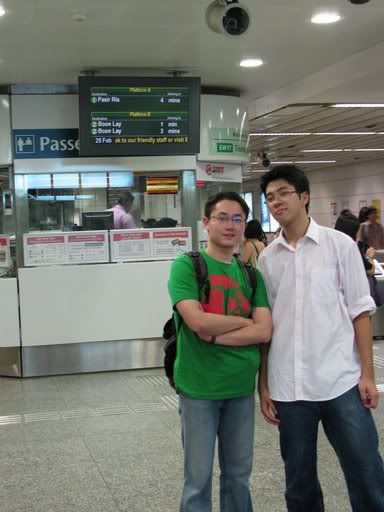 Tony and Matt.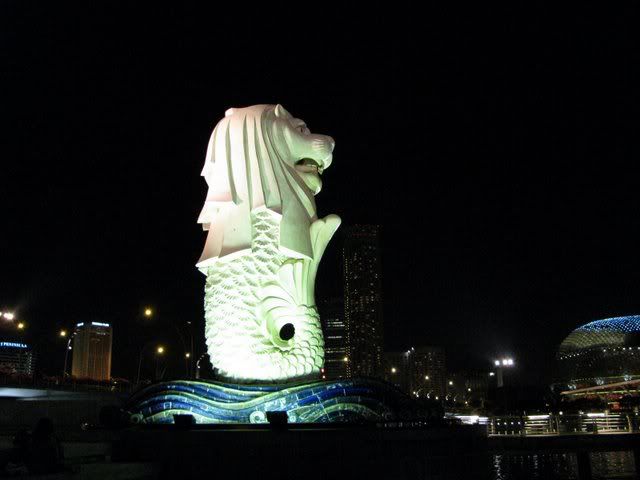 The great Merlion. xD
Thats all for now. Argh, prom is starting soon. LOL! Laterz...