It's almost the weekends again.
Another week till July ends.
Talk about time flying around.
This is insane...
Anyway, the week has been pretty eventful here and there.
Been running around errands...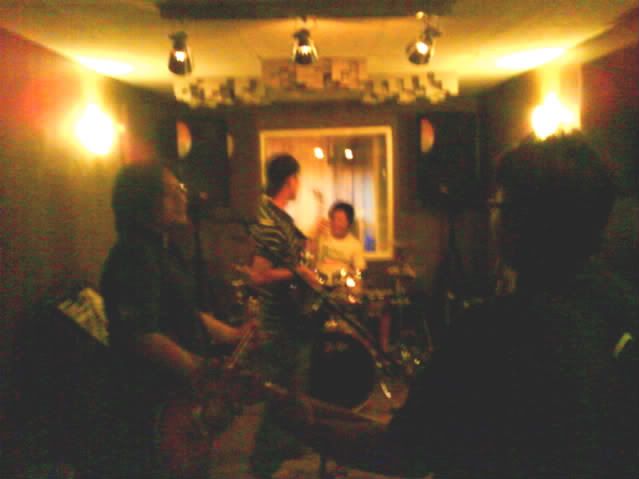 Jamming sessions.
And in times like these, I seriously wished I had a better camera.
Lighting too romantic for me to be playing Hillsongs and Planetshakers. xD
And then, there was the bumming around at home.
Last Sunday, went out with her to 1U and we ended up catching Obsessed.
No pictures then, cause we were so busy walking around that I kinda forgot to take out my camera.
But, there are pictures from yesterday's day out.
Believe it or not, it was my first time solely taking public transportation to KL.
Took her out to KL for a whole day of walking, catching up, and just taking in the sights of the city (though there wasn't much besides brick and mortar).
And since she was dying to catch Harry Potter, I ended up catching it though I'm no fan of it.
It turned out pretty alright in my opinion; but partially cause I didn't read the book.
So, movie reviews in my next post.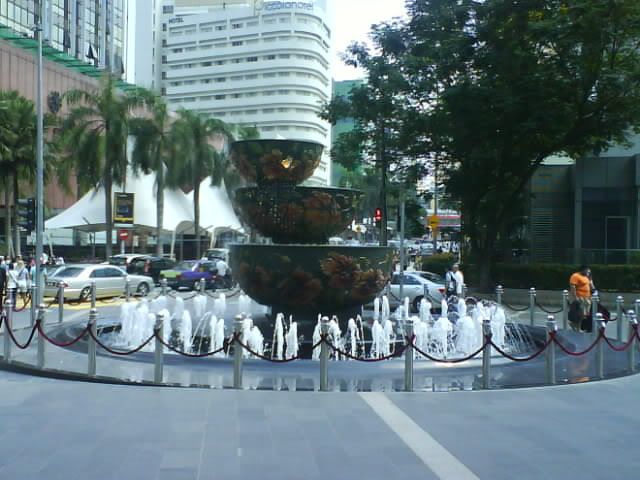 Our first stop. Recognize this? Yesh, Pavilion!
Starhill Gallery! Random shot.
Couldn't decide on lunch.
So, we walked around supposing to head to KFC, but ended up having lunch at the food court.
Variety wasn't the problem. Deciding was the problem.
Hello you!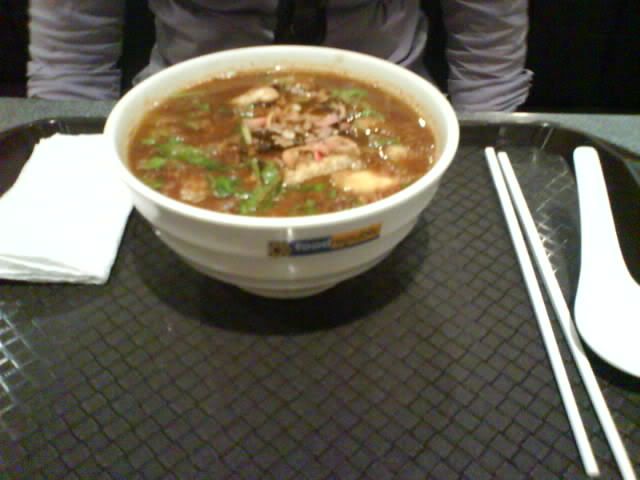 Her assam laksa.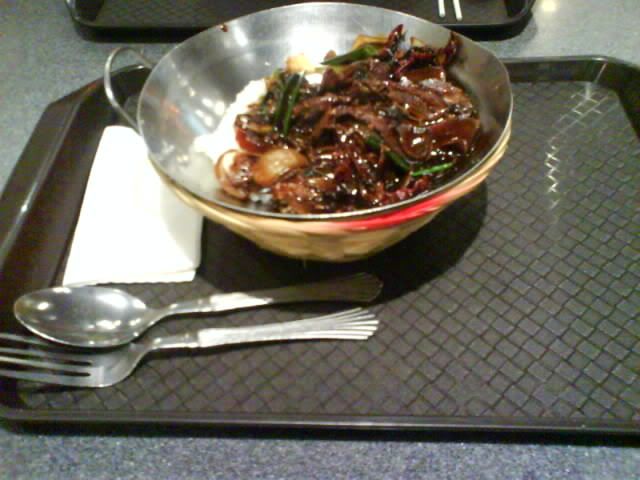 Beef with dried chilly and onions.
After movie and lunch, met up with Julian for a while.
Then, headed off to KLCC for our next destination.
After walking around, we went to the park.
While sitting in the park, it was total peace and serenity.
In a way, I envy those who had the time to relax at the park after work everyday.
It was just...beautiful. = )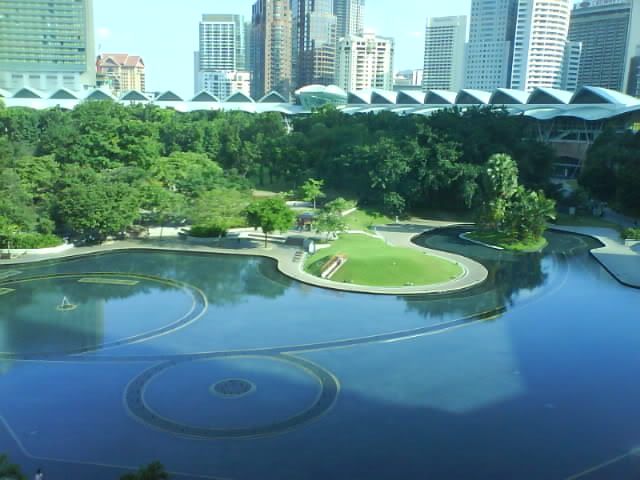 Taken from Kinokuniya.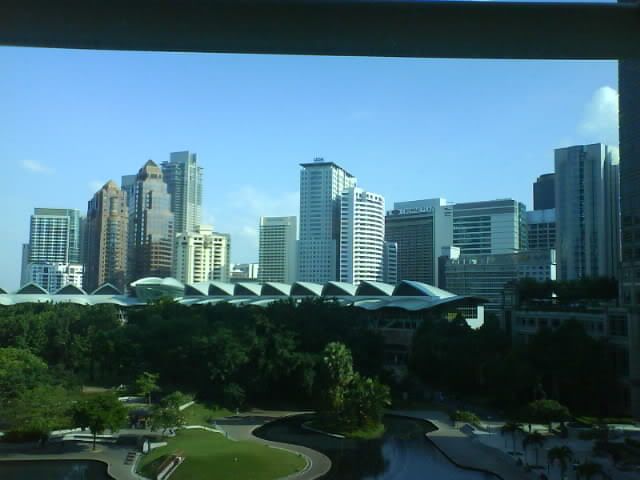 My camera skills still kinda suck. Ugh...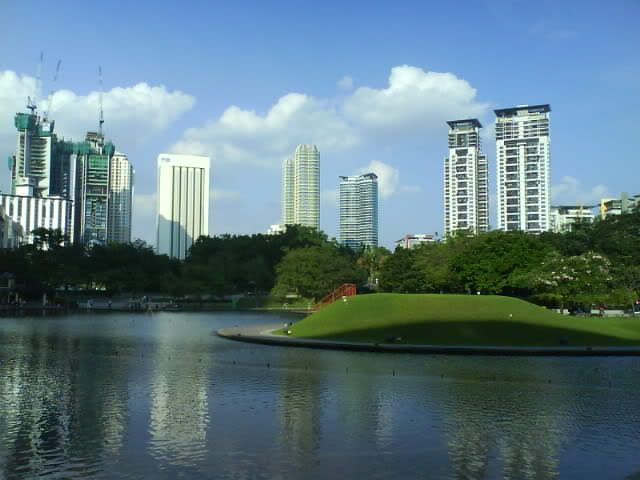 Taken from the park.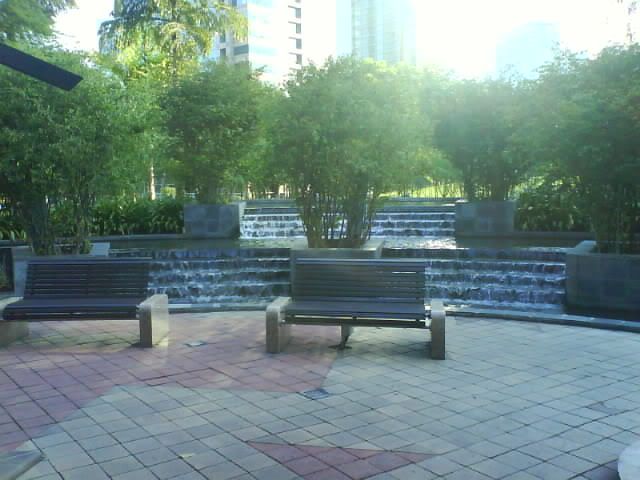 Again, taken from the park.
Water dispensers.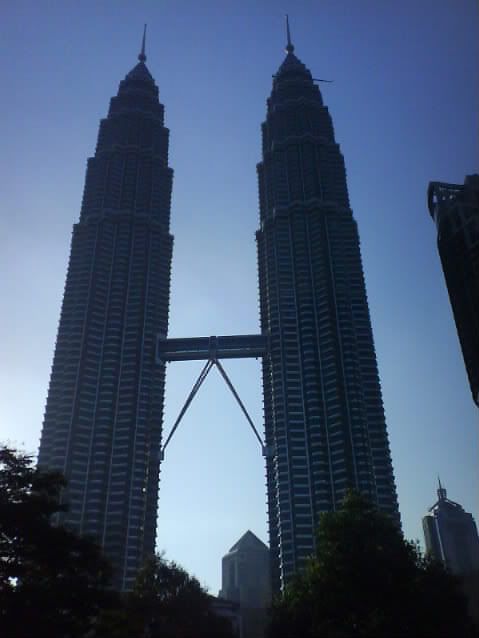 Behold, Petronas' Twin Towers. Rawr!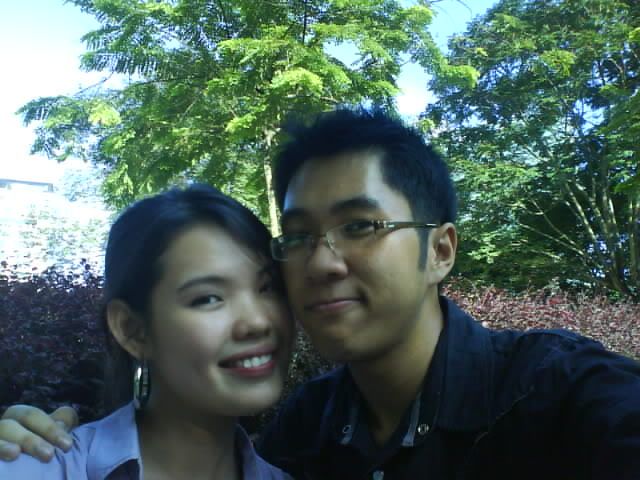 Take 1.
This is goodbye, from us...
~
If I were given a dollar for every time you were in my thoughts, I'd only have one because you never left them.


PS: Thank God for answered prayers. Awesome weather throughout the whole day.