Listening to: Smooth - Santana ft. Rob Thomas
Check out Santana's playing. Just really tongue-tied. His skills are amazing, out of this world. Oh, there's eye candy too. =D
First up, wanna wish Danial a very Happy 2xth Birthday! Finally managed to find out when your birthday is, but unfortunately today I can't attend your party. We'll celebrate it next week kay? = )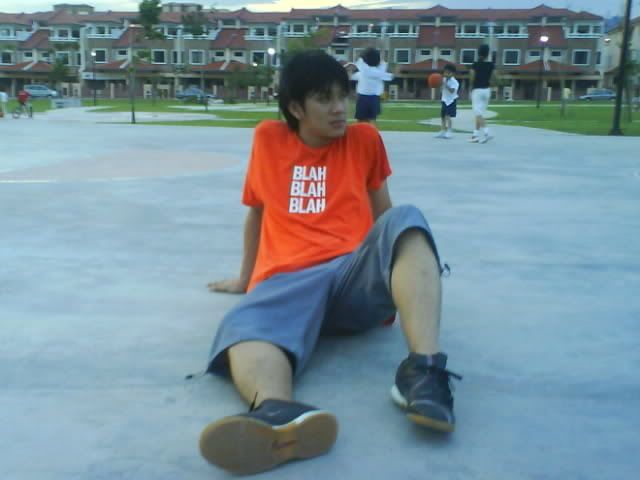 Those of you who know me know that I have an extremely garfield lookalike cat named Ranger, who literally gives the words "fat" and "lazy" its meaning. When it comes to food however, he'll do anything, including making the kind of effort to stand on his feet to get his food.
See what I mean?
Anyway, its gonna be a long weekend ahead. Thank God I've recovered from a bout of high fever I was having yesterday. Having practices today, including the performance for tomorrow's Mother's Day and also for worship tomorrow. After all that, its Youth Fellowship at 6.30pm. So literally, my whole day is packed, and I have an assignment to be completed by this weekend hopefully. Bah, stress...
Lets end this post with a picture.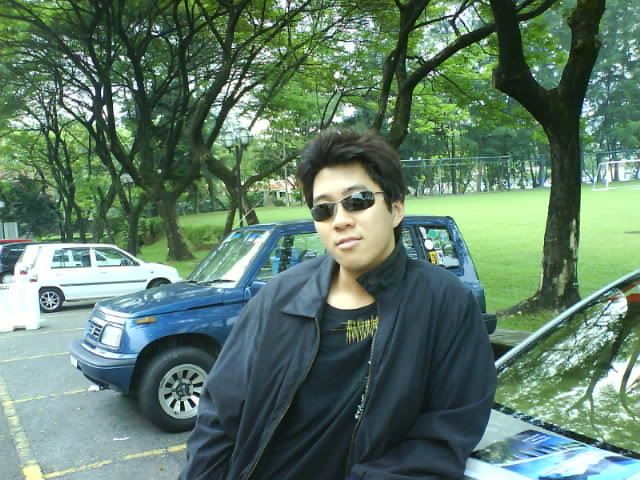 Poser-fied? 110%...xD Credits to Adam for the picture, since he insisted I looked good cause of the photographer (But we all know the truth don't we?)
Signing off,
Matt