Listening to: Sway - Michael Buble
Some pictures from a busy weekend of nothing but assignments with my group. Was at the same Old Town White Coffee at Pelangi for like 3 consecutive days.
The venue.
Their menu.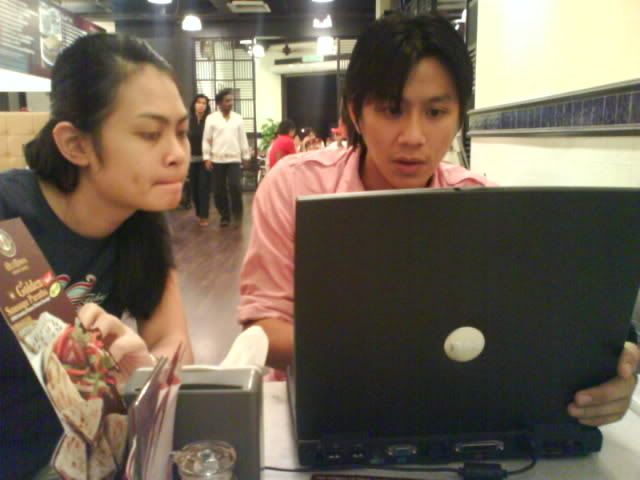 Gloria and Danial.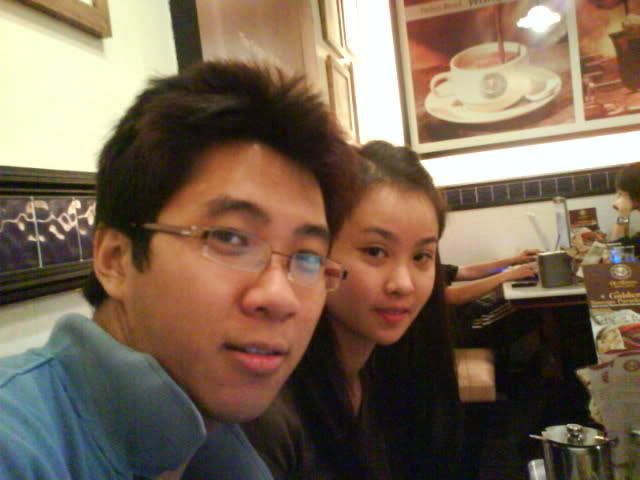 Matt and Yan.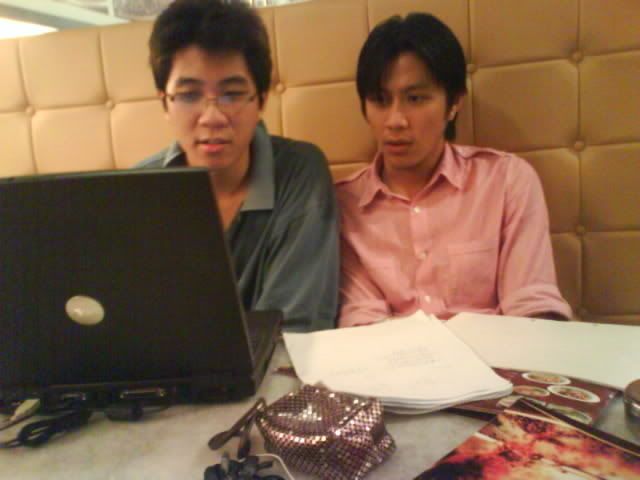 Men at work.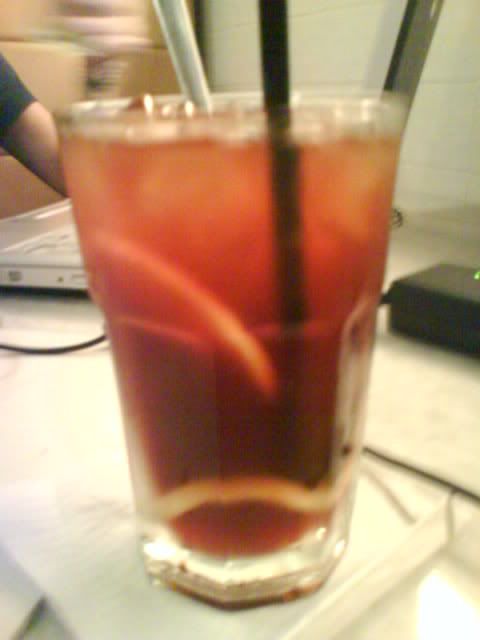 Ice Lemon Tea anyone?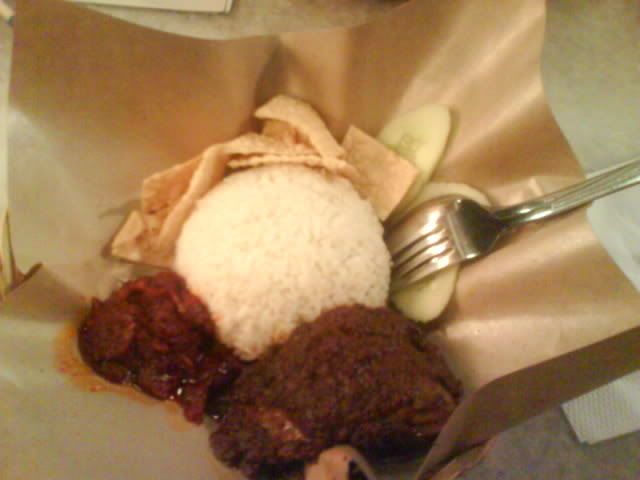 Their Nasi Lemak. Pretty decent. Recommended.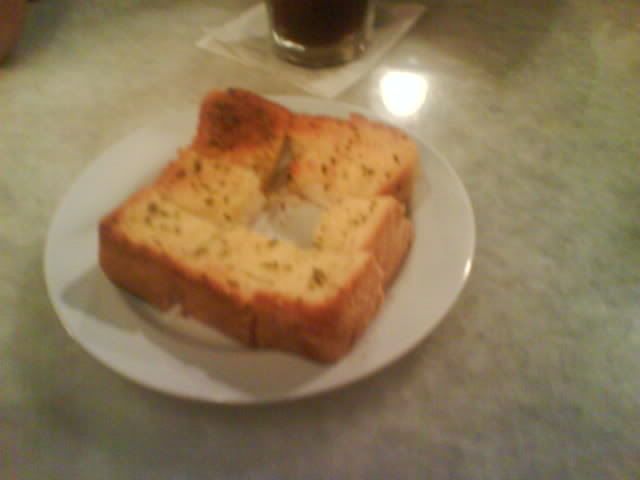 Garlic bread.
Rays of shimmering lights.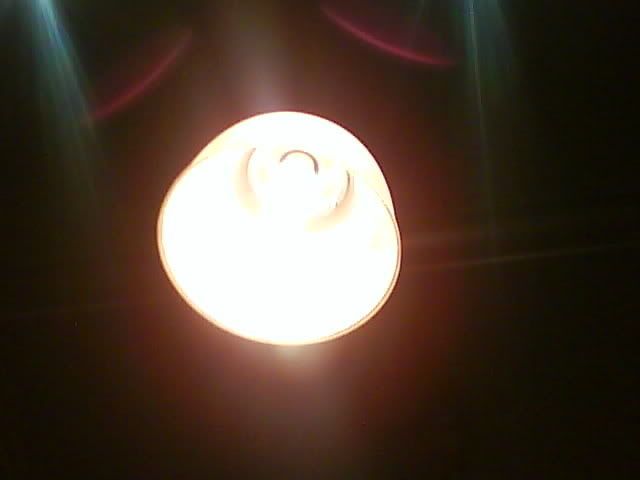 The spotlight's on you.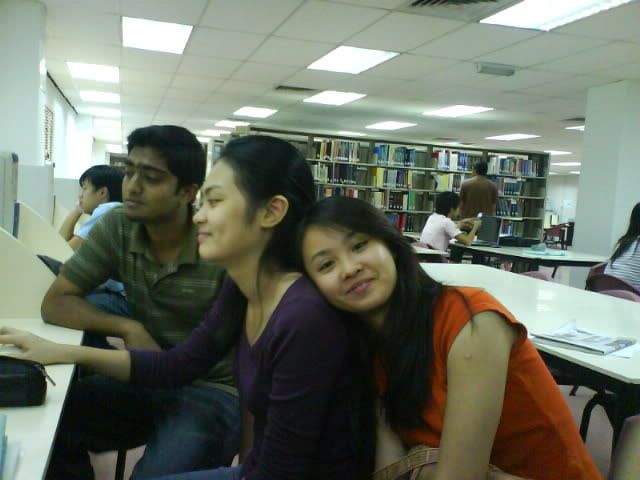 More antics at the college library.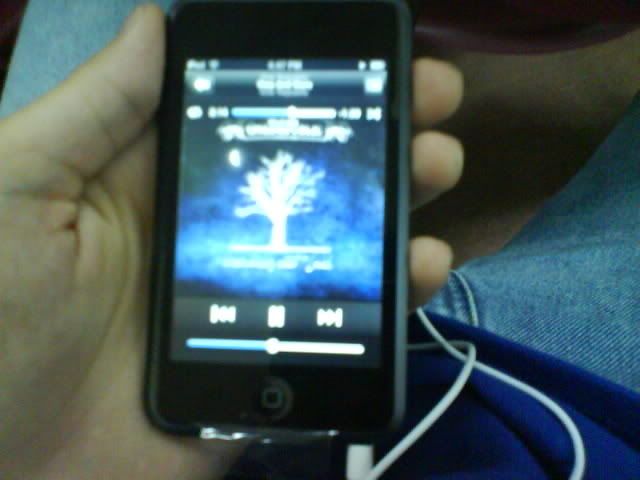 The new iPod Touch. Really awesome!
At Starbucks, Kota Damansara! xD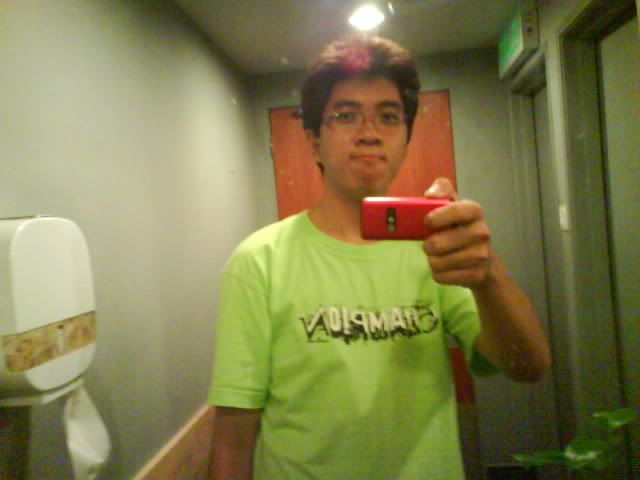 They have nice mirrors too. Maybe thats why some people have been complaining about the abundance of self-portraits.
Presentation yesterday went pretty well. Our group was by far the best, and the lecturer was very impressed with our system. I'm so proud of my team, particularly Gloria who deserves most of the credit for the finished product. All the hard work paid off. Thank you so so much! Most of all, thank God for helping us to pull through. If it wasn't for Him, we wouldn't have did so well in our presentation. Too bad I forgot to ask someone to take pictures when we were presenting. Bleah...
Oh, would also like to thank that special someone. Thank you for keeping me company, and most of all, giving me that ray of light when the tunnel was closing in on me, and frustration and stress was building up. All that extra motivation and encouragement, thank you. = )
Futsal was against Life College's first team yesterday. Was extremely tiring, and nearly killed myself trying to run around the whole court. Pain was immense after the game.
Anyway, before I end this post, just wanna wish Anna all the best in Australia. I hope you'll achieve all of your dreams and eventually open up your own chain of restaurants. A good chance to start all over I believe. Take care.
Signing off,
Matt