Champions' League Semi-Final 2nd Leg...
Venue: Stamford Bridge
Matchup: Chelsea(1) vs Liverpool(1)
Final Aggregate: Chelsea 4 - Liverpool 3
A 1-1 aggregate from the first leg at Anfield meant that Liverpool would have to end with a win, or a high scoring win. A goalless draw would certainly mean Chelsea advancing to the finals in Moscow.
A 33rd minute strike by Didier Drogba put Liverpool into a tough position, before Fernando Torres finally broke Liverpool's scoring drought at Stamford Bridge in the 64th minute. As extra time was played on, Lampard's 98th penalty put Chelsea in the driving seat, before Drogba scored once again in the 108th minute, condemning Liverpool to a trophyless season. Ryan Babel's 117th strike was merely a consolation.
I woke up, devastated to find out the scoreline. Yet again so close, but yet so far. Sigh...
Anyway, some pictures from college.



McD's for lunch. Chicken McDeluxe never tasted this good. Its been a while.
Adam rekindles his baby days. Sucking too hard on french fries.
Venue: BU 7's basketball court.
Weather? Freaking hot...The pictures does not to the Sun any justice.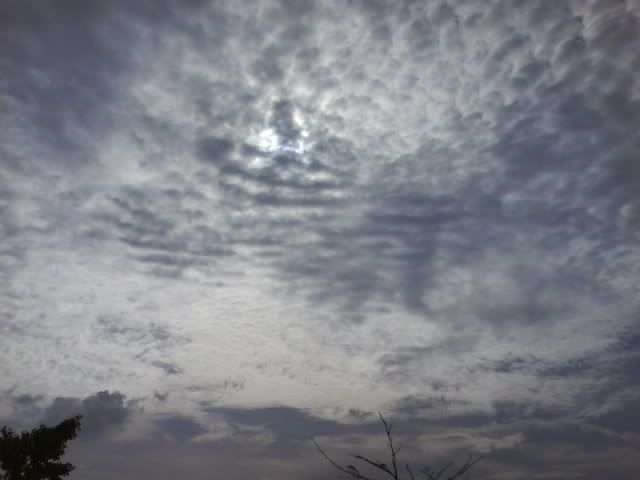 Check out the cloud formation.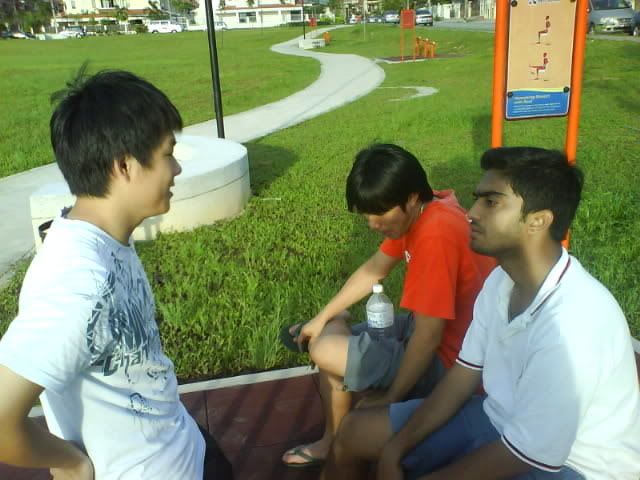 Candid shot. From L-R: Larsson, Danial, & Adam.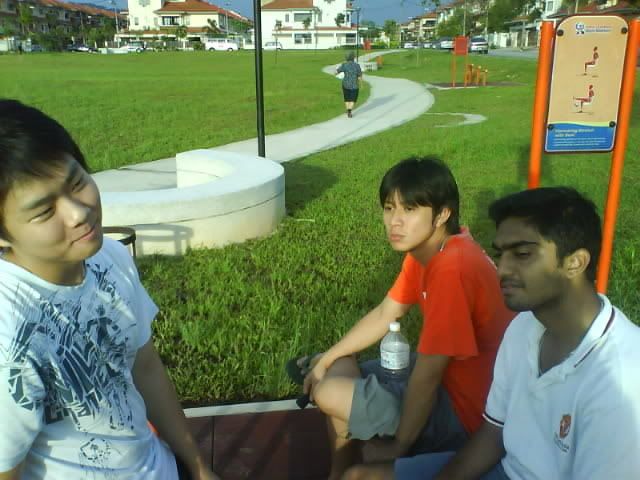 Larsson can't pose for nuts. Adam's too freaking lazy to open his eyes.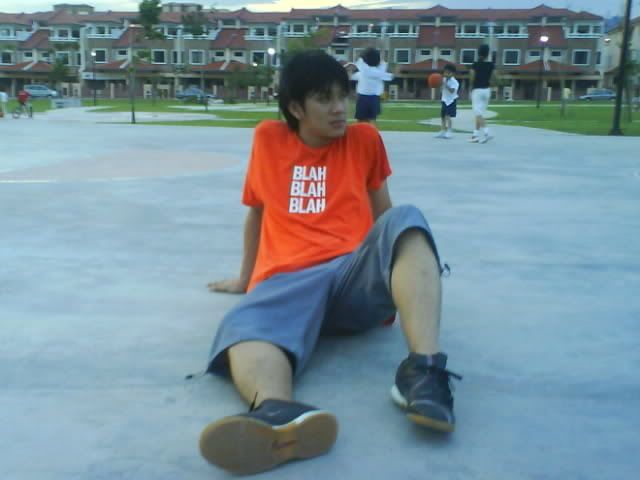 "Blah Blah Blah."
Half the sunset.
An arc for my lady.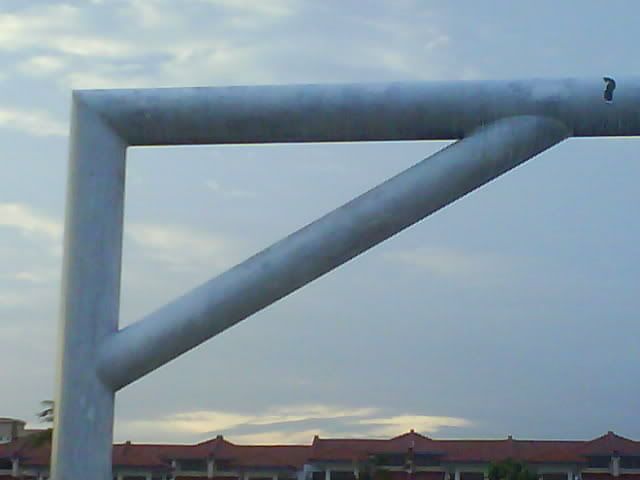 90 degrees ascendency.
Today's public holiday was well spent. Thank God He guided me to Cla Bear's condo. xD Reached there at about 10.45am to pick her up, before we headed off to OU to catch a movie. After the movie, we had lunch at Fish & Co.
The menu.
Cla Bear! xD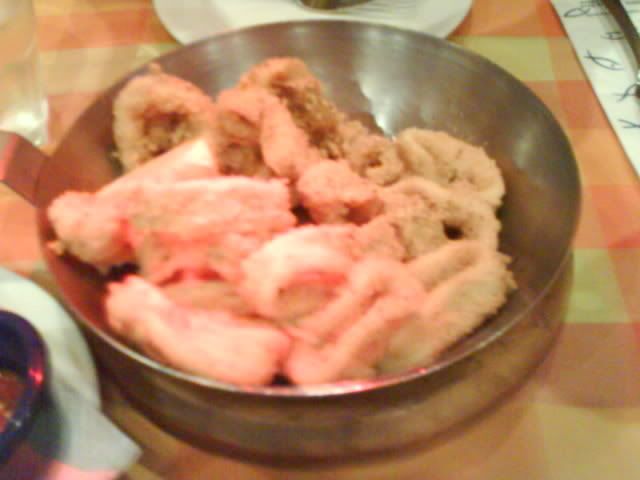 Cla's Fried Calamari.
My fish & chips. It was my first time, and the food was pretty good. But honestly, we waited for 15 minutes to order. They were extremely understaffed.
The Sony Ericsson road show at OU.
Sent Cla back to Subang after that, before coming back. Now for today's movie review.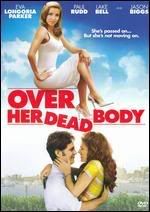 Over Her Dead Body.
Well, this movie was an average movie. There were some scenes that were rather hilarious. Yeah, it may seem like a chick flick, but Eva Longoria would seem motivation enough to watch the movie. However, I felt the movie was average. Pretty much know the whole plot. But the humour does pull through. Good for laughs.
Verdict: 6.5/10
Thats about it. Started my day feeling devastated, but ended pretty well. Till the next time...
Signing off,
Matt
PS: Thanks for the great day out! = )