Listening to: Dare You to Move - Switchfoot
Happy Belated Mother's Day! To my mum, thanks for being the best mum I could ever ask for. I guess God really knew what kinda mum I'd need. Thanks for always being there, thick and thin, always taking the time to listen to me. Just thank you for everything. This is for you, the best mum God could ever give it to me! <333
Anyway, yesterday I upgraded to version 2.0 as Barney puts it, or more appropriately, I turned 20. I wanna thank so many people who messaged, call, friendster-ed, facebook-ed, and also MSN-ed their wishes to me. It goes to show that there are still people who care, and friends worth having. You guys have been a blessing to me.
I'll let you in on a lil secret. I don't celebrate my birthday normally, but I tend to use my birthday as a checklist to see who remembers, not because I want wishes, but just to measure who my real friends are, and who aren't. I know, it may sound silly, but yeah, thats what I do. Most of those who are close to me messaged, and I'm thankful.
Among the surprises I got were with Chris who remembered my birthday. Its been like ages since I last saw him. He was like a big brother to me. Miss hanging out with him a lot. Ian actually took the effort to get me a present though he found out the night before. That was probably 1 of the other better surprises.
So yeah, it turned out to be a pretty good birthday, and as usual, I reevaluated my friendships with those around me. Though its not fair to judge that way, but I do it. It helps me classify people as acquaintance, friend, and best friend. Of course, the current friendship also does play a big part.
Okay, I'm babbling. Here are some pictures from church on Sunday. Celebrated Mother's Day, where the kids performed 3 numbers, before the youth did You Raised Me Up by Josh Groban. Videos will be up later. Enjoy.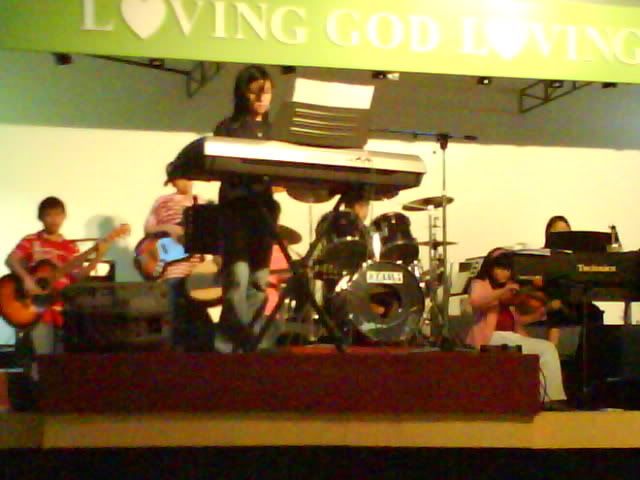 The kids' first performance.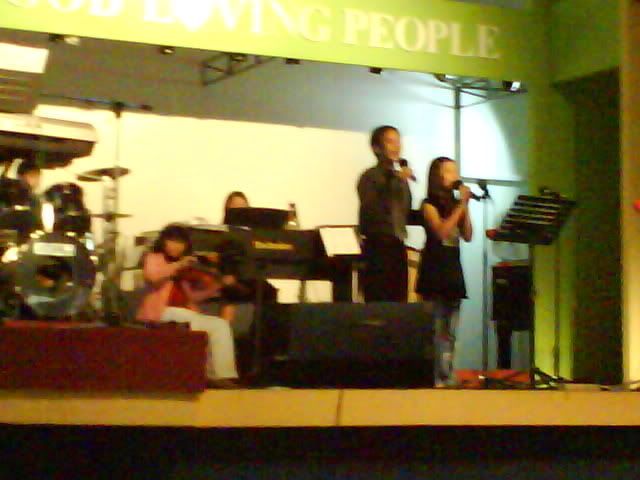 Their singers.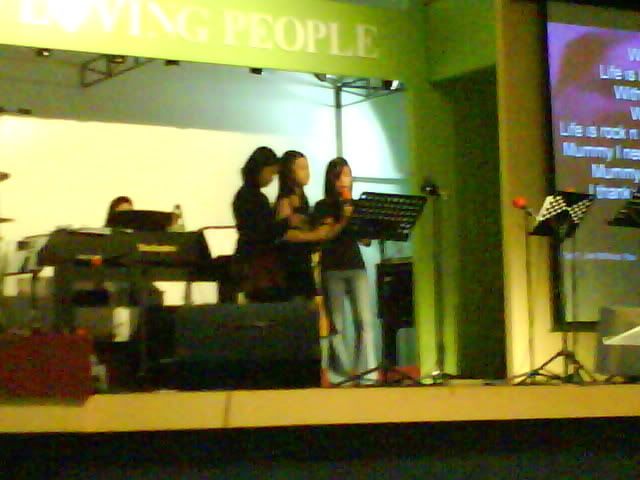 Their second performance. Song was written by Felicia. = )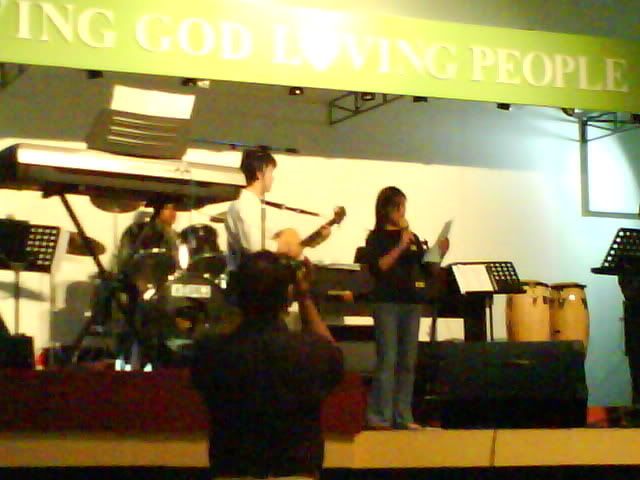 Finally, a song written by Claudia. = )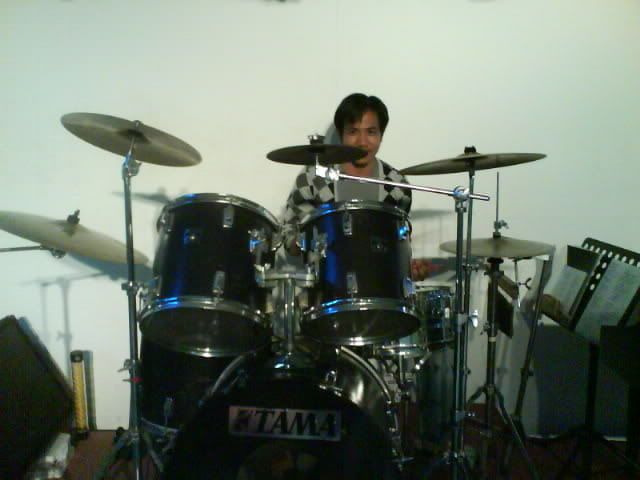 Jojo on the drums. He's an awesome drummer! 6 stars!
After church, we did some more jamming, and then Billy, Jojo, and myself went over to Midvalley to catch a movie. After the movie, picked Jer up, and we went for dinner. Walked around in Bangsar Village before Billy dropped all of us back.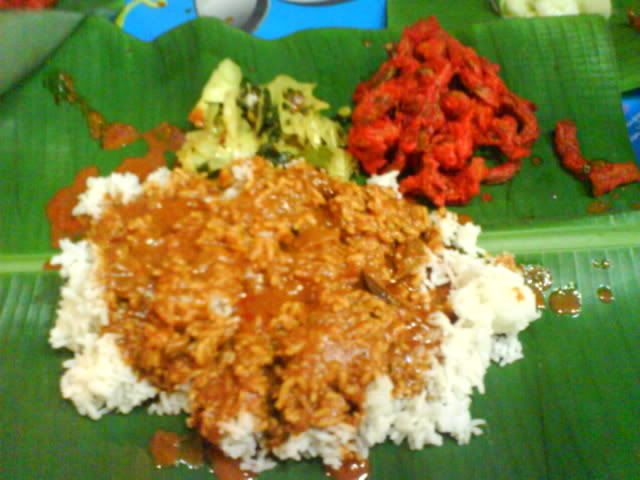 Banana leaf rice makes me happy. = )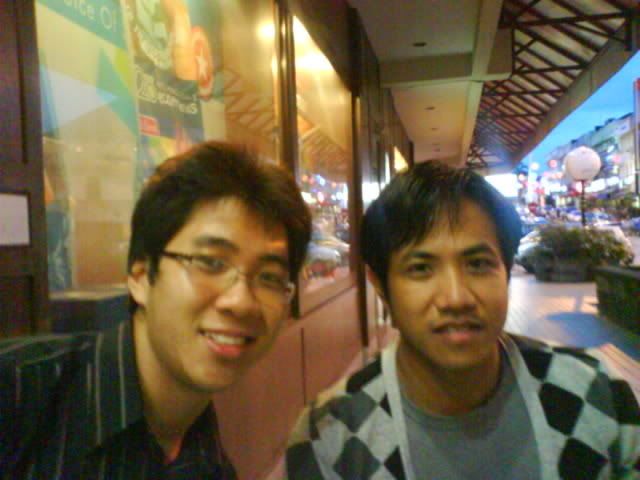 Matt and Jojo.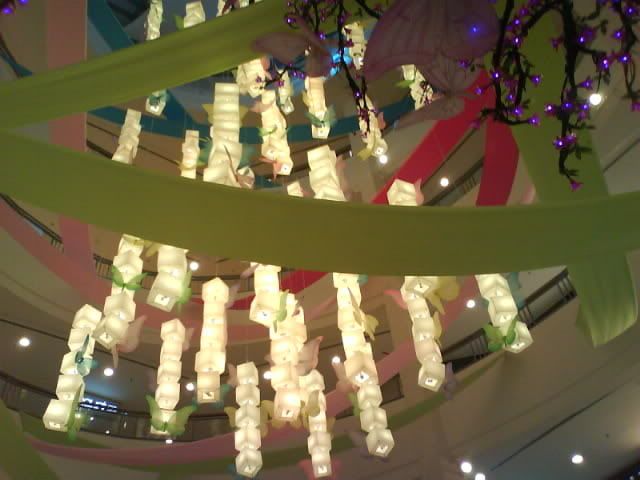 The deco at Bangsar Village.
A closer view!
Anyway, that was about it. It wasn't the best birthday, but it was pretty memorable. Got to watch a great movie, with good company. But I'm pretty sure this is the best birthday in the previous 2 years yet. Always had not so good birthdays, where everything bad has to happen around my birthdays in the previous years. So I'm a happy kid. = )
A review of the movie.
Ironman!
Bah, couldn't find a proper poster. Anyone knows any link to get proper movie posters? =D Anyway, always wanted to watch this since it last came out. It seemed like the people who I wanted to watch with had already watched without me.
The movie was indeed worth the watch. Another marvel movie that once again shows why Stan Lee's comics are still the best. The plot was there, and as the story unfolds, it gets more exciting. The graphics and cinematography was done pretty well in my opinion. So yeah, another must watch ticked off my list of "must watch movies".
Verdict: 8.5/10
Finally, today we had morning classes and went for lunch at Old Town White Coffee, Jaya 1 with the 5 of us and Elaine. Studied a while in the library, before going of for some football. Rushed back, and we finally celebrated our belated Mother's Day celebration as well as my belated birthday since dad was in Penang until late last night. Took the grandparents out along with aunt Alena. Had dinner at Harvest Tuck Shop (with the most awesome-est food) and had a good time.
I'll let the pictures do the talking.

Grandmum and Granddad! Happy Mother's Day to dearest granny. = )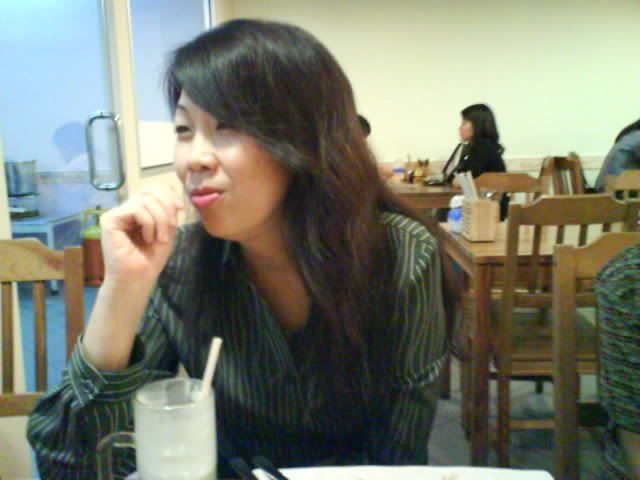 Aunt Alena.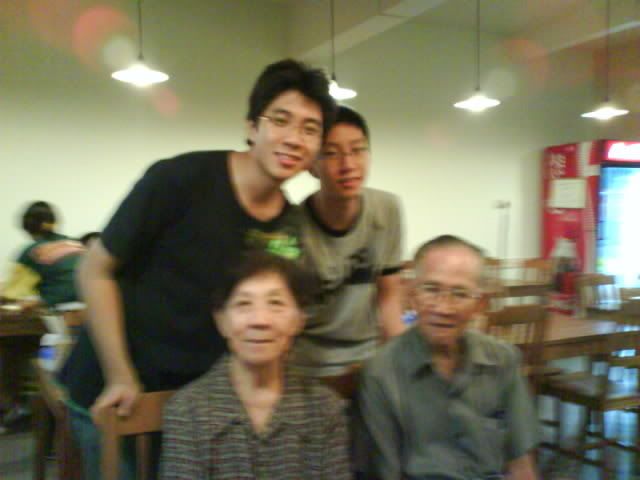 Matt, Andrew, and the grandparents.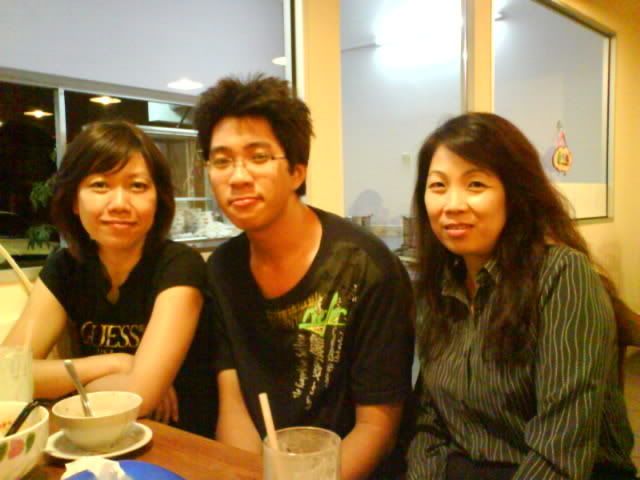 Dearest mum, Matt, and aunt Alena. Happy Mother's Day mum!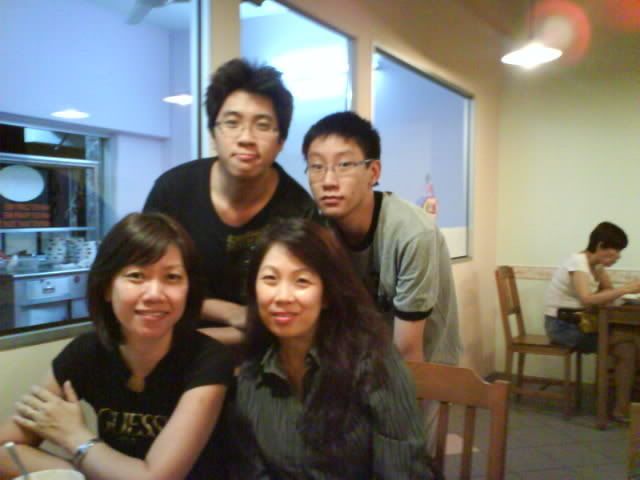 From top(clockwise): Matt, Andrew, aunt Alena, and mum.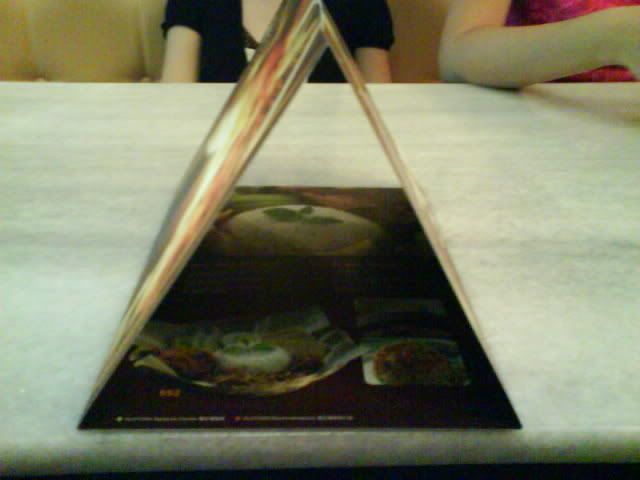 Adam's prototype for the Malaysian pyramid.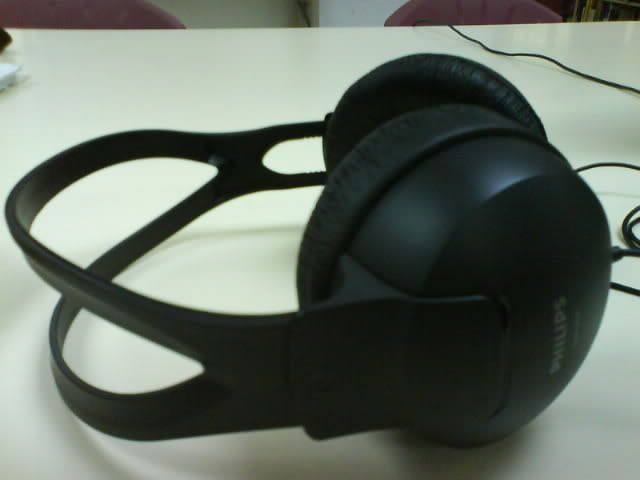 Define life without music. My definition: non-existant.
So yeah, thats about it. I'm tired. Such a long post. Assignment due date is coming up. Research Skills suck! Wish me luck.
Before I go off, I realize that I sent an average of 155 messages per day when I realize that I had 936 messages within 6 days. Crazy much...Have a good week ahead.
Signing off,
Matt
PS: Congrats to all Manchester United fans on your 10th title win. Well deserved.