Back from another long day in college. Assignments are slowly being taken care of, and hopefully by the end of this month, I would have finished all 3 of my assignments, and enjoy a week or two before sitting for finals in the middle of May.
Anyway, went off early today to OU to buy myself a new pair of shoes. After walking back and forth in between the old and new wing, I found a pair of shoes that match the budget, as well as looking pretty sleek.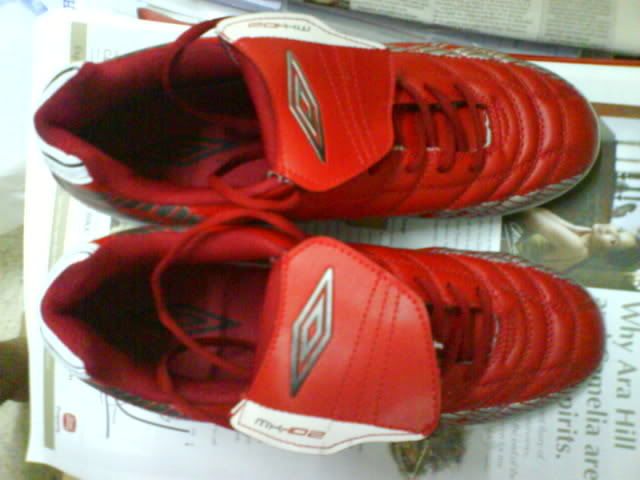 Red was the chosen colour over black. xD
Bumped into old class mate Ian, with his other half Jasmine. Still going strong I see. xD Anyway, went for Information System class, had a quick lunch at McDs, then went back to class and it ended with us having a small futsal session.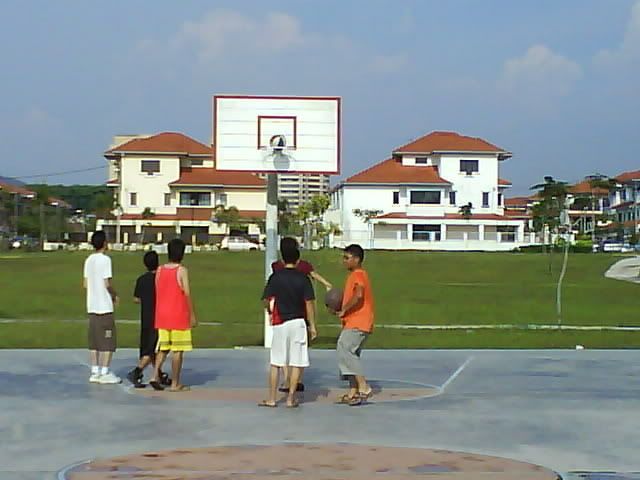 The venue. No, we were not playing basketball. We were playing futsal on the concrete floor.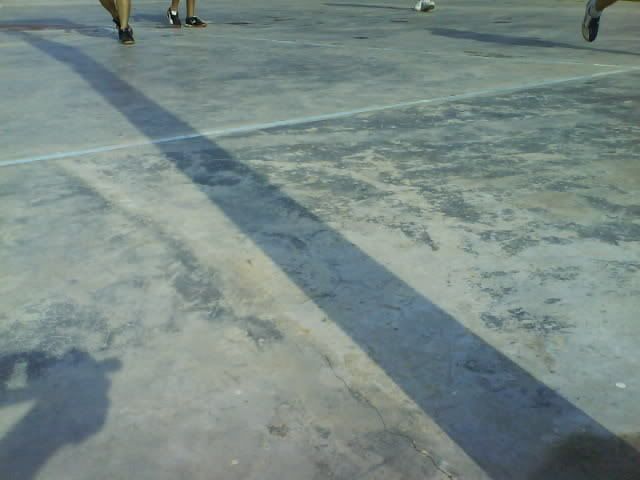 Beep...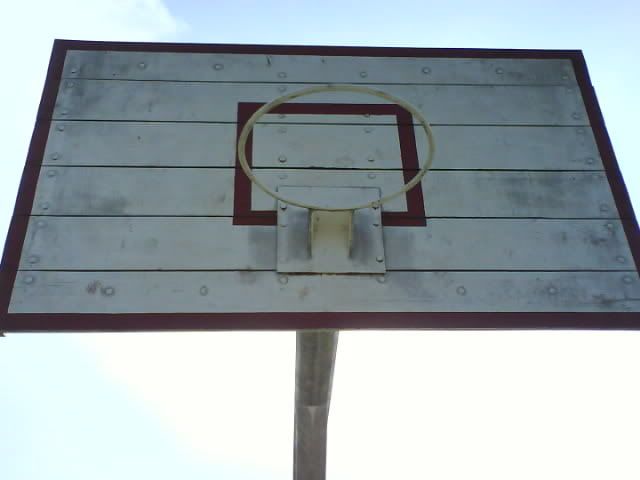 Reach for the skies.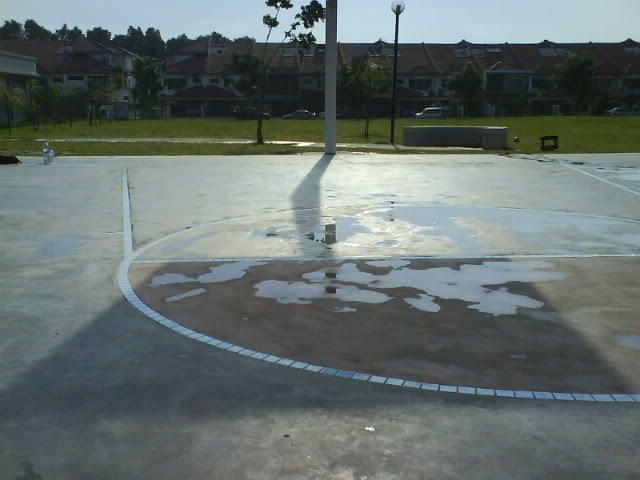 Living beneath shadows.
Signing off,
Matt