Listening to: Saviour King - UNITED Hillsongs
I'm so relieved, at least for the mean time. Finished my draft for part A of my assignments and its almost ready to be handed up tomorrow for approval before the final thing. 1 down, 2 more to go.
Some pictures from lunch at Old Asia Cafe today at OU.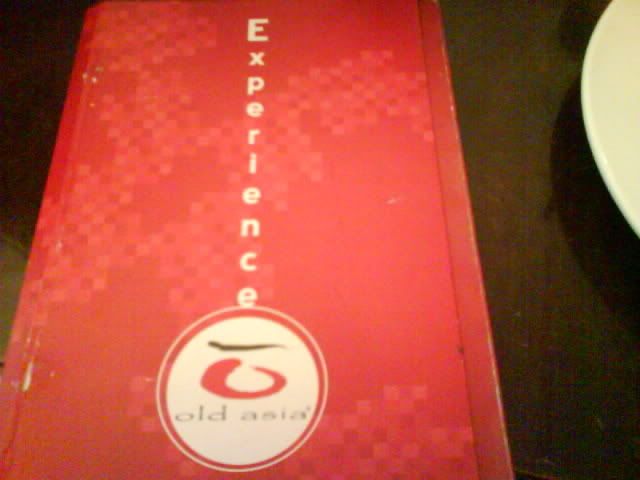 Old Asia Cafe's menu. Very Oriental-like.
Eddie joined joined us for lunch today.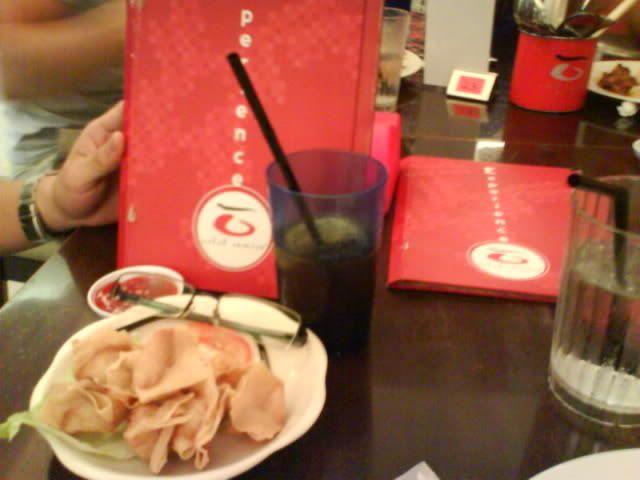 Eddie's lunch. Fried wantan, excluding his glasses and the menu. xD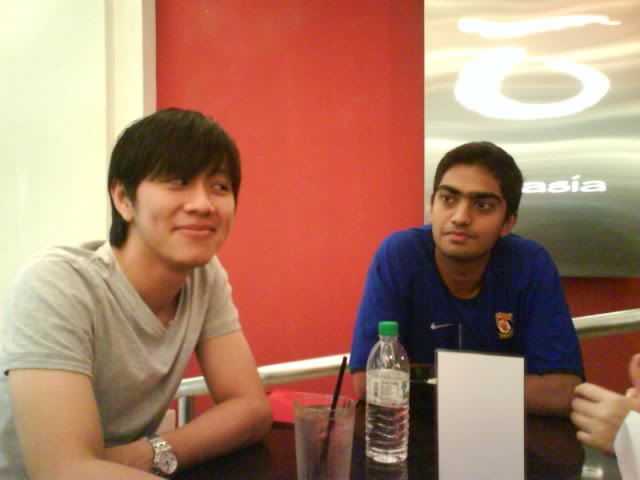 Danial and Adam. This is what hunger does to its victims. Horniness...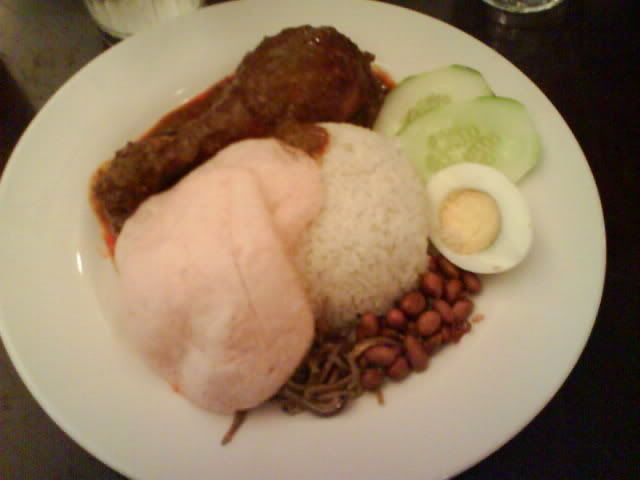 Danial's and my lunch. Just the usual Dried Chicken Nasi Lemak, but yet tasty as ever.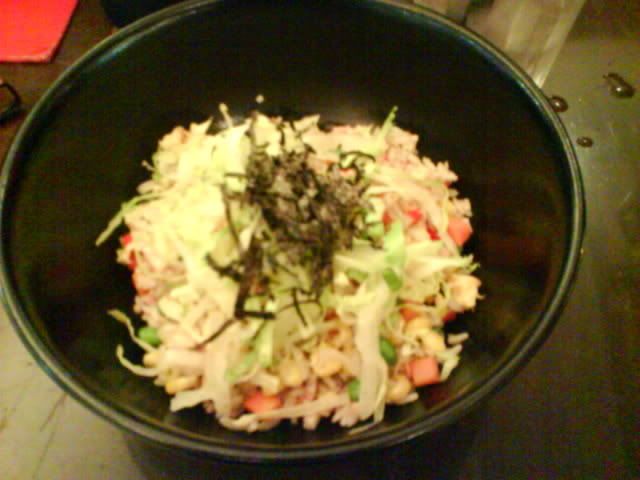 Adam's Japanese fried rice.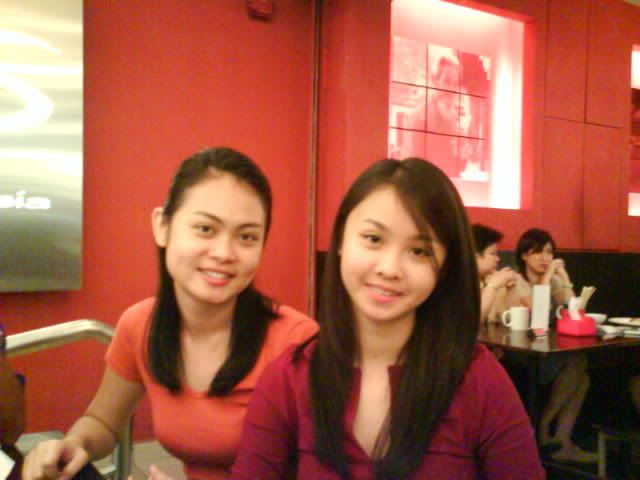 Gloria and Yi Yan.
Gloria's Black Pepper Chicken with rice.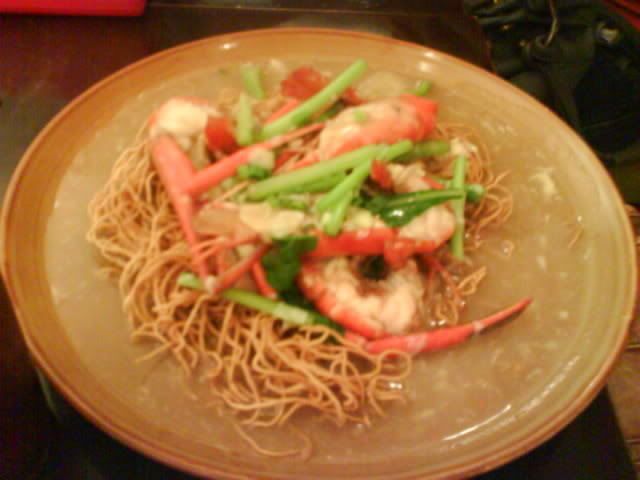 Yi Yan's Sang Har Mee.
Old Asia Cafe should pay me for marketing their restaurant. Haha! Anyway, that was about the only thing interesting. Met up later on with Xi Ying and Aaron and hanged out at McD's before dropping Xi Ying off at OU and Aaron at his place.
Before I sign off, visit this link...
http://www.hillsongunitedkl2008.blogspot.com/
United Hillsongs is coming down on the 28th. Can't wait!! Who wants to go with me? xD
I'm gonna do a really much needed reshuffling of my apparently "best friends". Being naive is not a reason anymore.
Assignments suck. Period.
Signing off,
Matt