Liverpool 4 - Arsenal 2
It was yet again another "controversial" decision as Liverpool swept aside the Gunners. After all has been said and done, and yet again 3 games in a row between The Red and The Gunners, once again we've proven that the Champions' League is not based on league performances. Though sad to say that the league is still out of our reach, but a semi-final once again shows that Liverpool are indeed shall we say, superior in Europe?
I missed the game, but saw the goals. How controversial was the penalty? Well, its very subjective and I defer to comment from that, seeing it'll be either bias, or too one-sided. After such a victory, it would indeed set the pace for Liverpool to claim their 6th title with a semi-final clash yet again against Chelsea.
Here are the goals...
Well, we can only hope for the best. You'll Never Walk Alone!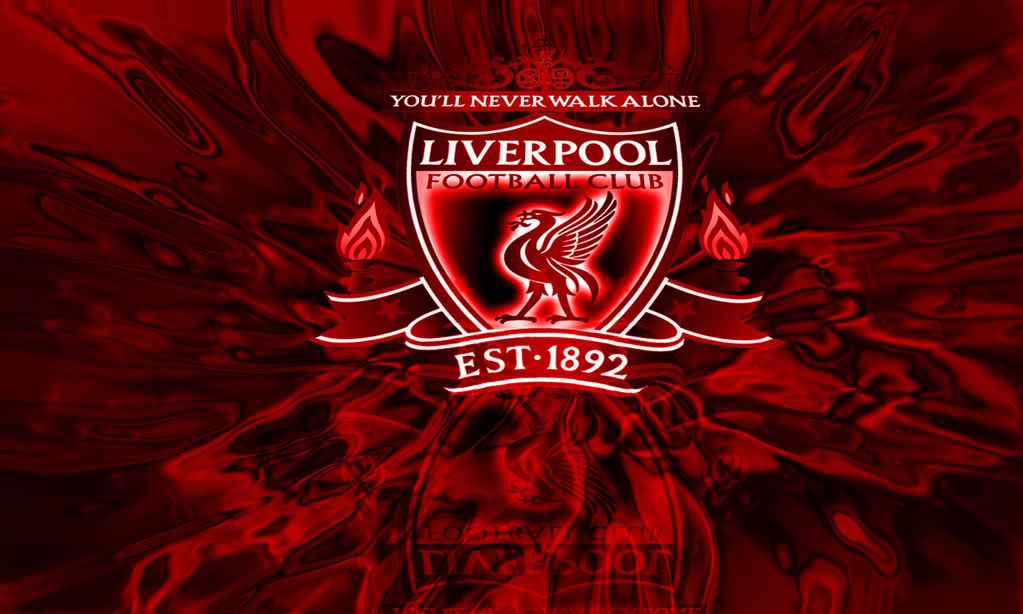 Signing off,
Matt